Neurogenic bowel management
Neurogenic bowel management using transanal irrigation by persons with spinal cord injury
As a clinician, I have always been in favor of reviewing papers that may contribute to developing knowledge. A paper recently published by Claes Hultling titled 'Neurogenic bowel management using transanal irrigation by persons with spinal cord injury' has grabbed my attention and done just that: offering information that can be applied within the clinical setting.
The paper discusses when it is appropriate to commence irrigation, the method in which to do this and how it is necessary to spend time with a neurogenic bowel nurse to understand the required hands-on concepts prior to using irrigation. Notably, there is also an implication that transanal/rectal irrigation is shown to lend a positive experience to those with bowel dysfunction in spinal cord injury.
Claes also provides a personal account of his own involvement and the impact that neurogenic bowel dysfunction can have on physical and psychological well-being. Nothing is more valuable than understanding an individual's experience.
Thank you Claes for such a beneficial piece of work.
Brigitte Collins
Global Clinical Education Manager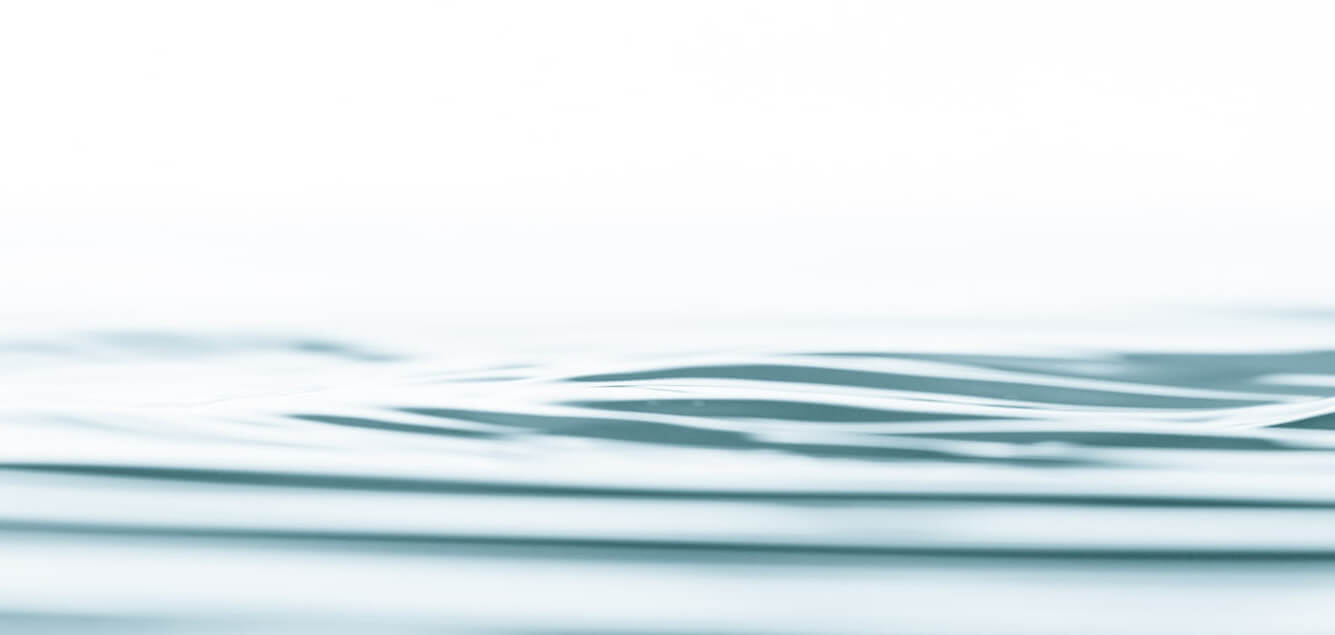 All too often we hear how bowel dysfunction can have an impact on an individual's quality of life.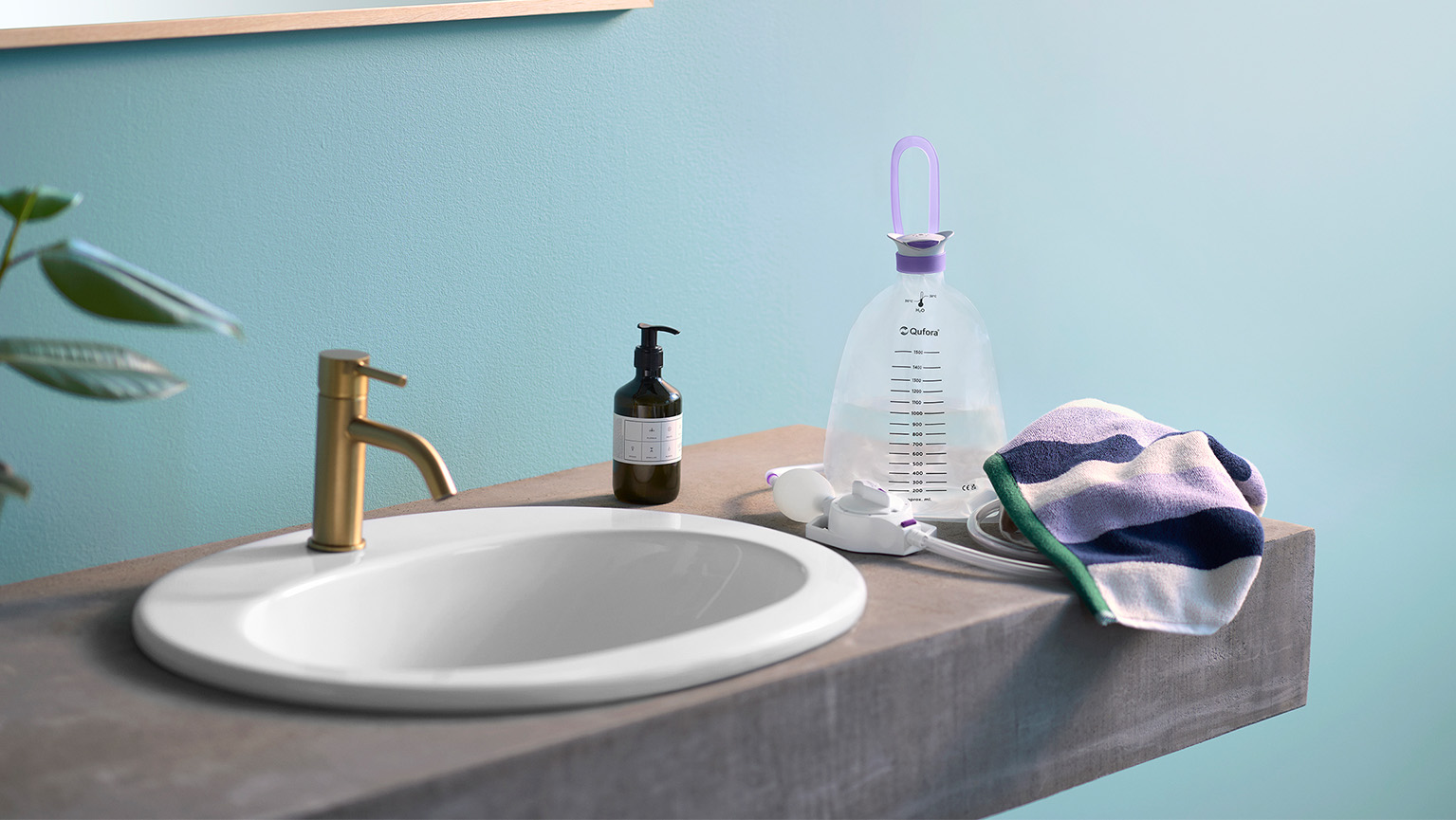 Qufora IrriSedo Klick is designed for ease of use, to give a feeling of confidence during bowel irrigation. It is developed for bowel irrigation seated on or over the toilet and is suitable for people who need the support of a water-inflated balloon that holds the catheter in place during irrigation.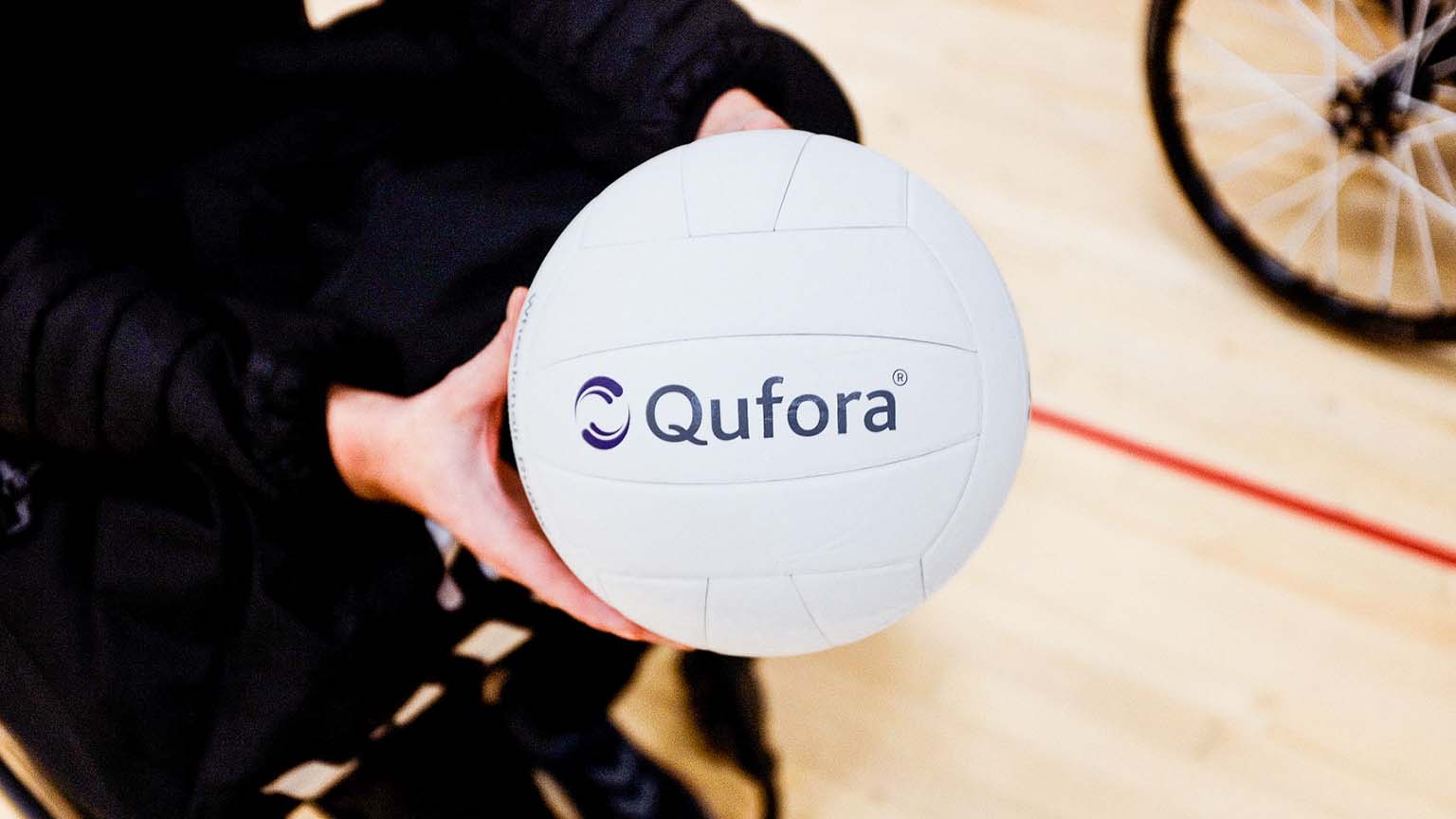 Qufora is celebrating wheelchair rugby as the main sponsor at the international tournament Qufora Egmont Open in April.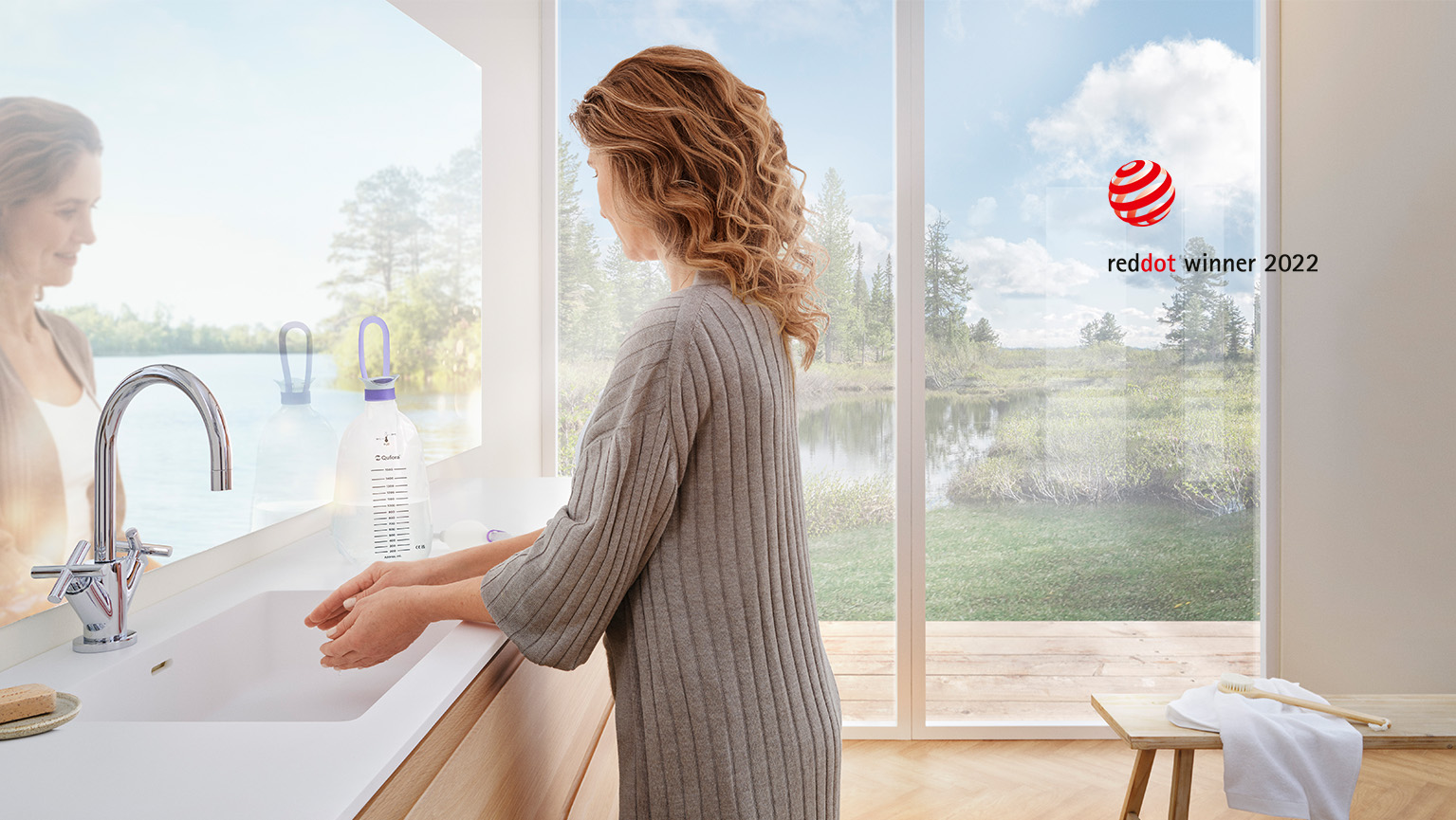 Discover Qufora IrriSedo Flow, a new bowel irrigation system with an innovative way of managing water flow, that is simply intuitive to use and designed to be individual to suit different situations.