Time spent on bowel irrigation can vary depending on your symptoms and what product you use. It can take slightly longer when you first start irrigation, until you get used to using the system and establish a bowel regime.
Establish the right regime
Overall, Qufora IrriSedo MiniGo uses a small volume of water and can have more rapid results. Qufora IrriSedo Cone, Qufora IrriSedo Klick and Qufora IrriSedo Bed system use larger volumes of water and can increase the time up to 30 minutes, and occasionally longer, depending on your symptoms.
Most of this time is actually waiting for the bowel to empty, not actually doing the procedure. Your healthcare professional will discuss this with you in your initial assessment.
Keep track – use the Diary
A Qufora Diary is available for you and your healthcare professional to keep track of your progress. You can use the diary every day in order to find the best routine for you.
Do not give up
Do not give up if the results are not what you would like immediately. It can take time. The aim is to find the bowel routine that works for you, so that you will not have to worry about your bowel, and you can have a better quality of life.
If you have any further questions about bowel irrigation, please contact your healthcare professional.
Qufora is ready to support you, if you need more information about your Qufora IrriSedo irrigation system.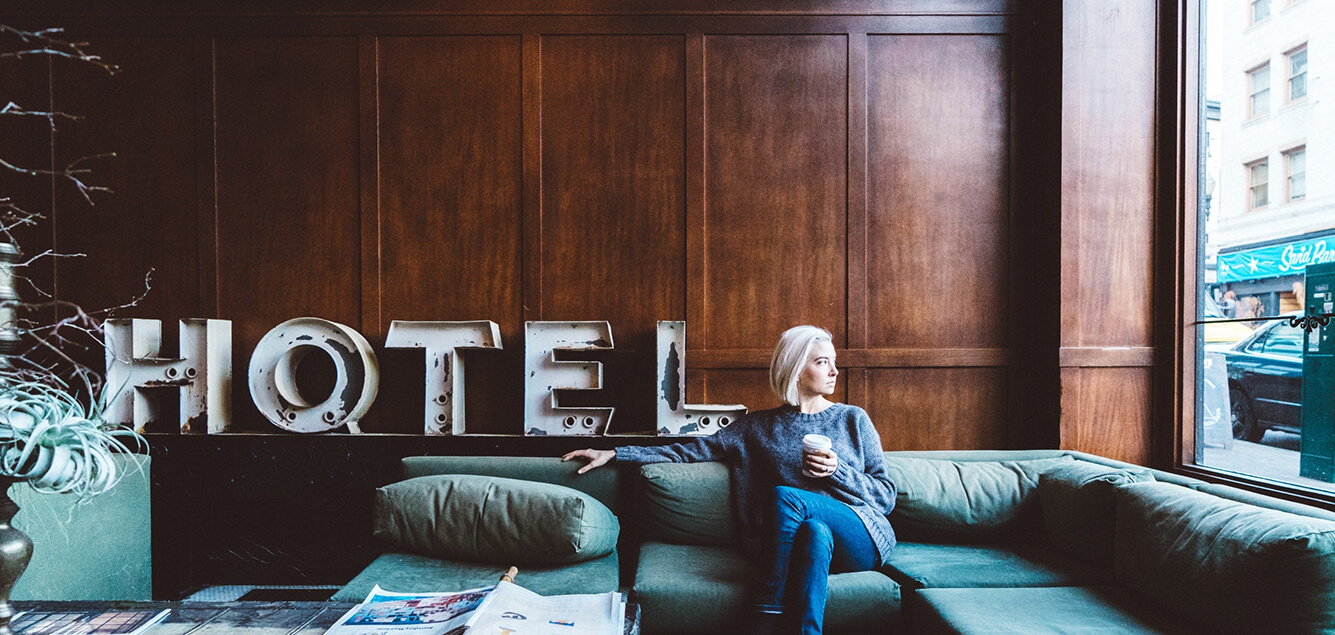 Bowel irrigation should not keep you from travelling. Qufora products are easy to pack and use when travelling, also abroad.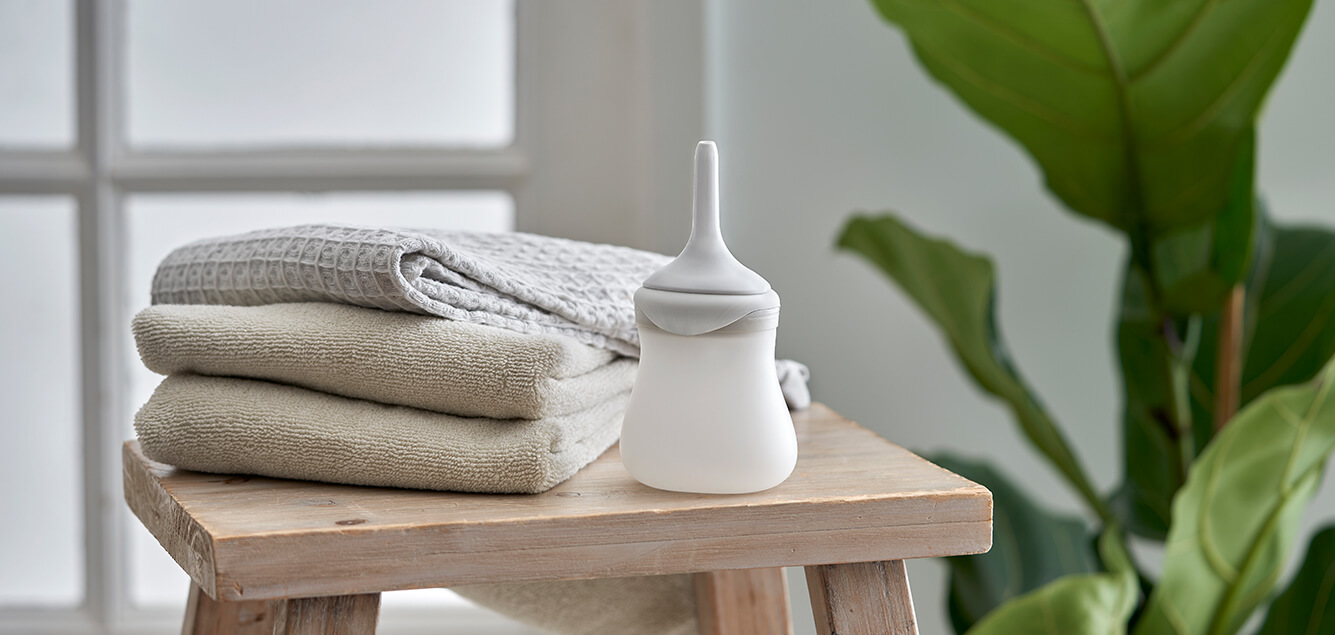 We believe everyone deserves the right to bowel irrigation solutions that fit seamlessly into their lives.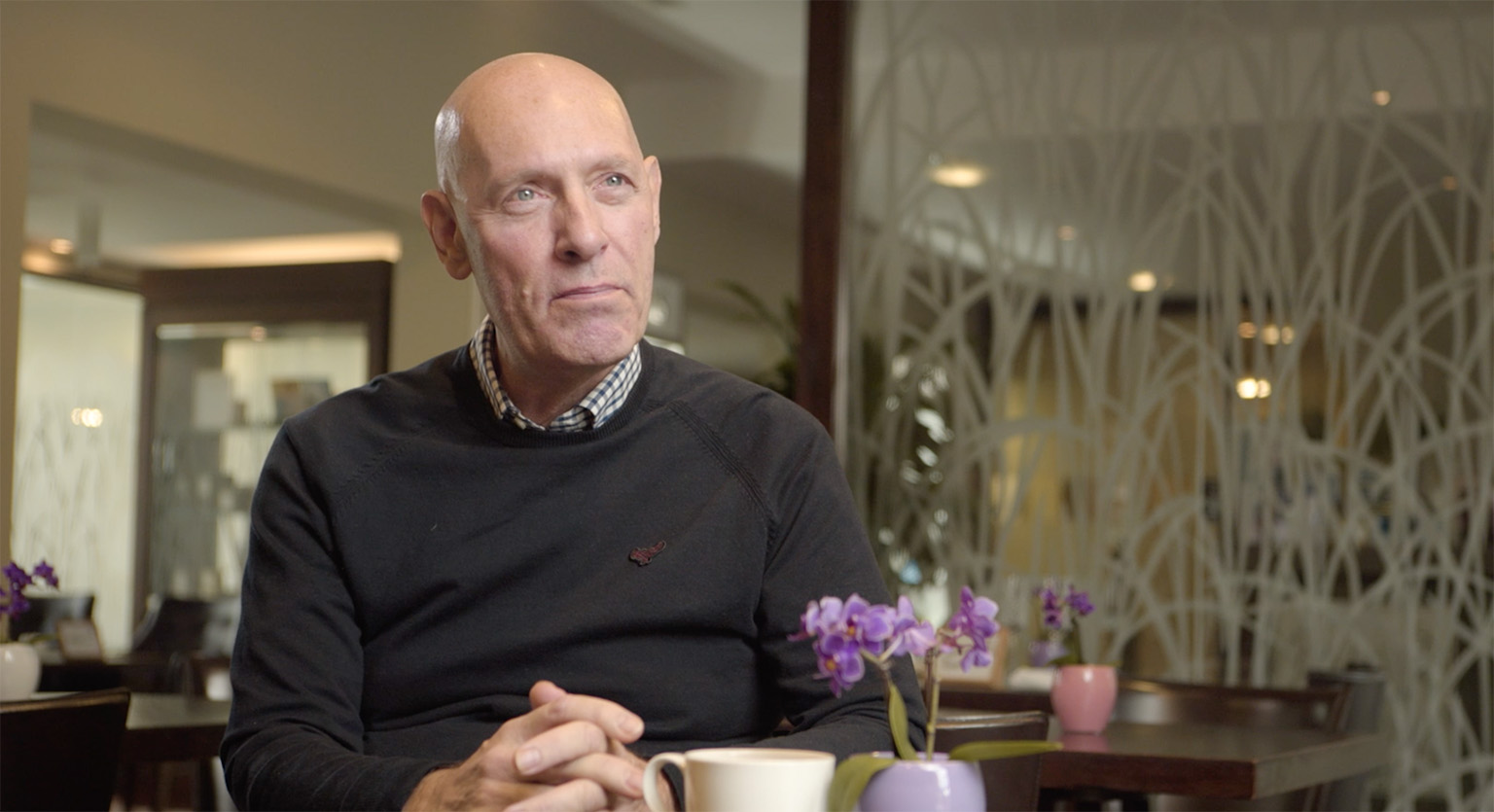 Tony received permanent nerve damage after surgery which caused bowel incontinence, and the symptoms impacted every part of his life.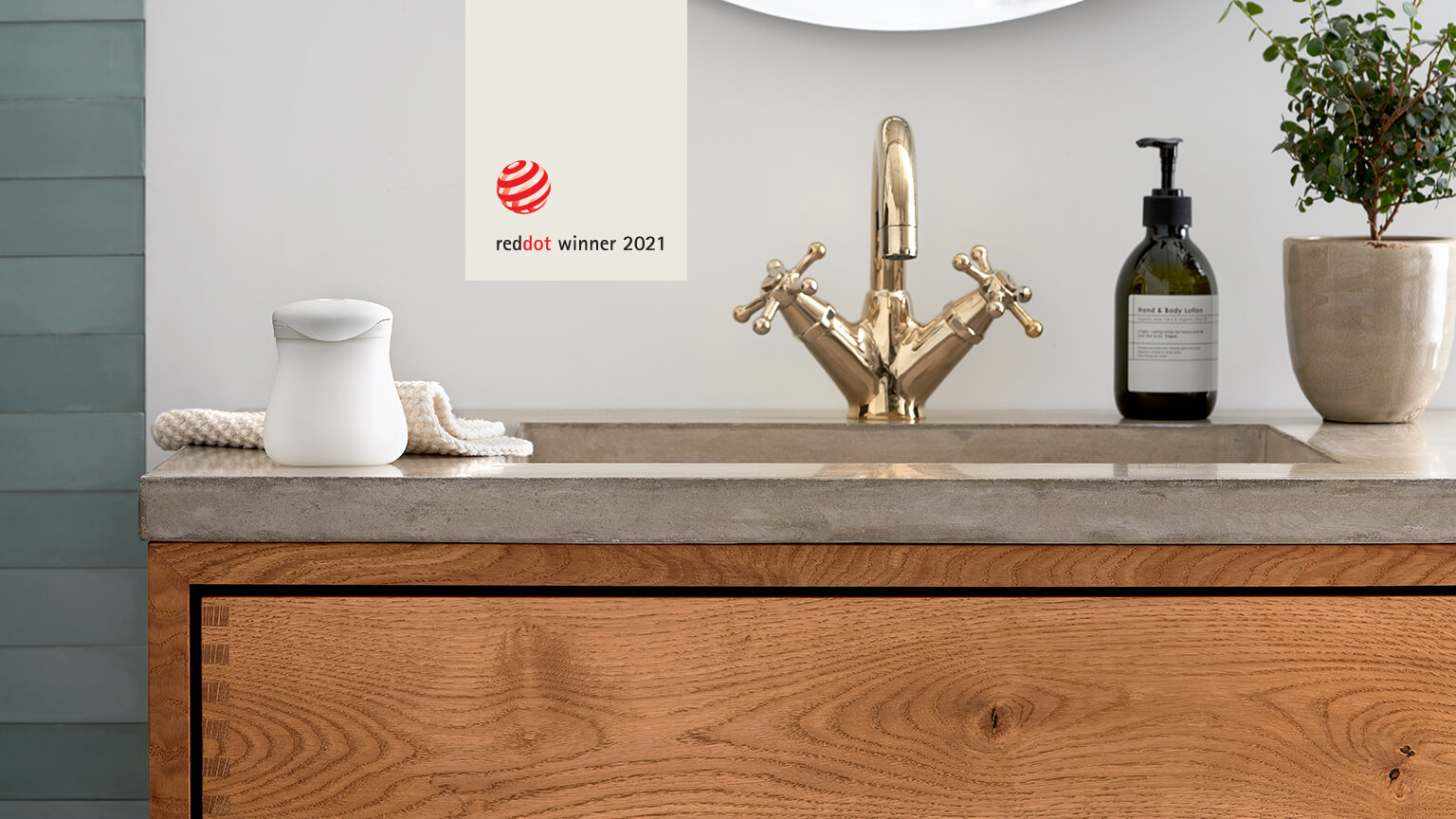 Qufora IrriSedo MiniGo is for people with bowel problems who need only a small amount of water when irrigating.