We believe everyone deserves the right to bowel irrigation solutions that fit seamlessly into their lives. This is why we offer the widest range of bowel irrigation solutions available.
We offer a broad range of solutions for bowel irrigation to overcome chronic constipation and faecal incontinence. Most people can benefit from solutions that are easy and intuitive to use, and can help them regain their sense of control and self-confidence.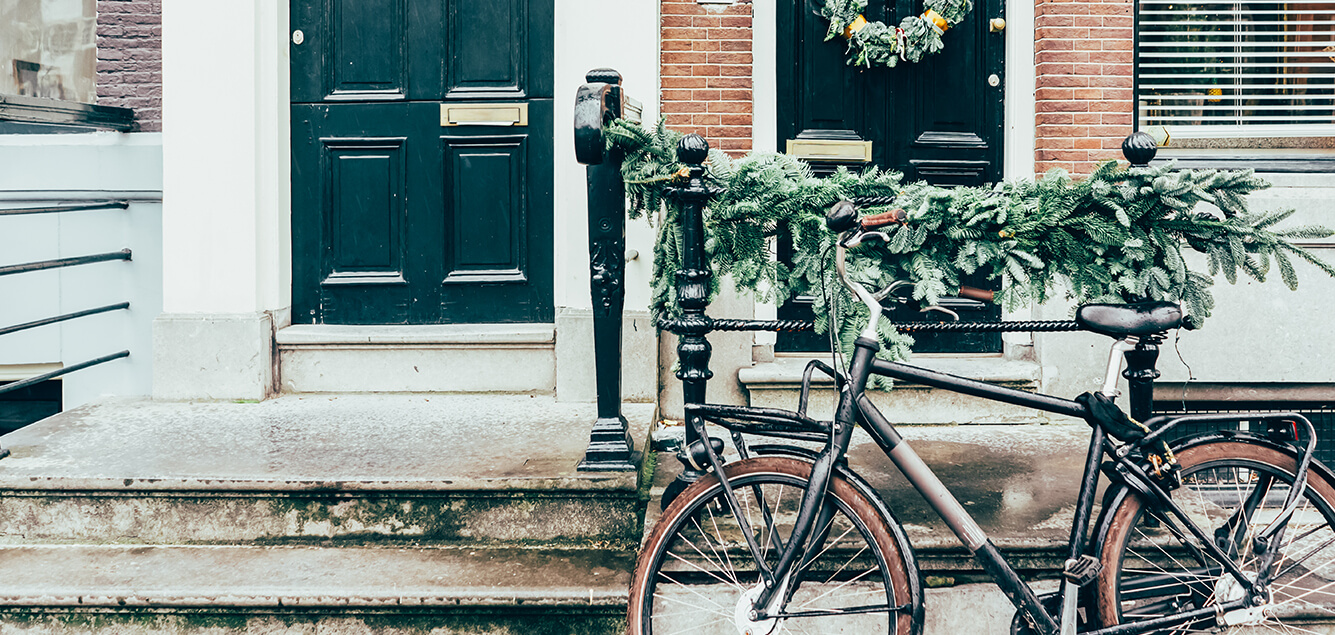 Before using the IrriSedo products to irrigate, it is advisable that you familiarize yourself with the system.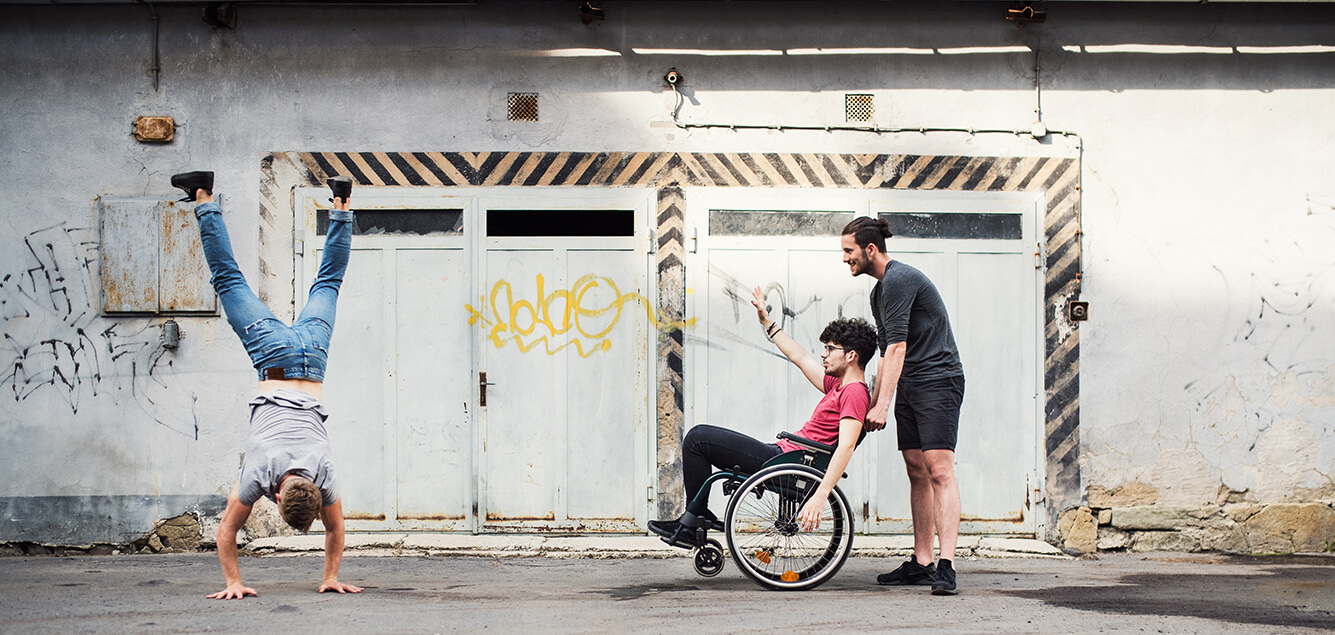 Here you will find information on how to maintain a good routine, as well as troubleshooting any problems you may experience.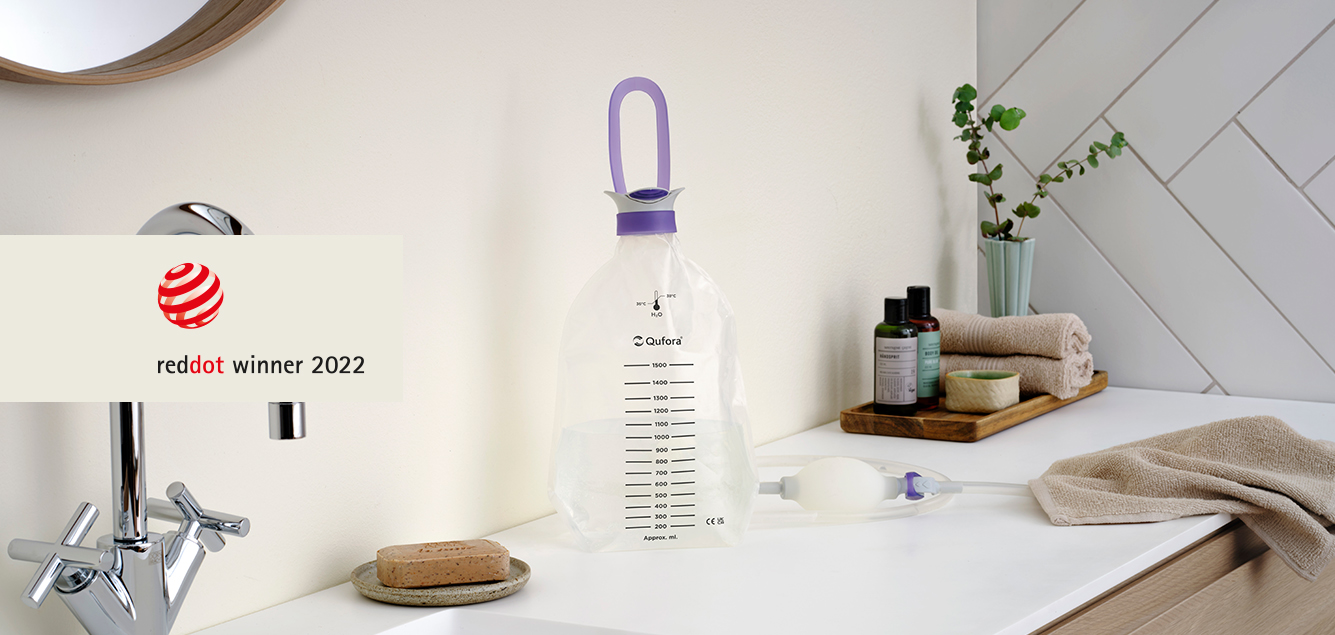 Qufora IrriSedo Flow is our newest bowel irrigation system with simple and easy handling and a cone.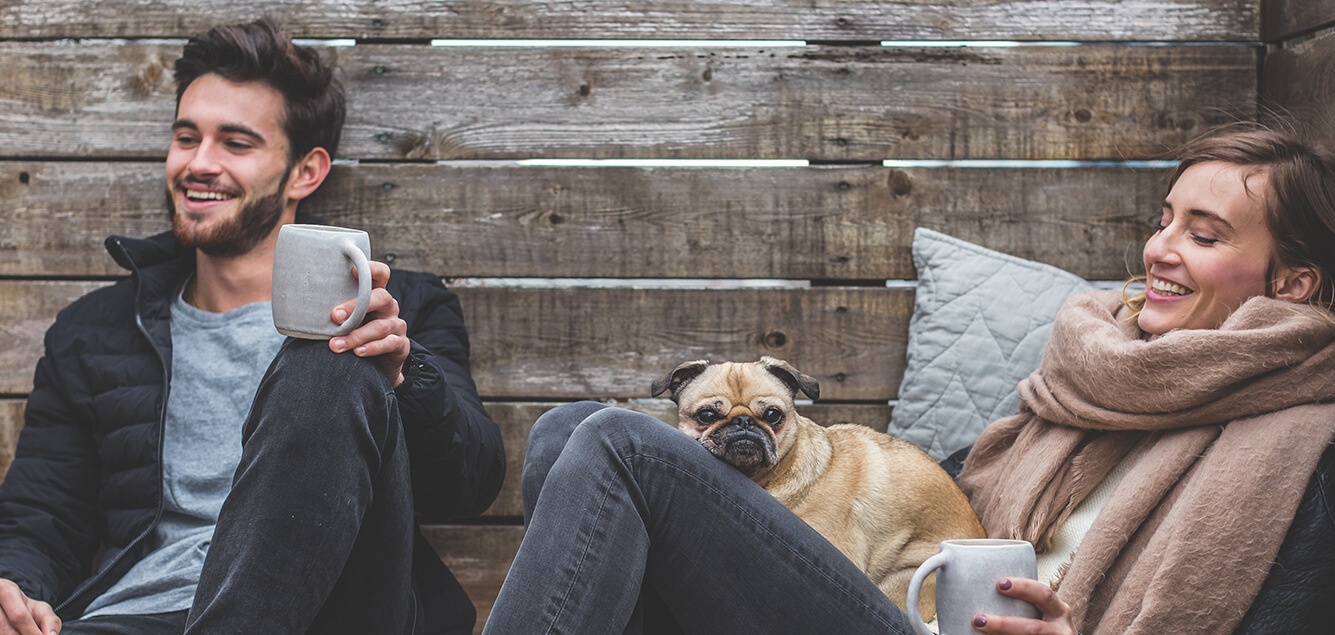 Qufora IrriSedo Klick is designed to be an uncomplicated solution that is easy to use.