Complete, controlled, and "closed" irrigation system
Qufora IrriSedo Bed is a unique way of performing bowel irrigation while the patient remains in bed.
How does Qufora IrriSedo Bed work?
Watch the video to learn how to put together and use Qufora IrriSedo Bed.
Learn more about Qufora IrriSedo Bed – product features, how it works and more  

Introduction
Qufora IrriSedo Bed is a "closed" irrigation system ideal for people who are unable to sit on an ordinary toilet and therefore need their bowel management to be carried out on the bed.
Product
Qufora IrriSedo Bed with a rectal catheter is designed for patients who lack the mobility to use the toilet
This system allows a relative or caregiver to perform bowel irrigation on a patient in a supine position
The single use system has several unique features and for the first time allows bowel irrigation to be carried out in a hygienic, odor-free way on the bed
Ideal for people who:

Would benefit from bowel management in bed or in a supine position
Lack the mobility to use the toilet
Have problems with balance 
Are unable to sit on the toilet for longer periods of time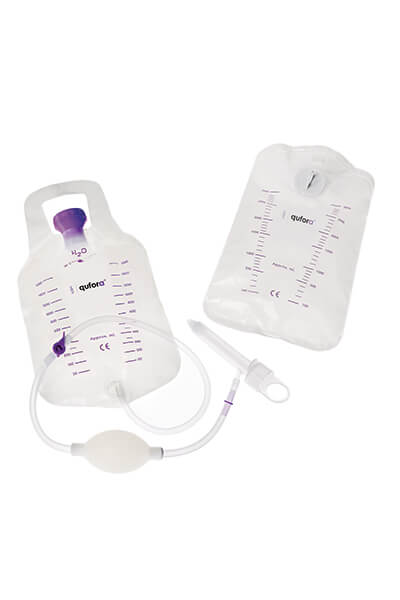 An assessment is always carried out by the healthcare professional in order to identify suitability for irrigation and the right product for the individual needs.
Qufora IrriSedo Bed includes:
1500 ml water bag with a valve and a pump
3000 ml collection bag
Single-use catheters (three different diameter sizes: Ø12, Ø21, and Ø30)
Gel sachets
How does the product work?
Qufora IrriSedo Bed irrigates simply using warm water via a rectal catheter, which is attached to the water bag and a collection bag.
This process can be repeated until the desired amount of water has been instilled and removed without having to remove the catheter.
Before use, always consult the 'Instructions for use' document delivered with the product.
We strongly believe that being as independent as possible has a positive impact on quality of life. The key to successful bowel irrigation is based on assessment, training and follow-up with the healthcare professional. Therefore, we want to support healthcare professionals with a product that will help achieve positive patient outcomes. 
The system collects the irrigated faecal matter in a closed collection bag
The person is relieved of any faecal matter in a hygienic, odorless and more dignified way than traditional procedures, for the benefit of both the carer and the bedridden person
A faecal continence period of 24 to 48 hours can be ensured, thus gaining control over bowel management issues
Qufora IrriSedo Bed System is latex-free
Qufora IrriSedo Bed can be used for people who cannot sit or be safely hoisted over a toilet or those who find that bed bowel management is preferable.
Selected end-user profiles:
For people requiring assistance to defecate (bed-ridden people or people not able to sit on a toilet seat)
Terminal care
Nursed in bed
Examples of indications:
Bed bowel management
Poor balance unable to transfer
SCI with upper motor neurone lesion /trunk balance e.g. upper motor neurone lesion
The catheter and collection bag are single use items. If the single use items of the product are reused, there is a risk of unwanted effects that can influence the function of the product and the health of the patient, carers and others
The water bag and pump can be used up to 1 month. Should discoloration develop within the recommended usage time, this item should be replaced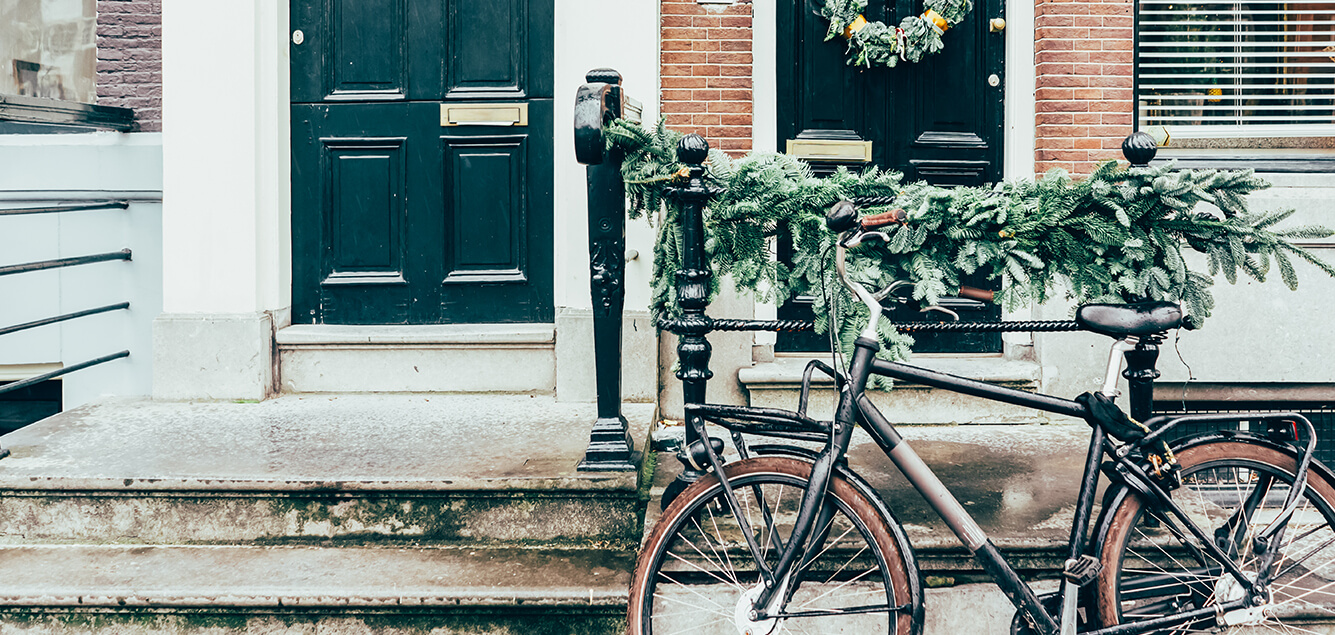 Before using the IrriSedo products to irrigate, it is advisable that you familiarize yourself with the system.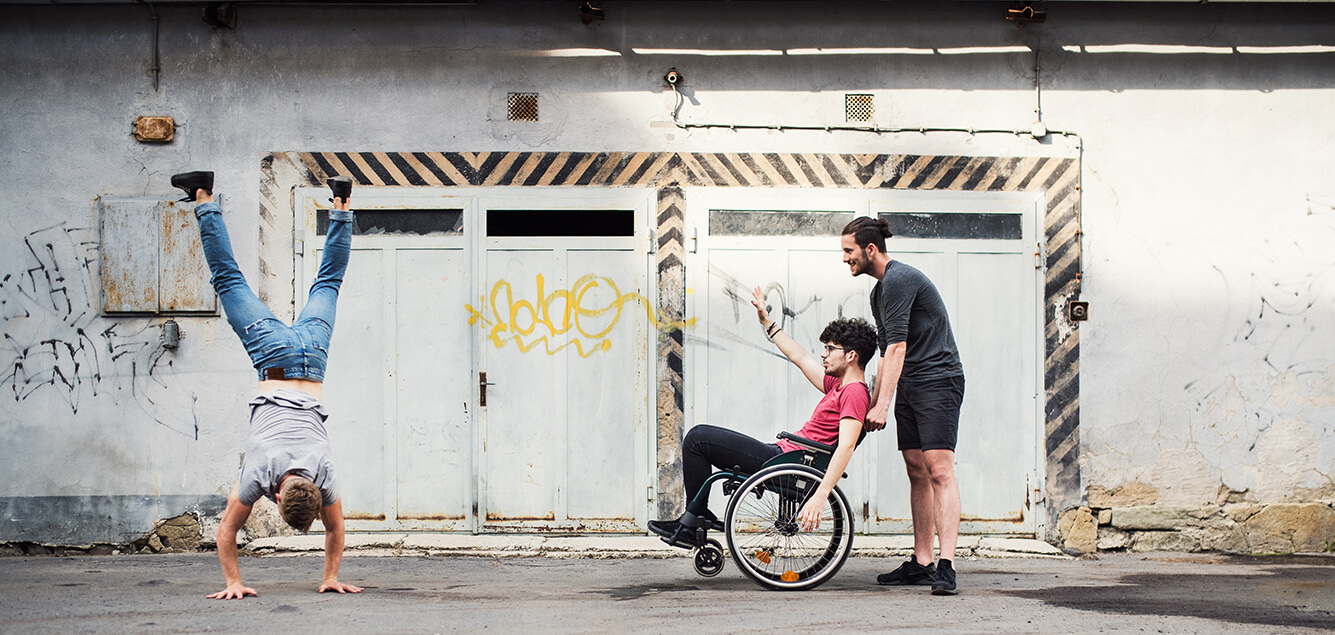 Here you will find information on how to maintain a good routine, as well as troubleshooting any problems you may experience.

Our sustainability strategy is grounded in the UN Sustainable Development Goals.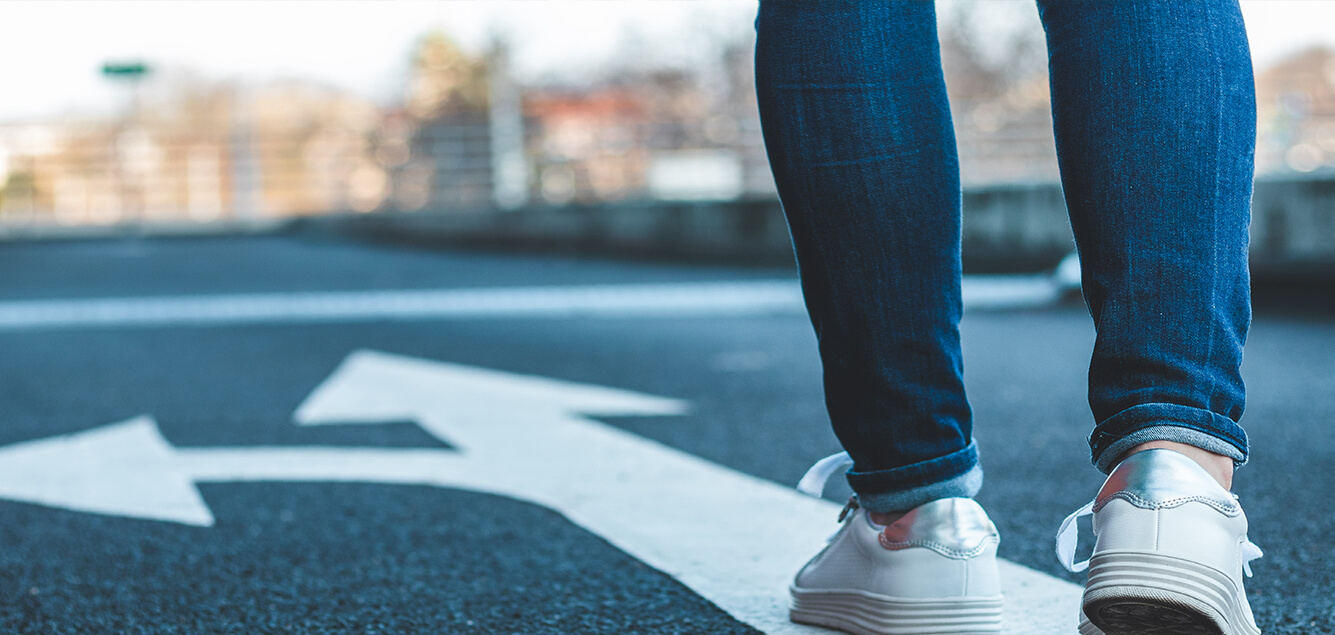 Here you will find quick and easy electronic access to the instructions for use documents.