Bowel function or bowel dysfunction...
Bowel disorders take a big emotional toll on those struggling to maintain their confidence, dignity and desire to lead fulfilling lives.
The bowel is part of the digestive system and is designed to help the body absorb nutrients and fluids from the foods we eat and drink.
For some people, the bowel function is a source of everyday distress. If bowel management and control cause concerns and problems, you should speak with a healthcare professional.
Bowel irrigation can be a solution to prevent faecal incontinence and constipation. It might improve quality of life.
Living with bowel problems can have considerable influence on your quality of life – both in your personal life and your hobbies, and may result in decreased ability to perform and plan your work life.
Bowel irrigation is often the immediate next option, when other methods like diets or toilet training seem to have failed. Bowel irrigation involves instilling warm tap water into the rectum to empty the colon. Using bowel irrigation can reduce the amount of time you spend on bowel management and can lead to a more fulfilled life.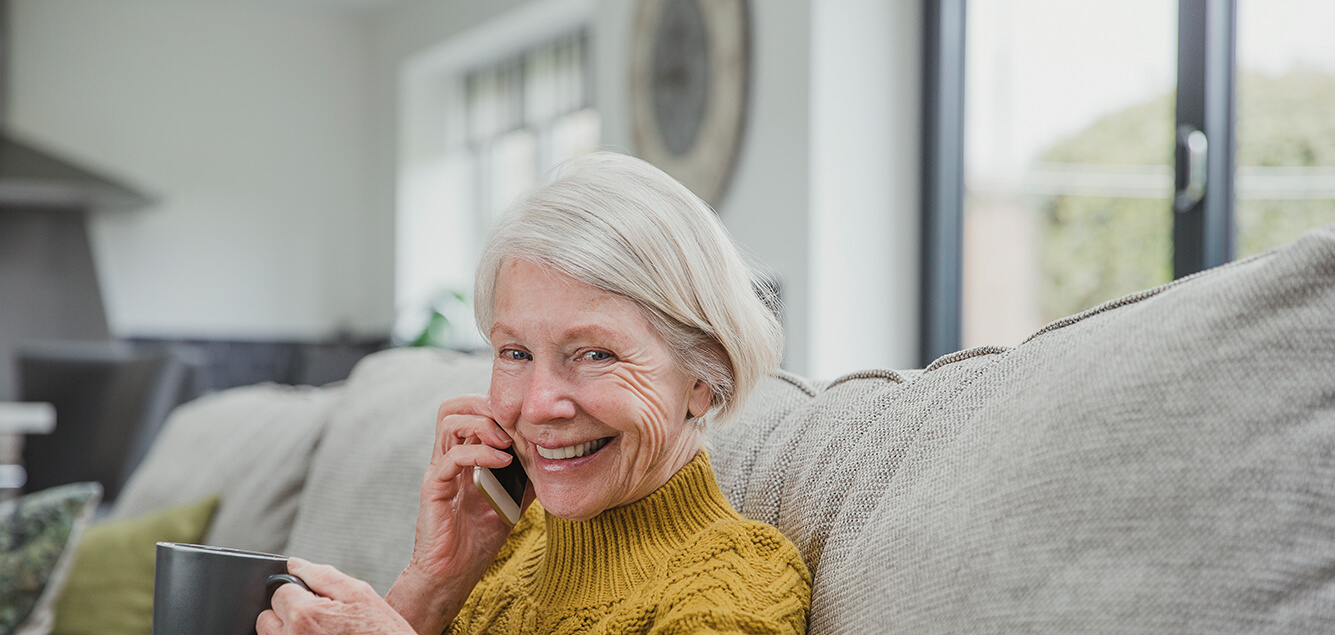 Bowel problems, whether constipation or incontinence, are often just symptoms and not diseases in themselves.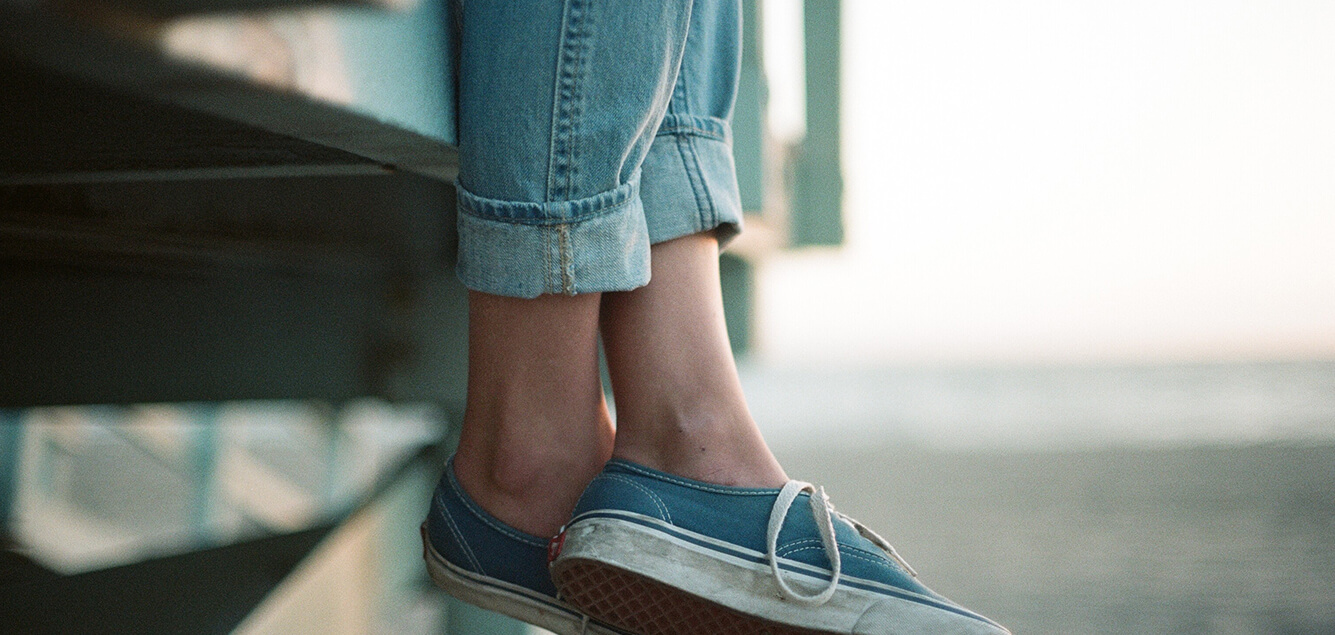 Bowel irrigation – sometimes called transanal irrigation (TAI) or rectal irrigation (RI) has been practiced for many hundreds of years.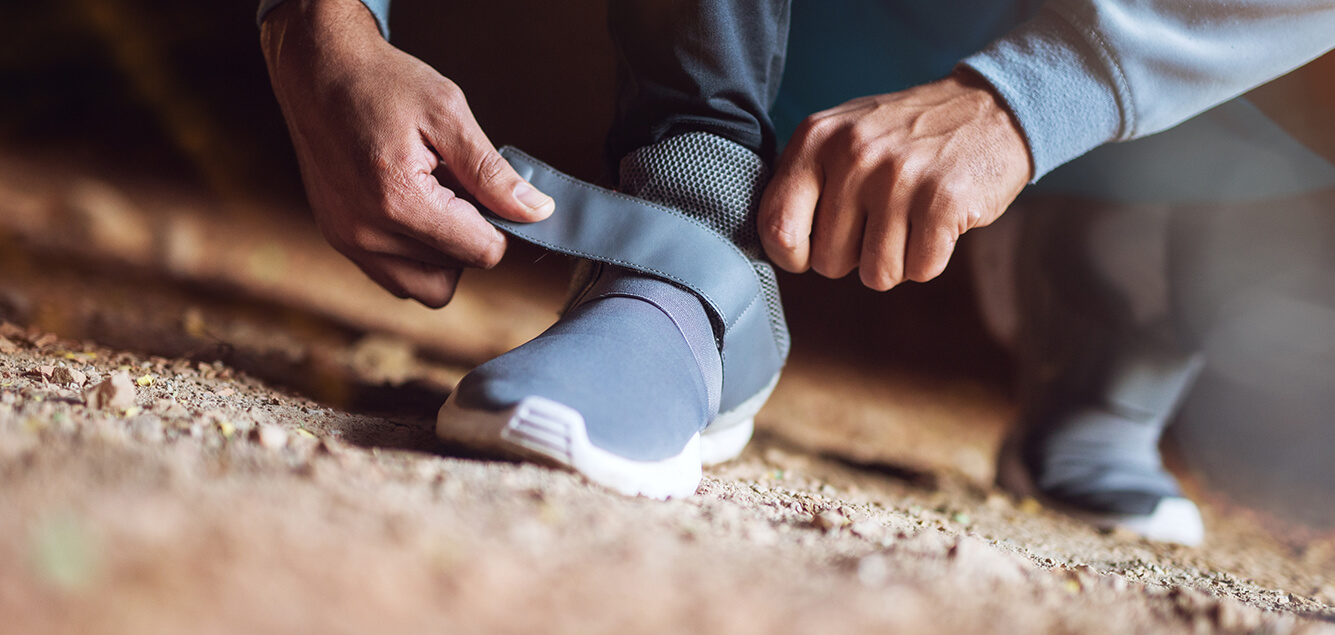 We aspire to deliver quality solutions for all, by designing solutions that put people on the road towards living their best, most fulfilled lives.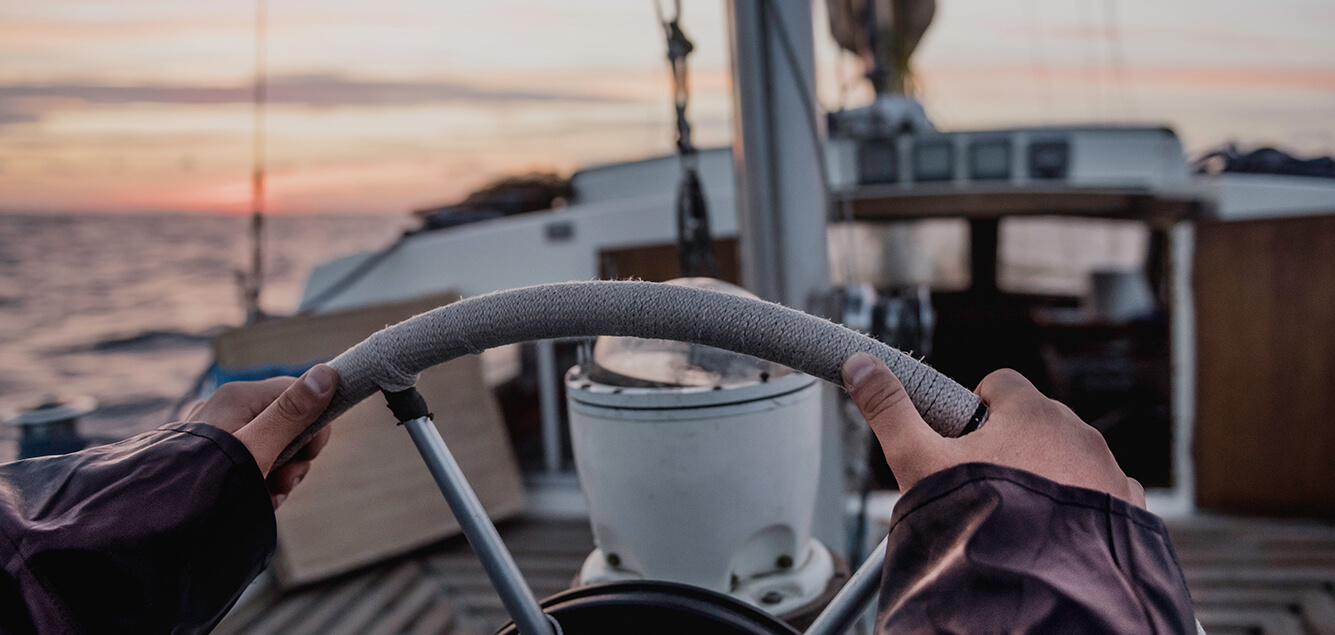 I no longer suffer bloating, wind or feel poisoned by full bowels…
I would thoroughly recommend bowel irrigation.