Qufora wants to live up to our Mission to improve quality of life for people with bladder and bowel issues in a responsible way towards the environment.
We are committed to deliver innovative products, so that people can perform bladder and bowel management more easily and quickly. We aim to deliver innovations to the marketplace that improve our environmental footprint with every launch, compared to the old product platform.
We wish to address global environmental challenges in our business model by setting global standards and we have placed the overall responsibility with our CEO and allocating targets and responsibilities in our Quality Management system.
Our targets are reviewed by our top management through our Quality Management System process. When setting targets, Qufora will involve external experts to guide us on objectives and operations.

Our Commitment
Based on our position, Qufora is committed to:
Continuous improvement of our Quality Management system
Minimize our environmental footprint and impact with every new launch and product optimization
Apply eco-friendly design principles in our development process
Consult external environmental experts in our development & production design process
Seek dialogue with our suppliers about improving their performance on environmental impact
The responsibility for QMS management lies with the CEO and the CEO is responsible for allocating resources to comply to our environmental policy.

Our sustainability strategy is grounded in the UN Sustainable Development Goals.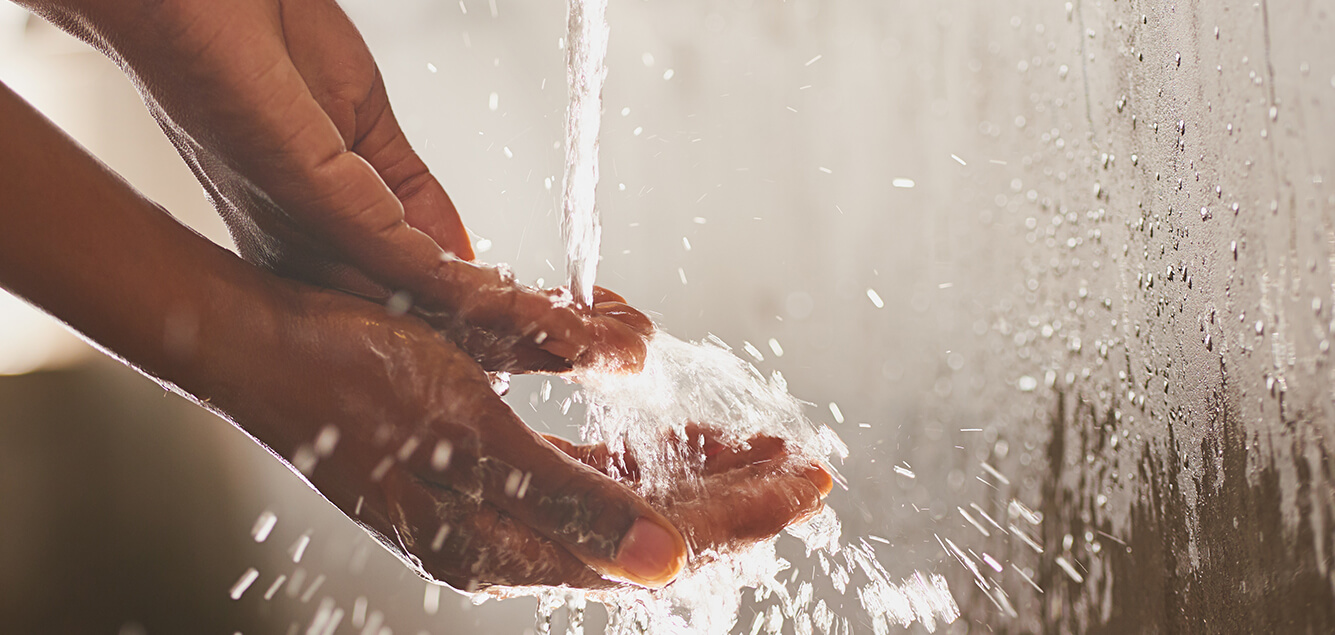 Bowel irrigation simply involves instilling warm tap water into the rectum via the anus to help emptying the colon.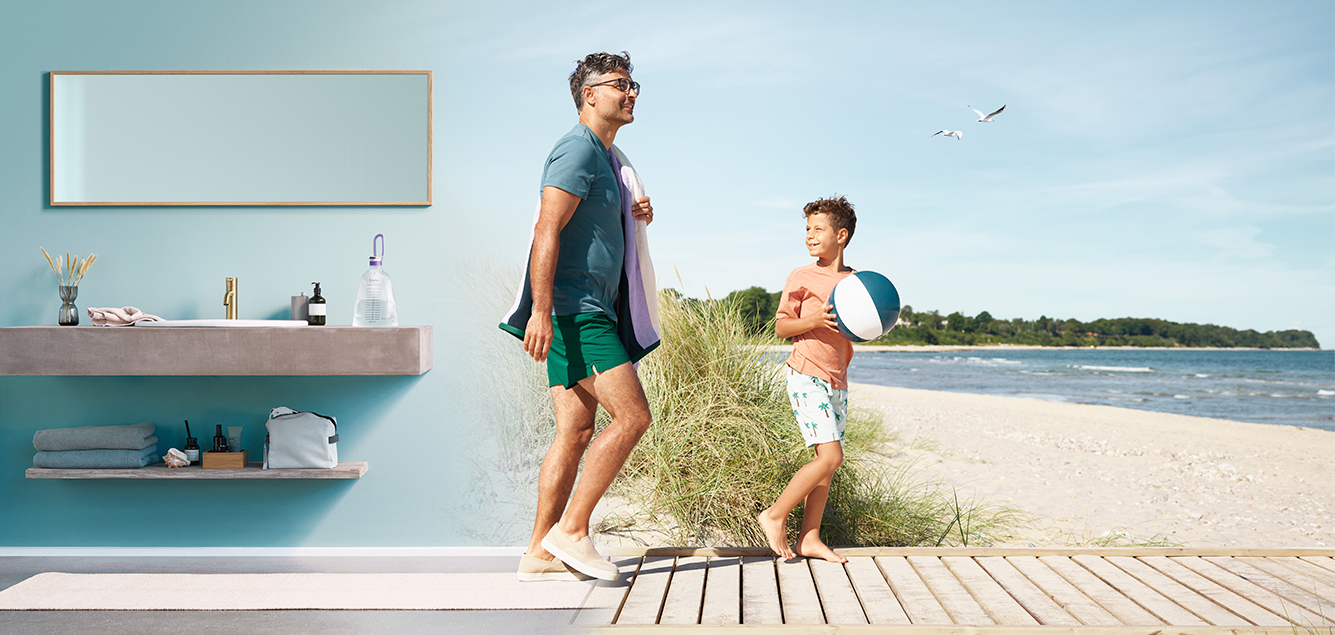 Discover Qufora IrriSedo Klick, our newest easy-to-use bowel irrigation solution for people with bowel problems who irrigate using a system with a balloon catheter.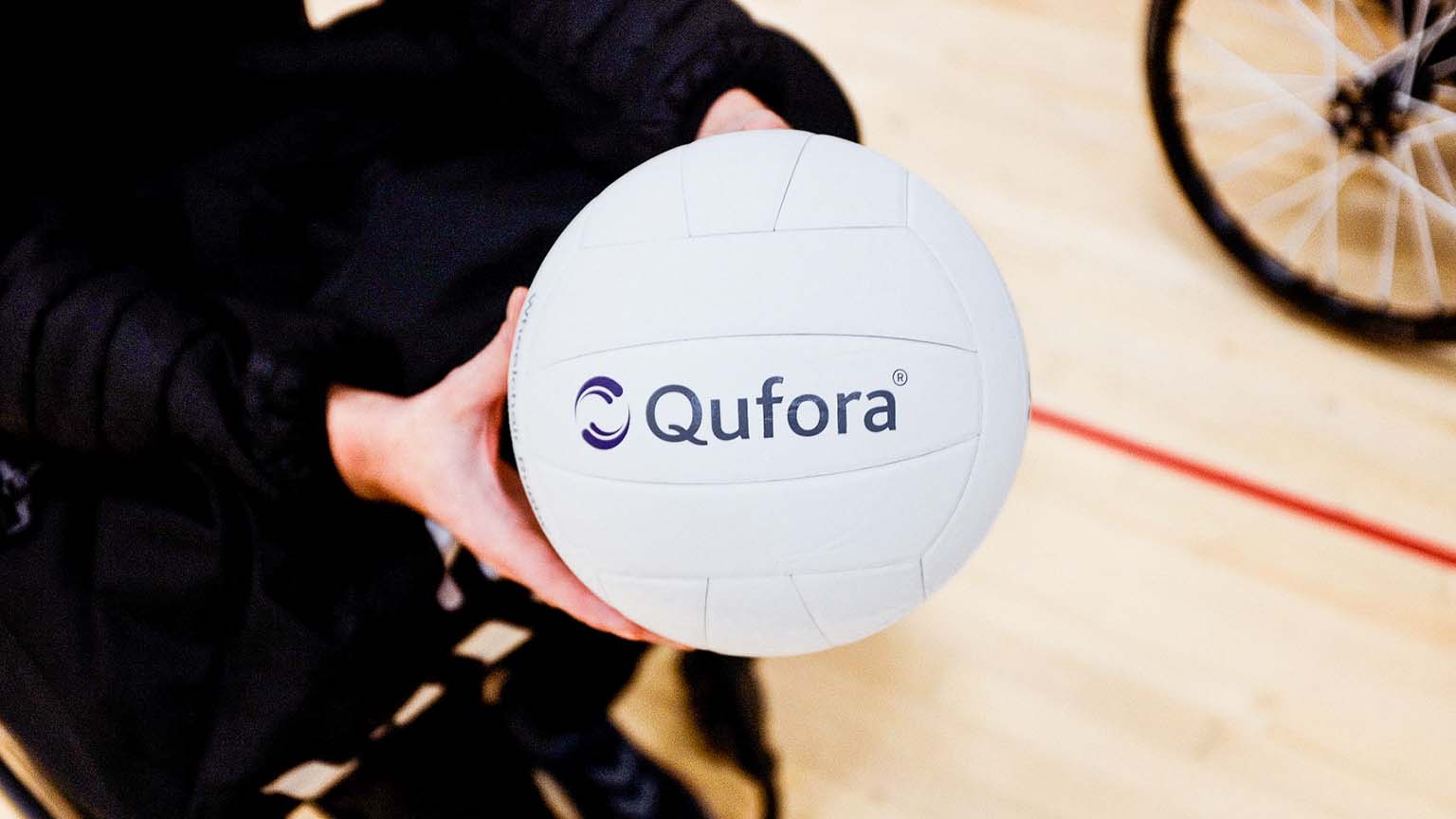 Qufora is celebrating wheelchair rugby as the main sponsor at the international tournament Qufora Egmont Open in April.