We are always looking for good people
We are always looking for the most talented forces in the industry, so even if we do not currently have an open position for exactly what you are looking for, do not hesitate to send us an unsolicited application or contact us by phone +45 88 30 05 92.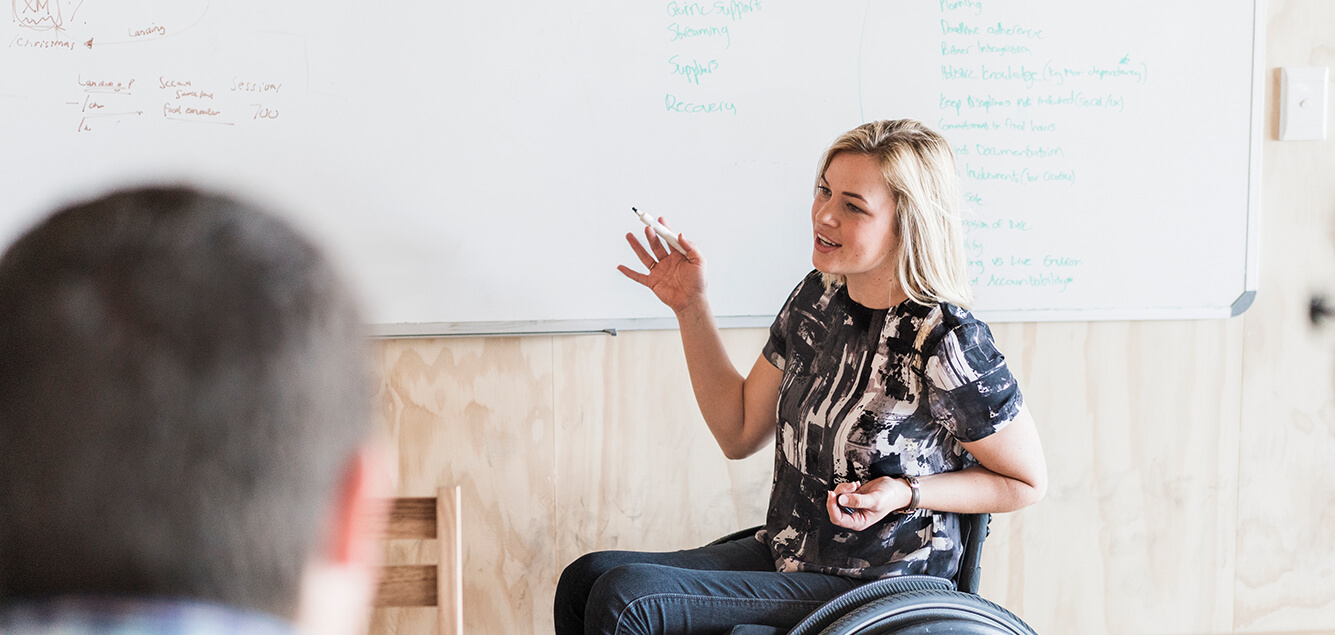 As a company, we put emphasis on being an attractive workplace, with room for inclusiveness, creativity and openness.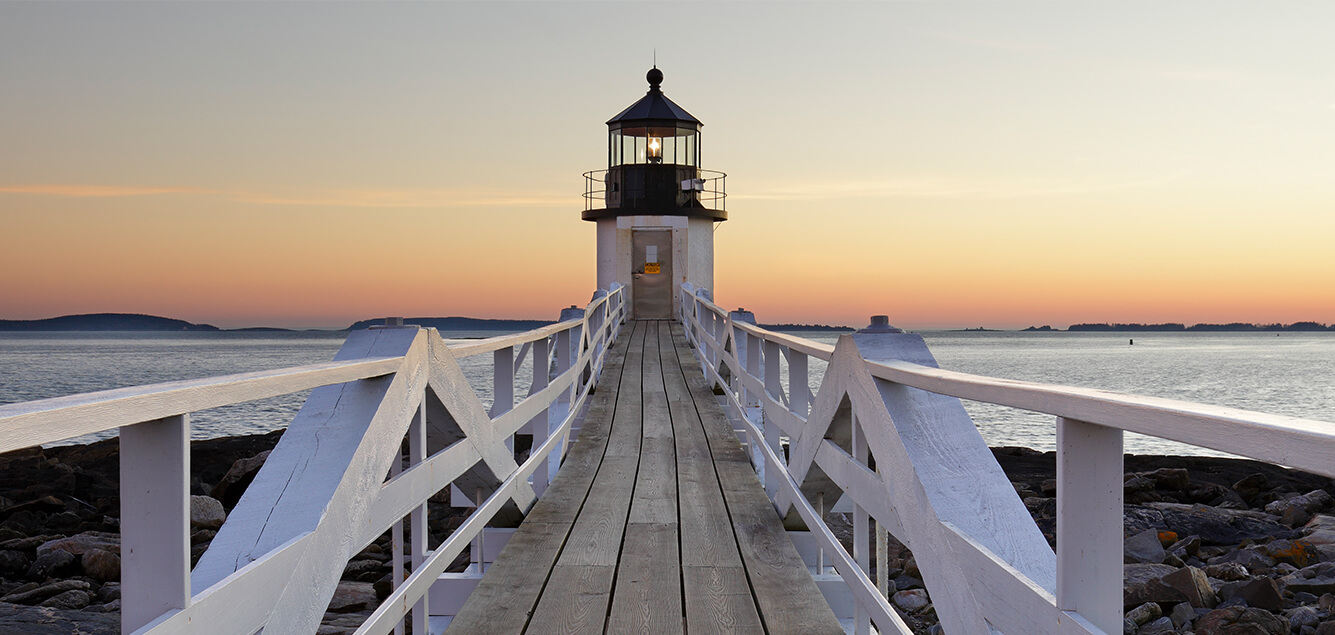 The cornerstones of our business.
Our vision, mission and values are centered around health.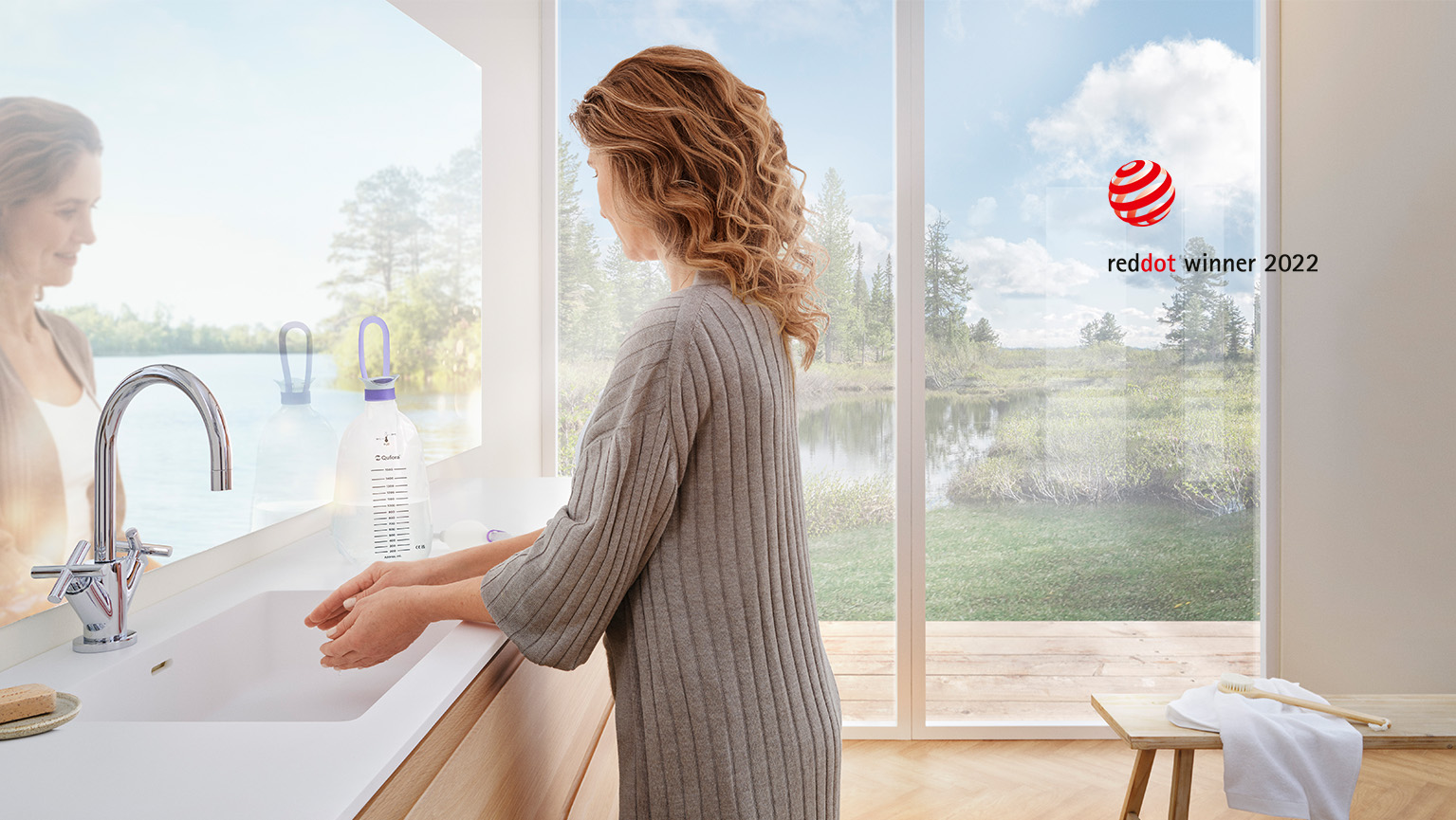 Discover Qufora IrriSedo Flow, a new bowel irrigation system with an innovative way of managing water flow, that is simply intuitive to use and designed to be individual to suit different situations.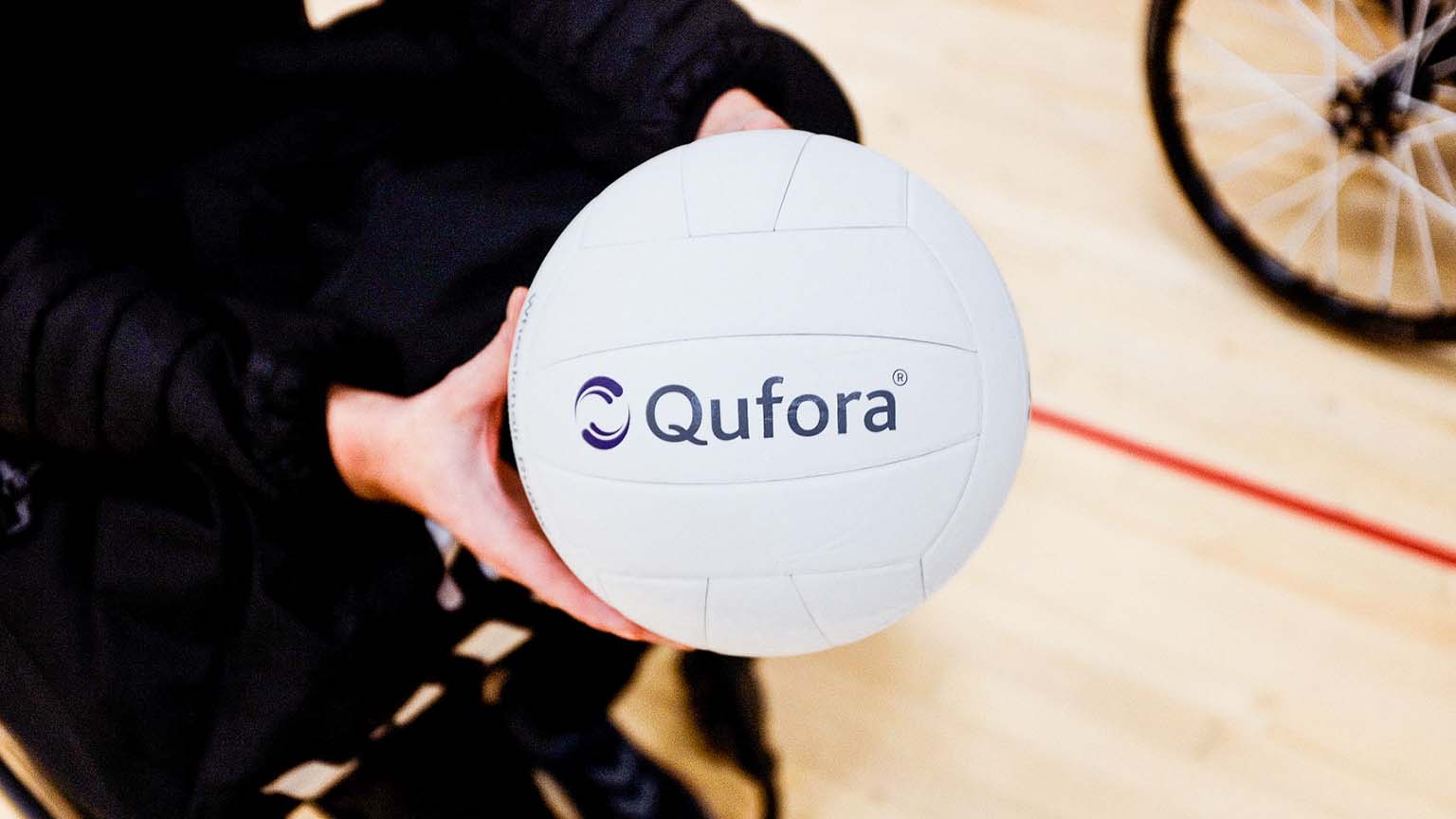 Qufora is celebrating wheelchair rugby as the main sponsor at the international tournament Qufora Egmont Open in April.