And we don't mean the dessert menu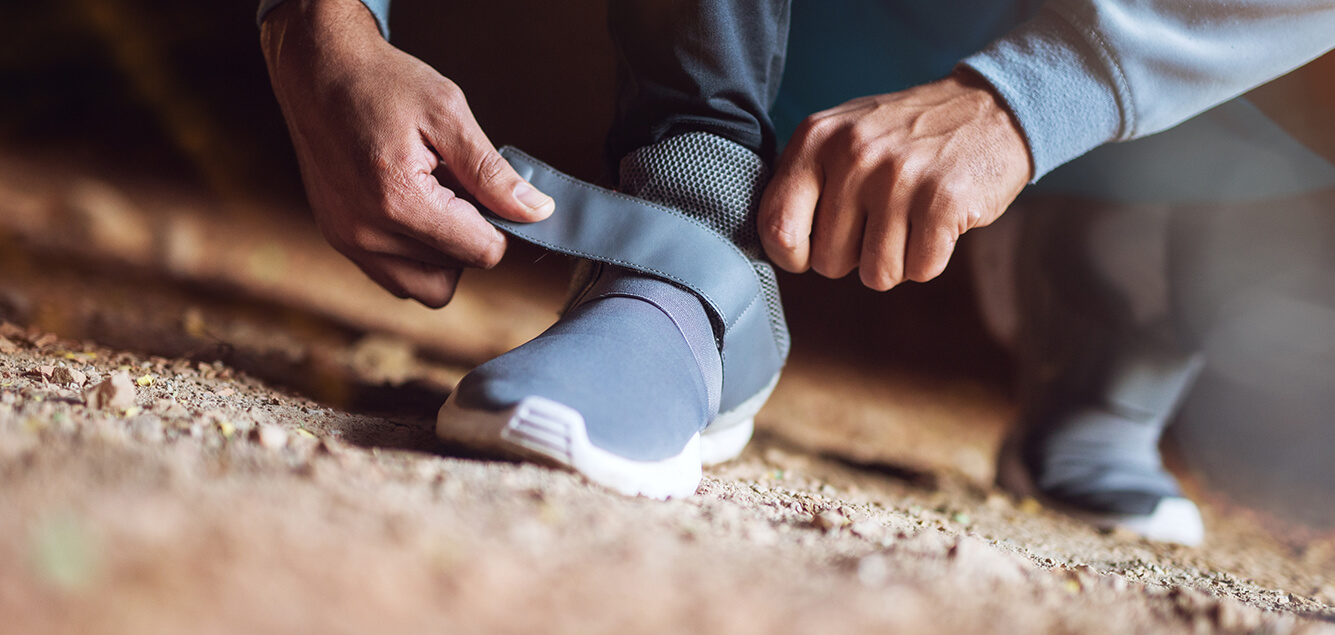 We aspire to deliver quality solutions for all, by designing solutions that put people on the road towards living their best, most fulfilled lives.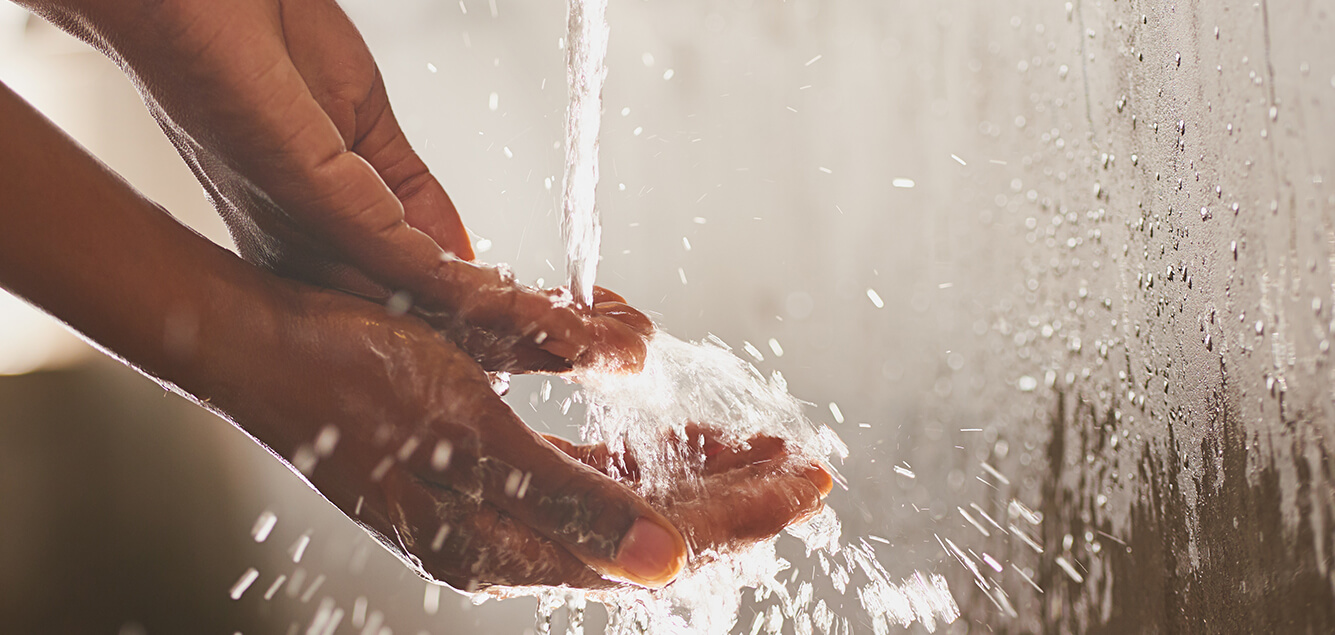 Bowel irrigation simply involves instilling warm tap water into the rectum via the anus to help emptying the colon.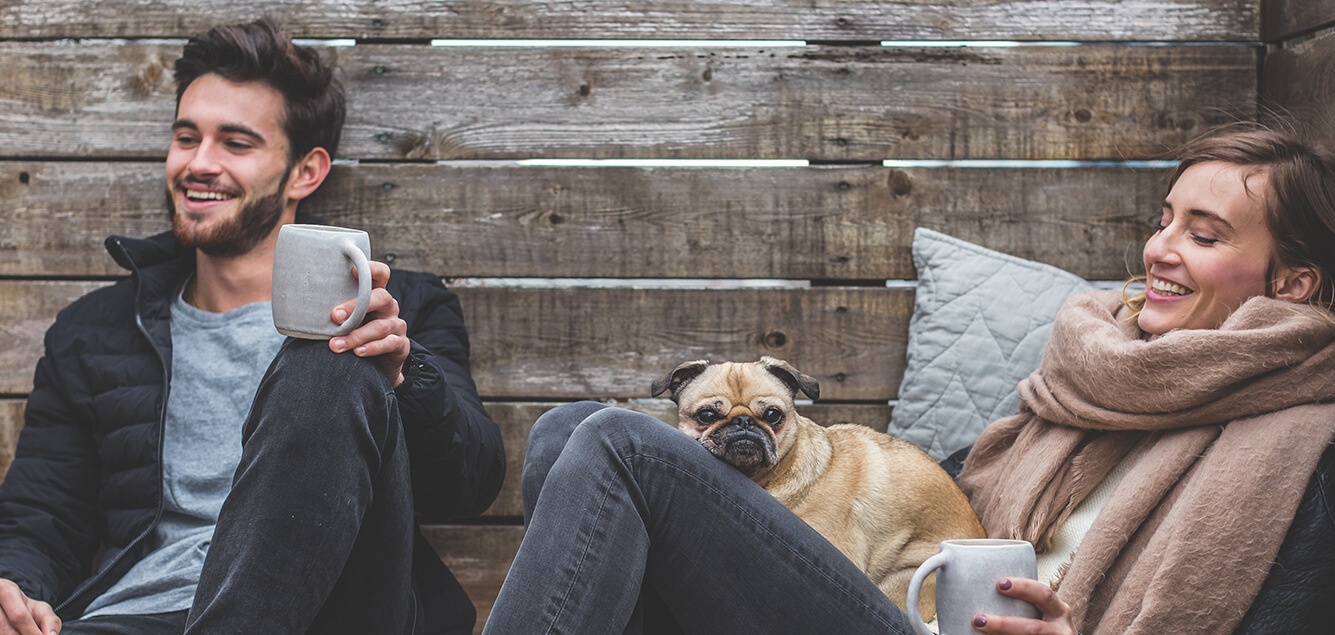 Qufora IrriSedo Klick is designed to be an uncomplicated solution that is easy to use.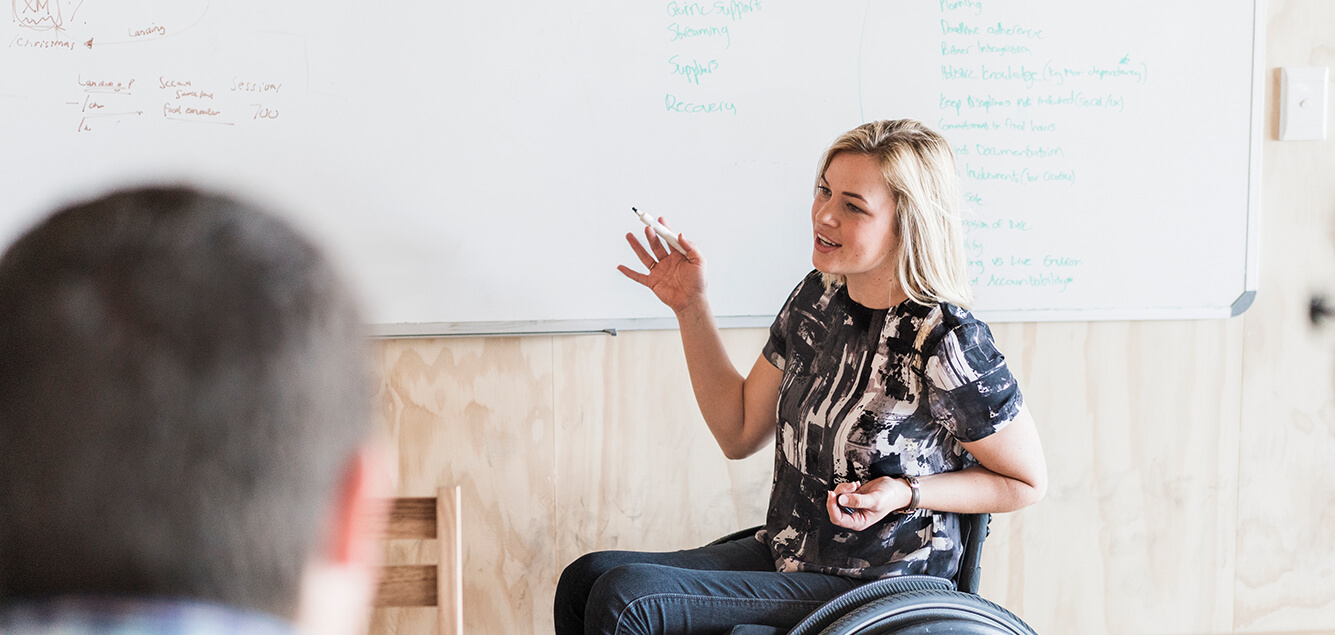 As a company, we put emphasis on being an attractive workplace, with room for inclusiveness, creativity and openness.