When a bowel irrigation system is easy to use, it can help you feel confident as you incorporate bowel irrigation into your everyday routine. Giving you the confidence that you are in control of your bowel, so you can enjoy the freedom to live life to the fullest.
Discover Qufora IrriSedo Klick, our newest easy-to-use bowel irrigation solution for people with bowel problems who irrigate using a system with a balloon catheter.
Three ways how Qufora IrriSedo Klick is designed to bring confidence, at every step
Practical preparation
The water bag has a wide neck, making filling it with water quick and easy. After filling it with the required volume of water, simply flip the lid closed. The soft-grip handle makes it convenient to position the water bag in your preferred position near the toilet.
Easy assembly
Straightforward and easy to put together, Qufora IrriSedo Klick is quickly ready to use. The colour purple guides where to assemble, and at the catheter and control unit there are click-on and click-off connections with an audible click for reassurance of correct assembly.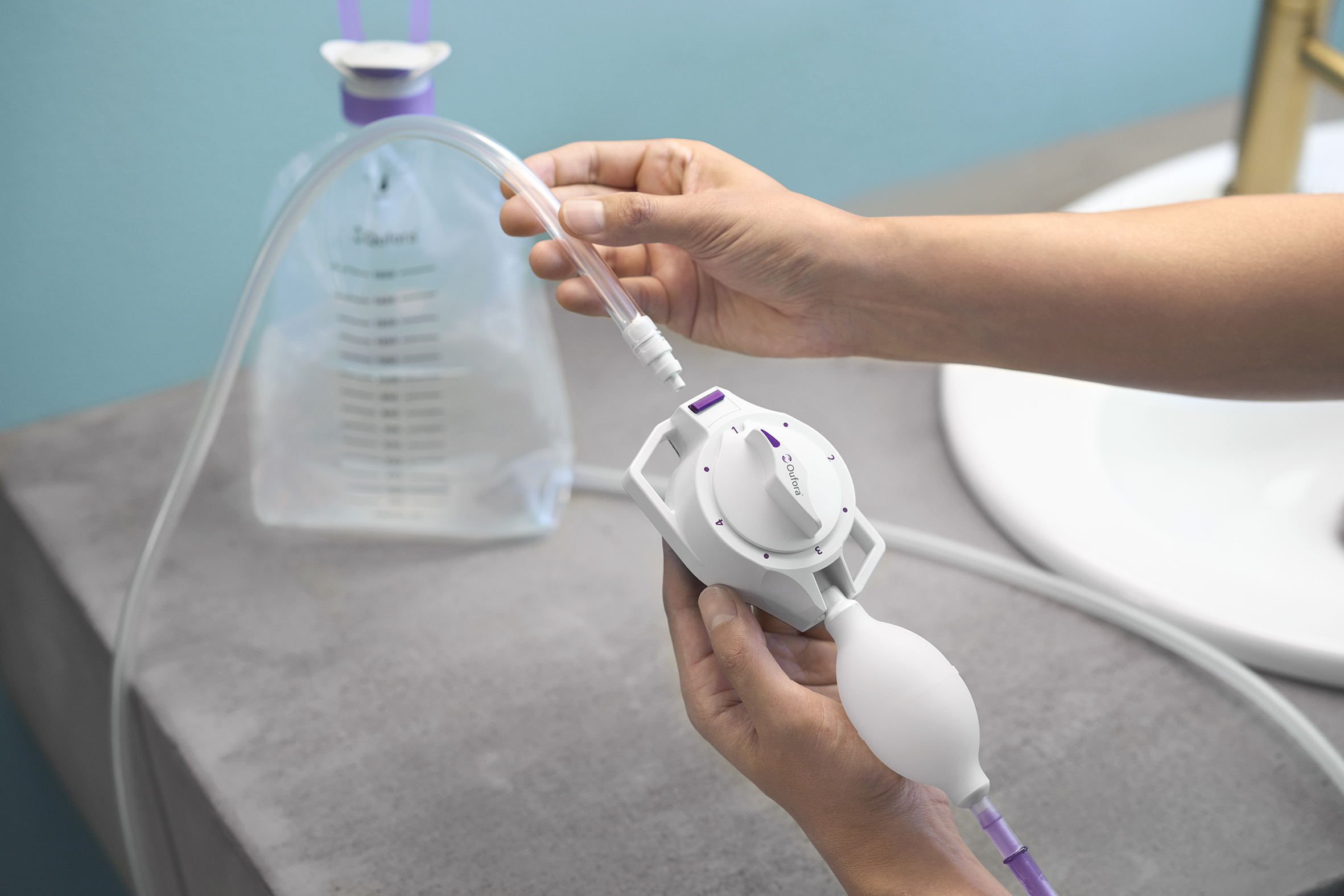 Logical Control unit
The irrigation process is intuitively guided by the control unit. Follow the numbers around in a clockwise direction to prepare, inflate, irrigate and deflate. Keep in control of a comfortable pace with the option to pause at any time.

How does Qufora IrriSedo Klick work?
Watch the video to learn more about Qufora IrriSedo Klick.
Discover the simple power of

water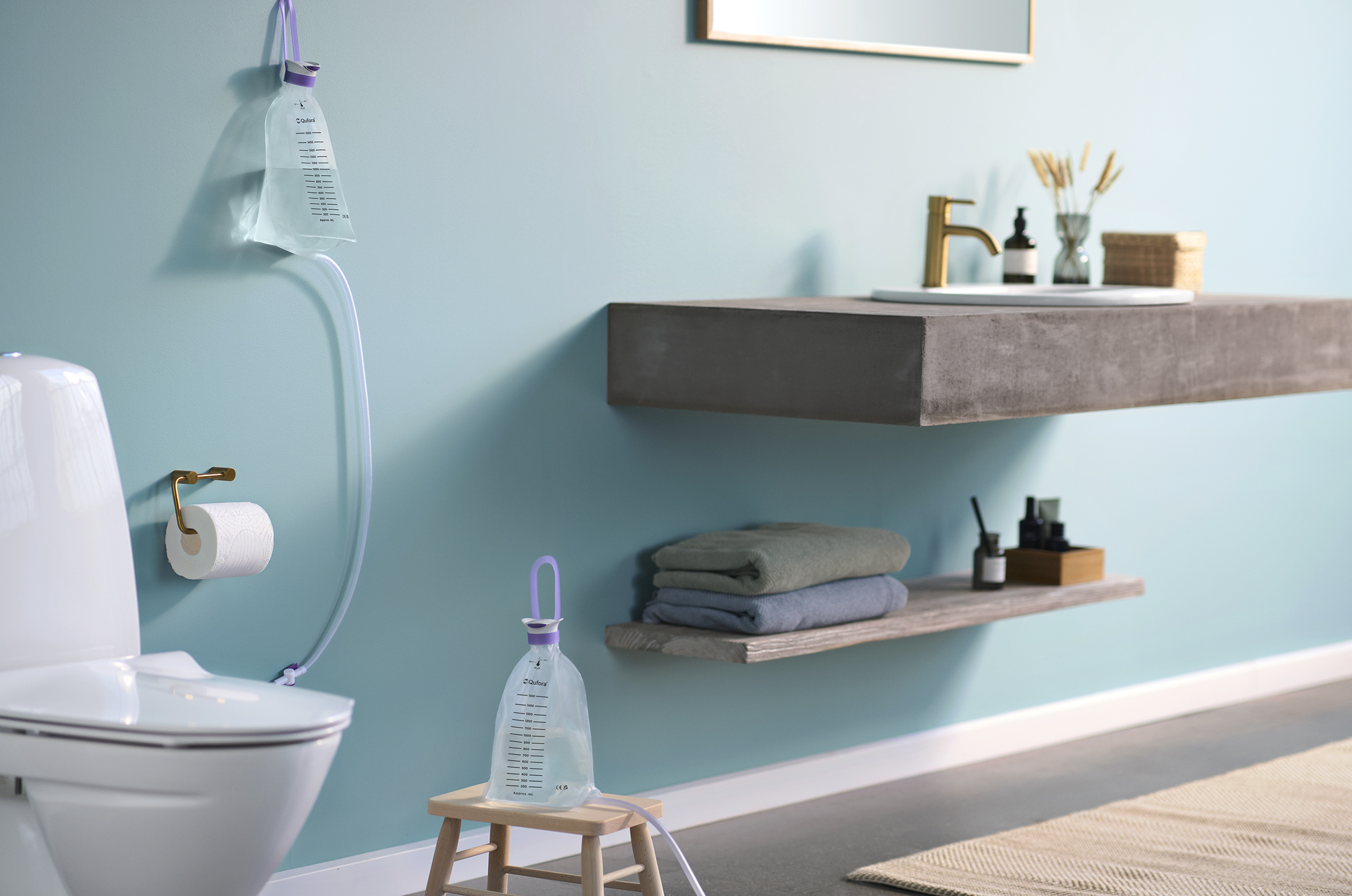 Choose a free-standing or gravity set-up for water delivery
The adaptable set-up options with Qufora IrriSedo Klick allows you to place the water bag in the position that suits your preferences and bathroom surroundings – whether that is in your own bathroom or away from home.
Choose to place it on the floor or a nearby surface and use the lightweight and compact pump to irrigate. Or hang it on the wall and let gravity do the work.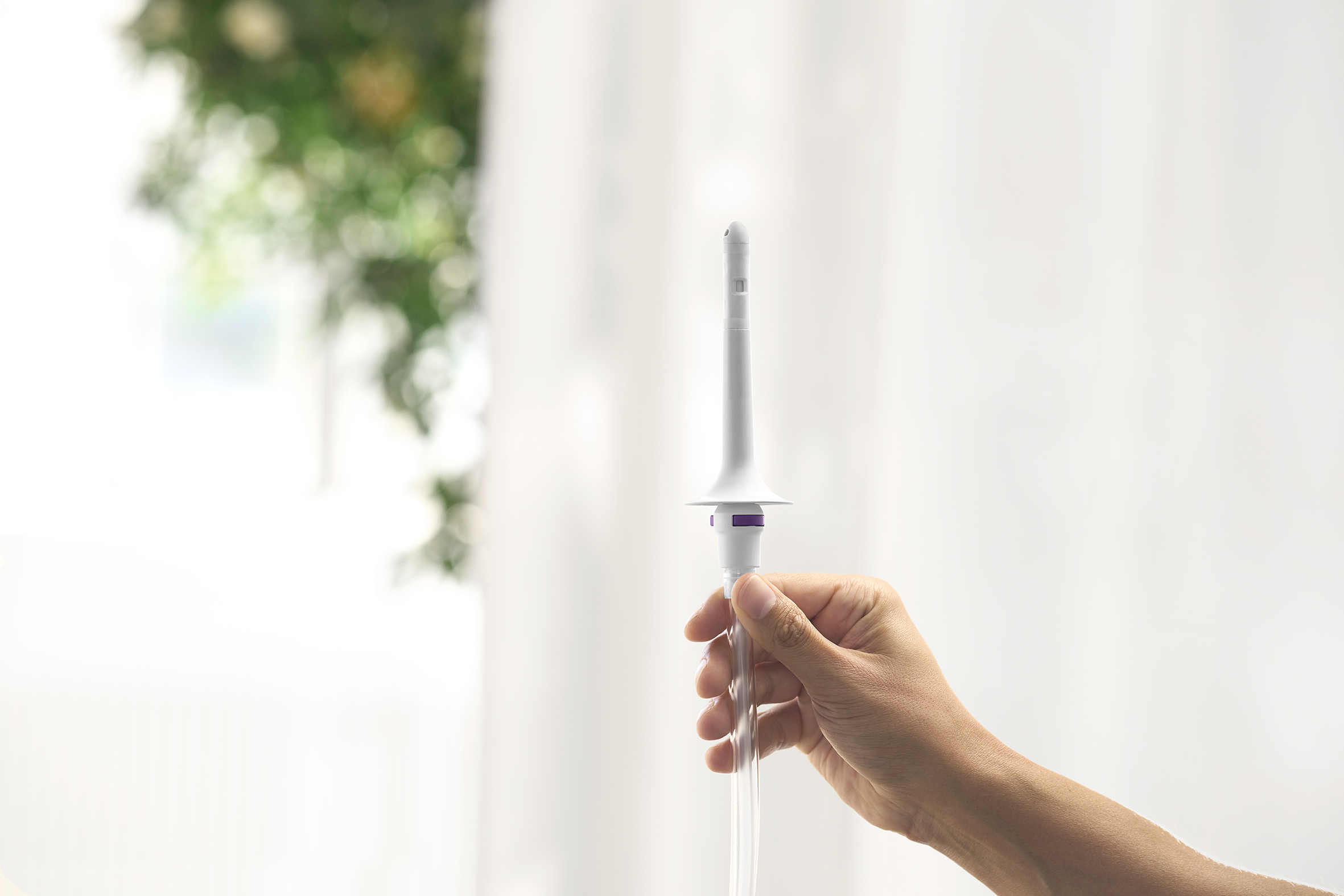 Water-inflated balloon catheter
Qufora IrriSedo Klick has a catheter with a balloon that inflates with water when the catheter is inside the rectum. When inflated with water, the balloon's soft, round and adaptable form creates a seal that holds the catheter and the irrigation water in place during irrigation.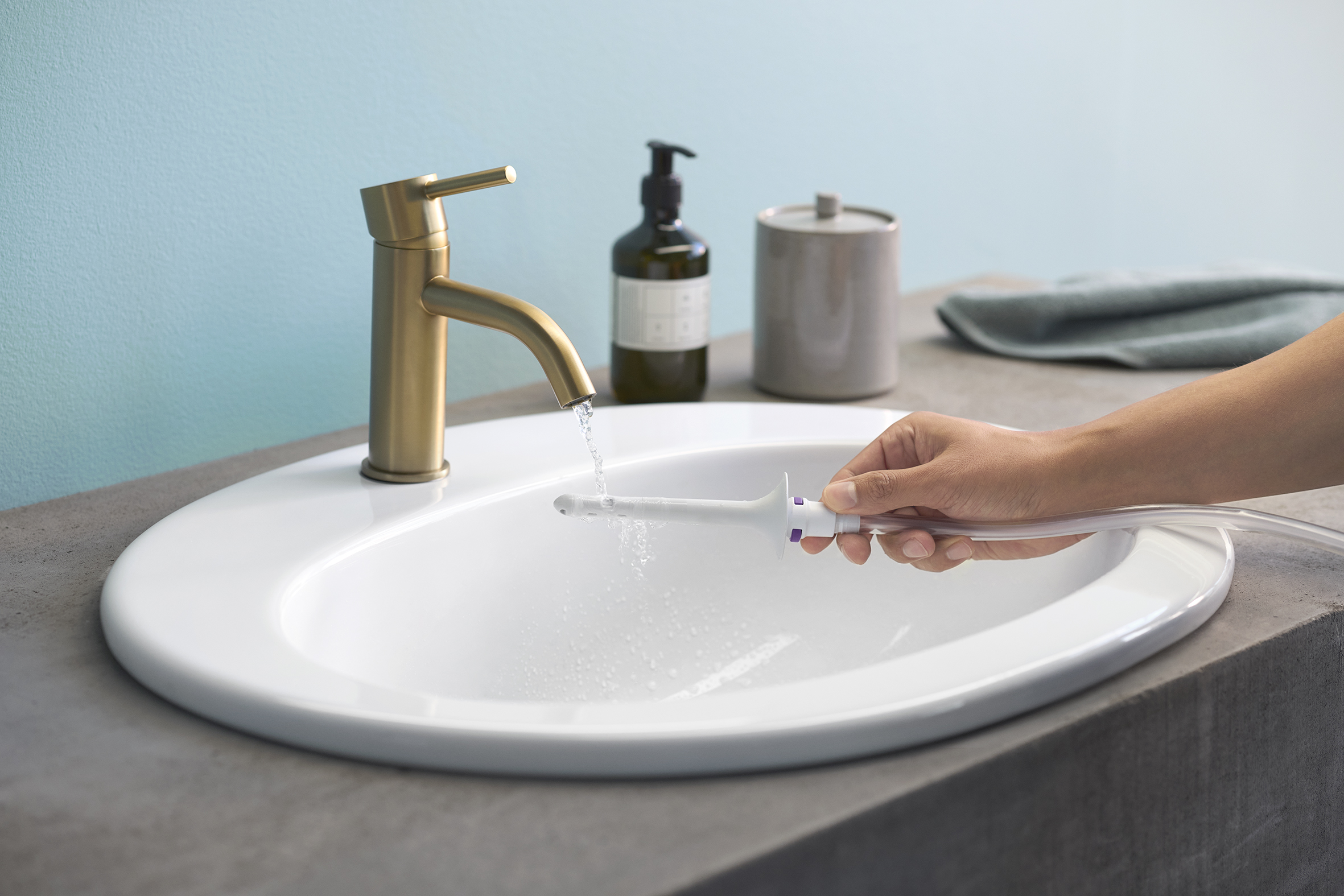 Smooth feel, activated by water
The soft and flexible catheter is ready-lubricated, just dip it in water to make the catheter smooth and ready to glide comfortably for insertion and removal.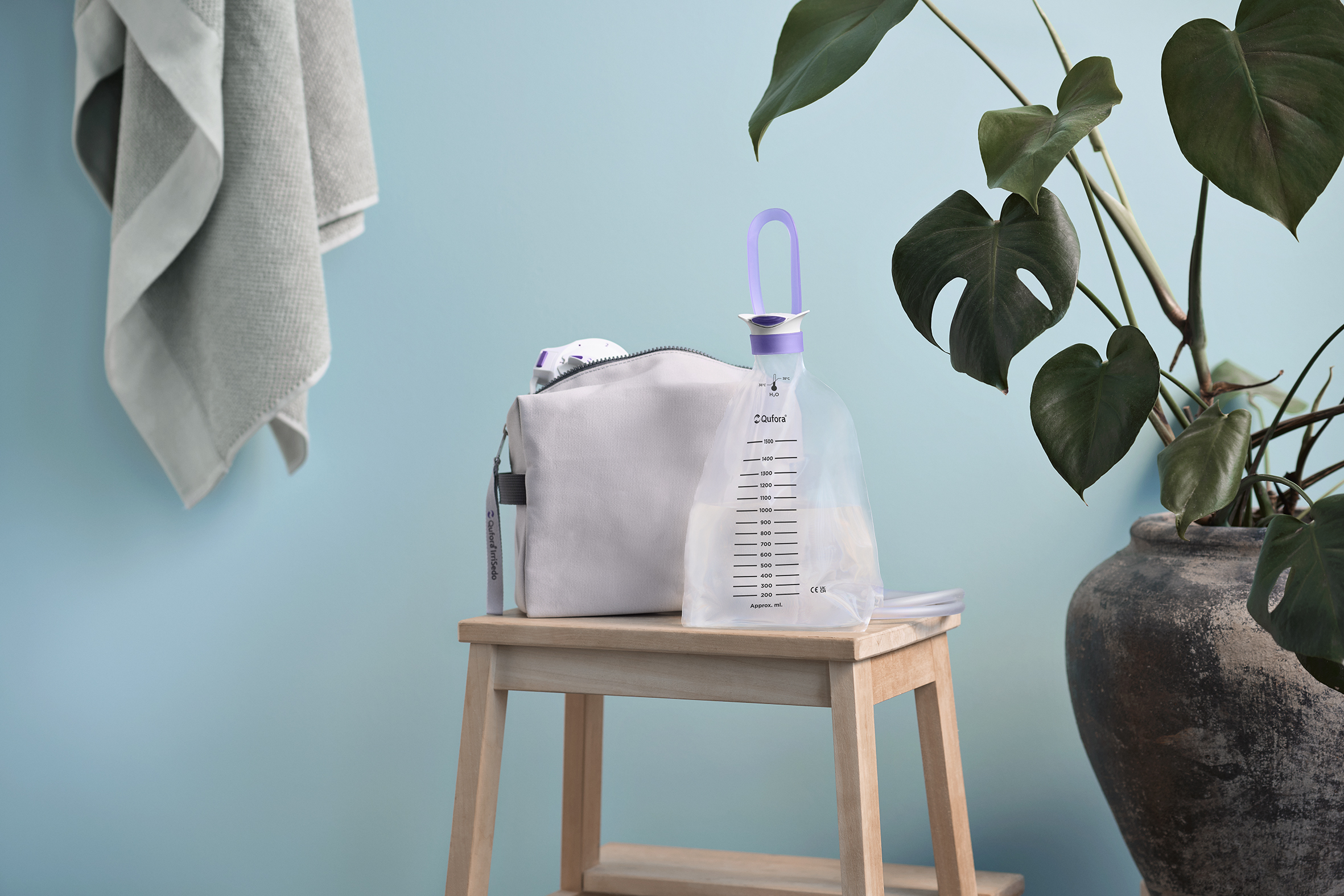 Discrete storage
Discretely pack away the system at home or when out and about in the practical toilet bag – it is water-repellant and has a pull strap and loop for easy opening and closing.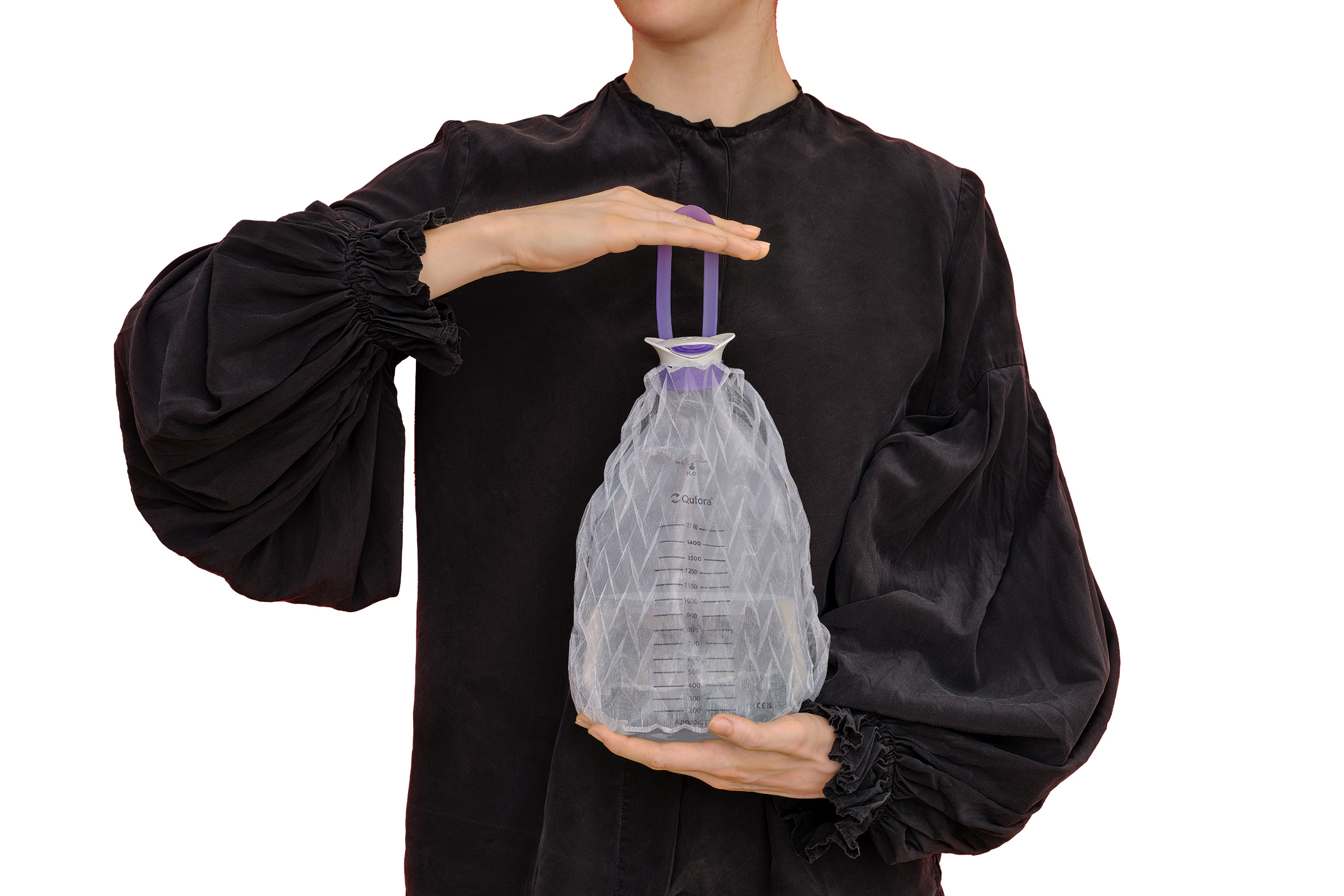 Designed for ease of use
Qufora IrriSedo Klick is designed with the needs of people with dexterity challenges in mind, like the wide neck on the water bag is easy to hold. The click connections have a universal direction for coming together, there is no twisting or alignment needed.
Reducing resources
In the box, we have replaced plastic bags with paper sleeves, resulting in a reduction of plastic packaging compared to our previous product.
The compact pump uses 17% less material than our comparable pump – minimising resources as well as feeling lighter in the hand.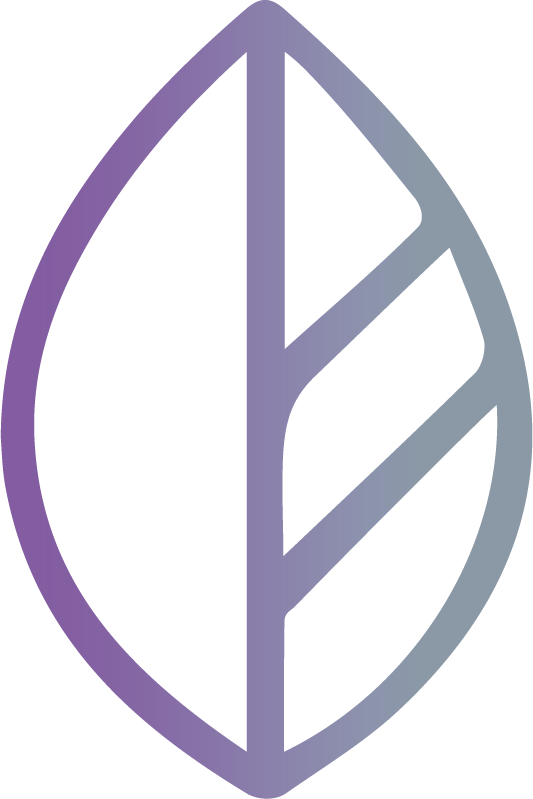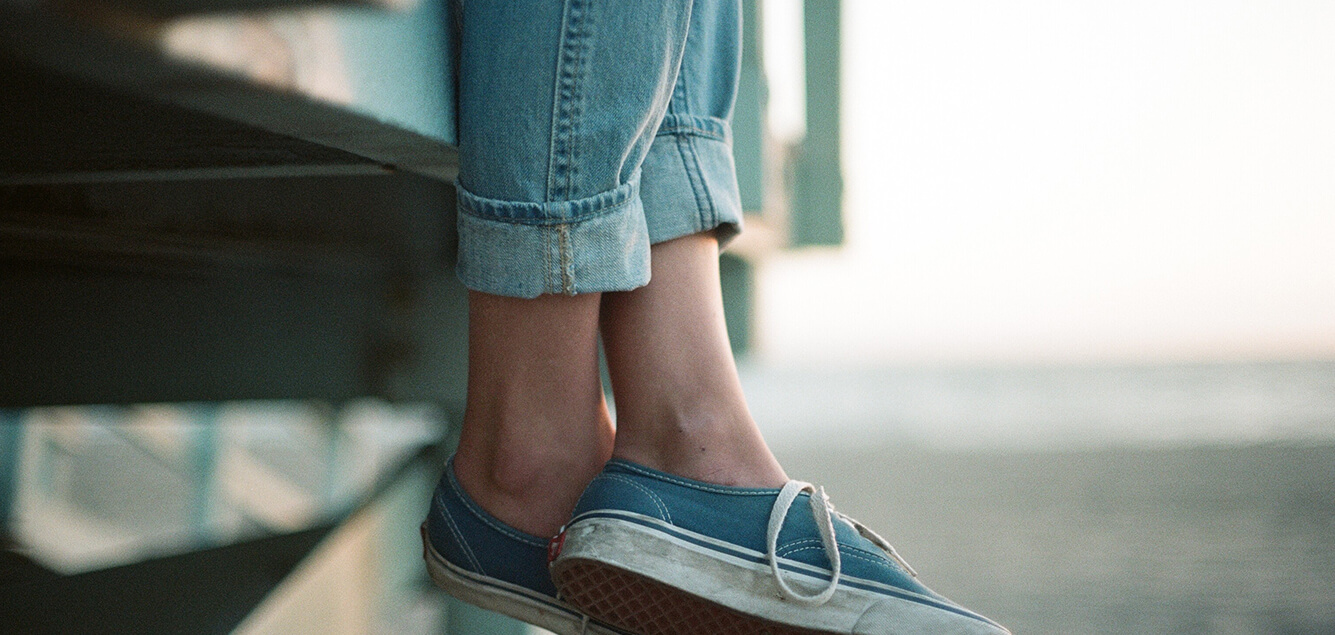 Bowel irrigation – sometimes called transanal irrigation (TAI) or rectal irrigation (RI) has been practiced for many hundreds of years.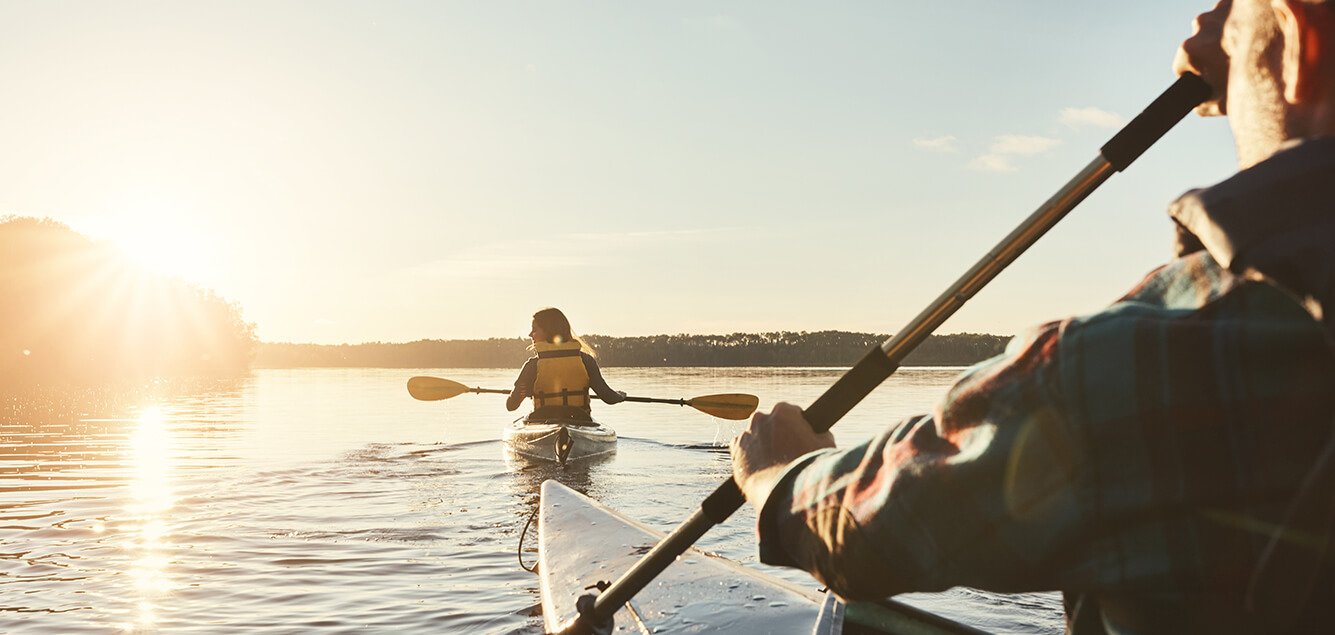 Bowel disorders take a big emotional toll on those struggling to maintain their confidence, dignity and desire to lead fulfilling lives.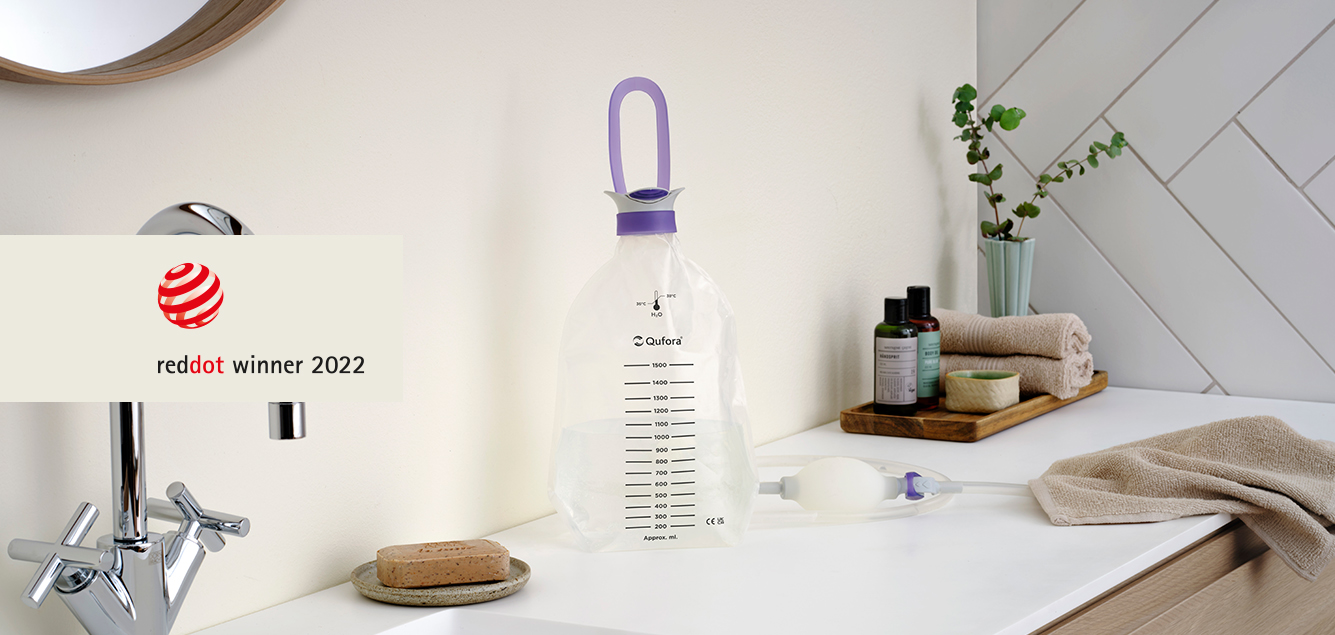 Qufora IrriSedo Flow is our newest bowel irrigation system with simple and easy handling and a cone.