If you are looking for a little motivation
Bowel irrigation is a well-established treatment that helps many people achieving successful results in managing their bowel symptoms. Symptoms like chronic constipation or faecal incontinence that are stopping people from doing the simple things in life and leading a fulfilled life. Some of our product users wanted to share their experiences of their life with bowel dysfunction and how bowel irrigation is helping them.
If you are looking for a little motivation from others, take a look at these inspiring stories.
Laura and Chloe both suffer from Ehlers-Danlos syndrome (EDS), a rare connective tissue disorder. As a result, they experience slow transit constipation and have a pocket which has formed in their bowel called a rectocele. To manage their bowel symptoms, they both use a Qufora bowel irrigation product and this is where their story began.
Tony turned his life around with bowel irrigation after suffering from bowel incontinence as a result of post-operative complications from bowel nerve damage.
With the rapid progression of his multiple sclerosis (MS), Julian suffered from bowel incontinence. Find out how bowel irrigation helped his MS bowel problems.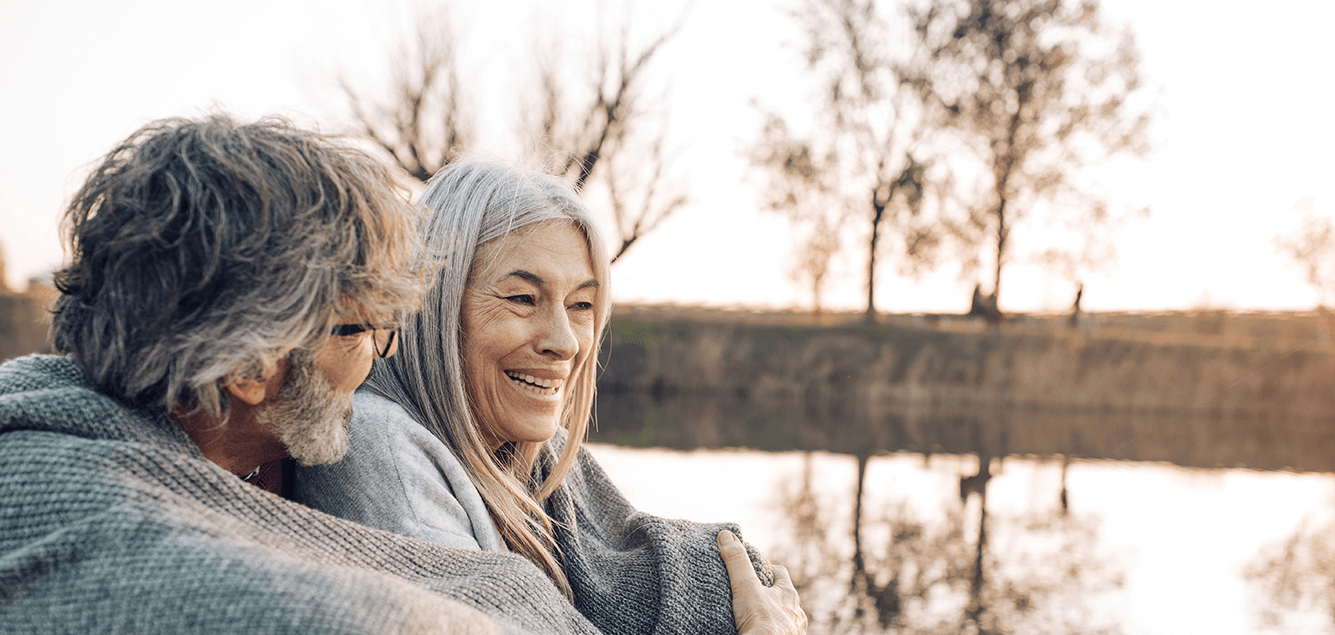 Here are some of the effects that can be achieved by using bowel irrigation routinely.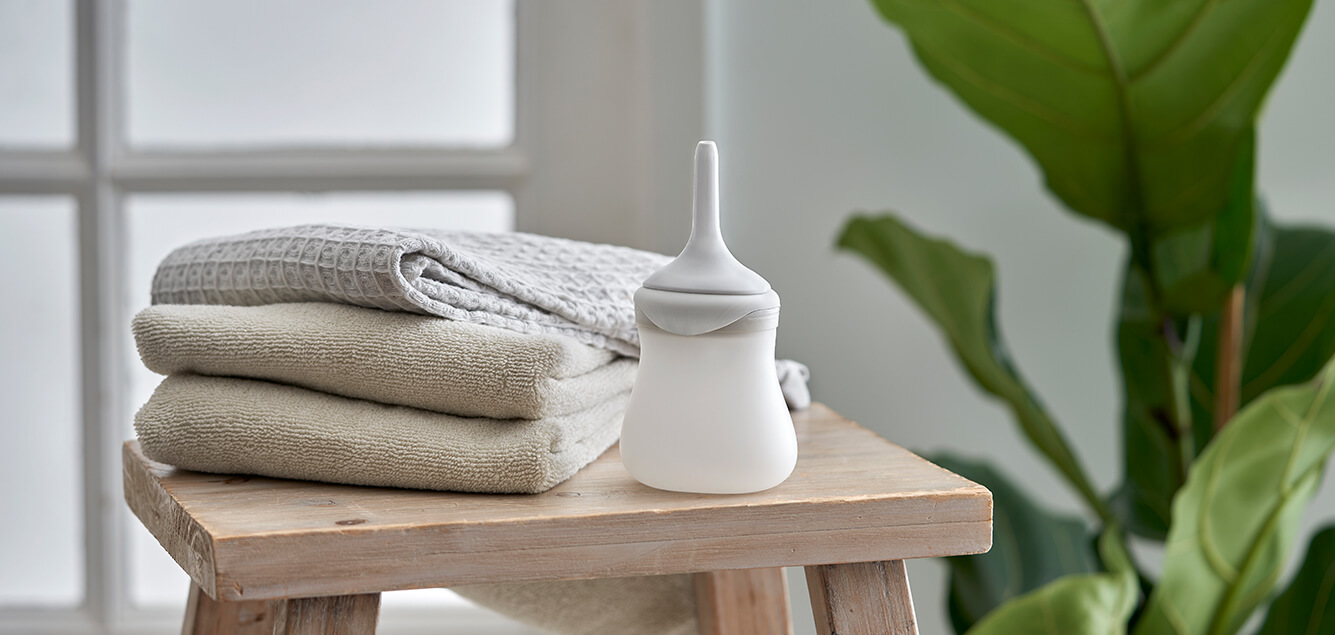 We believe everyone deserves the right to bowel irrigation solutions that fit seamlessly into their lives.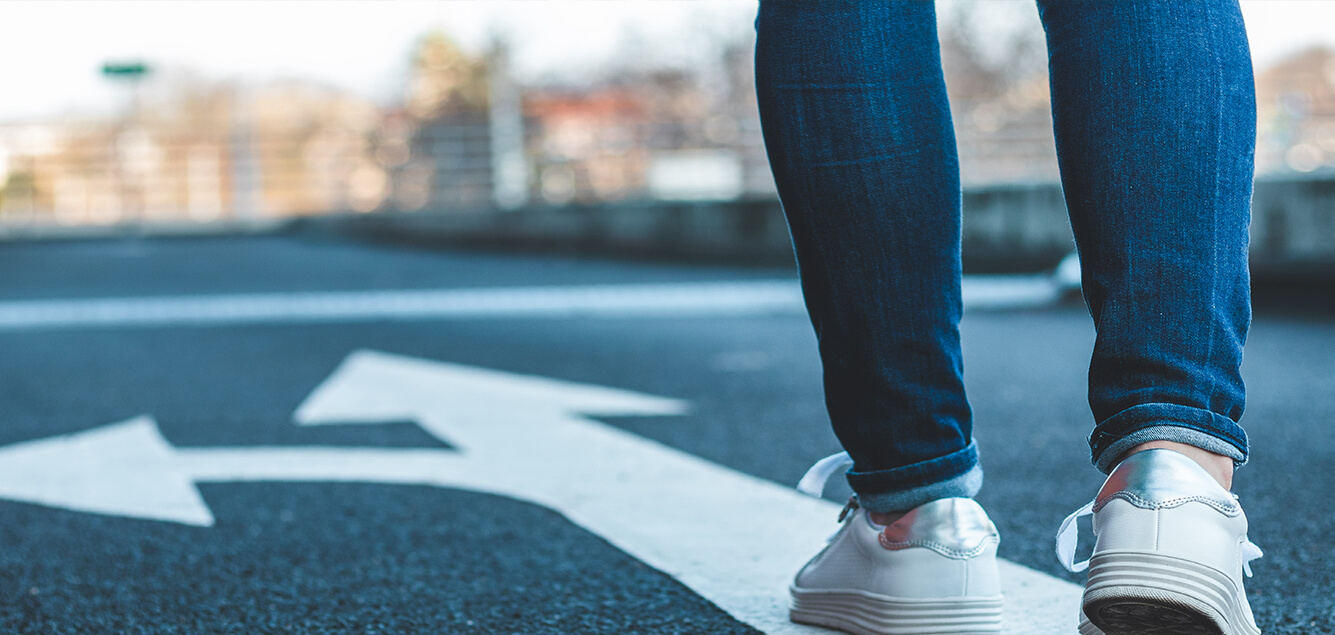 Here you will find quick and easy electronic access to the instructions for use documents.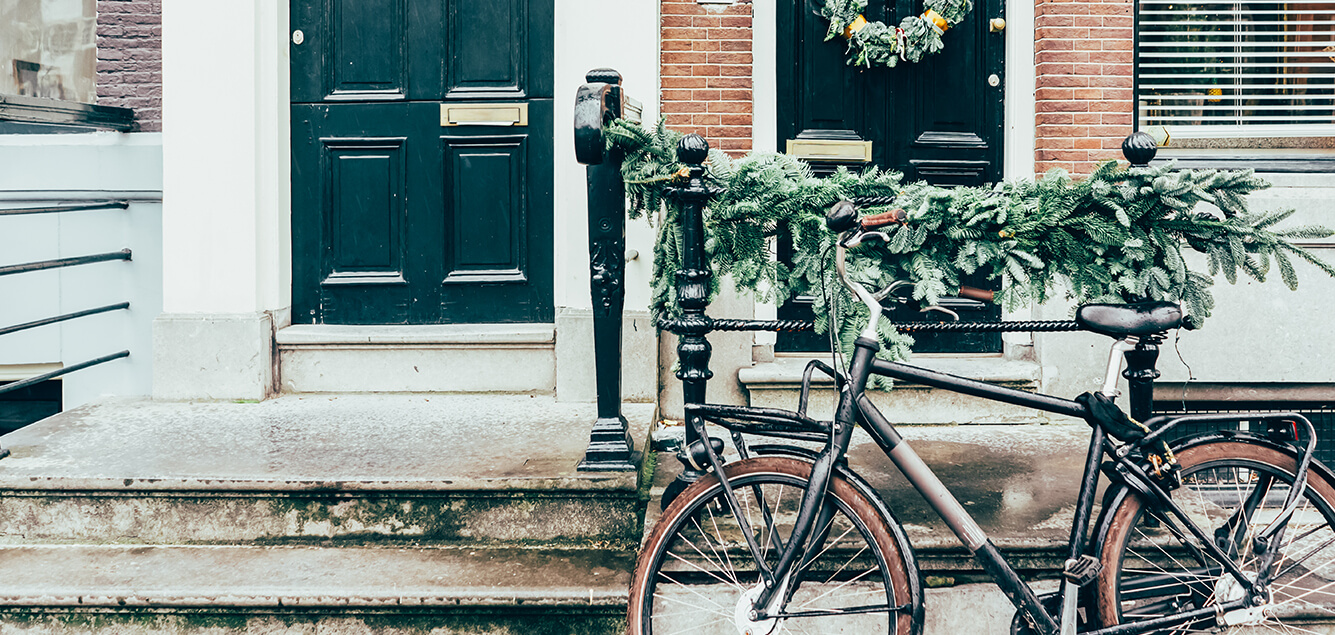 Before using the IrriSedo products to irrigate, it is advisable that you familiarize yourself with the system.