Easy to teach, easy to learn, easy to assemble and easy to use
Qufora IrriSedo Klick is designed to make bowel irrigation easy. It is developed for bowel irrigation seated on or over the toilet. The system is suitable for users who have difficulty keeping a cone in place or who need a better seal to instill the irrigation water with a rectal balloon catheter.
Learn more about Qufora IrriSedo Klick – product features, how it works and more
Introduction
Qufora IrriSedo Klick comes with simple click on/off connectors, making it easy to assemble for users with poor vision or dexterity. Its functionality makes it possible to perform irrigation independently and in private.
Qufora IrriSedo Klick catheters come with an integrated water inflated balloon which secures a seal when irrigating and has an easy grip base for controlled insertion and removal. The user is in control knowing and feeling how far to insert the catheter.
Product
Qufora IrriSedo Klick with a rectal balloon catheter is suitable for users who require a balloon catheter instead of a rectal cone, in order to hold the catheter in place in the rectum during irrigation and to prevent water from leaking back out of the rectum
Water can be instilled into the rectum using either the hand pump or gravity flow alone
The catheter comes in a discrete, hygienic pouch, which can also be utilized for disposal of the used catheter

Ideal for people who:
Have weakened sphincters 
Need independent or supported bowel management while seated
Have limited dexterity or hand control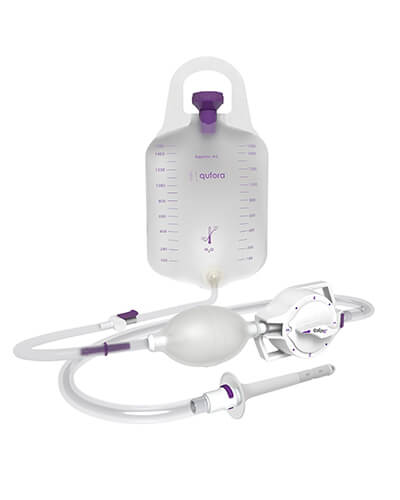 An assessment is always carried out by the healthcare professional in order to identify suitability for irrigation and the right product for the individual needs.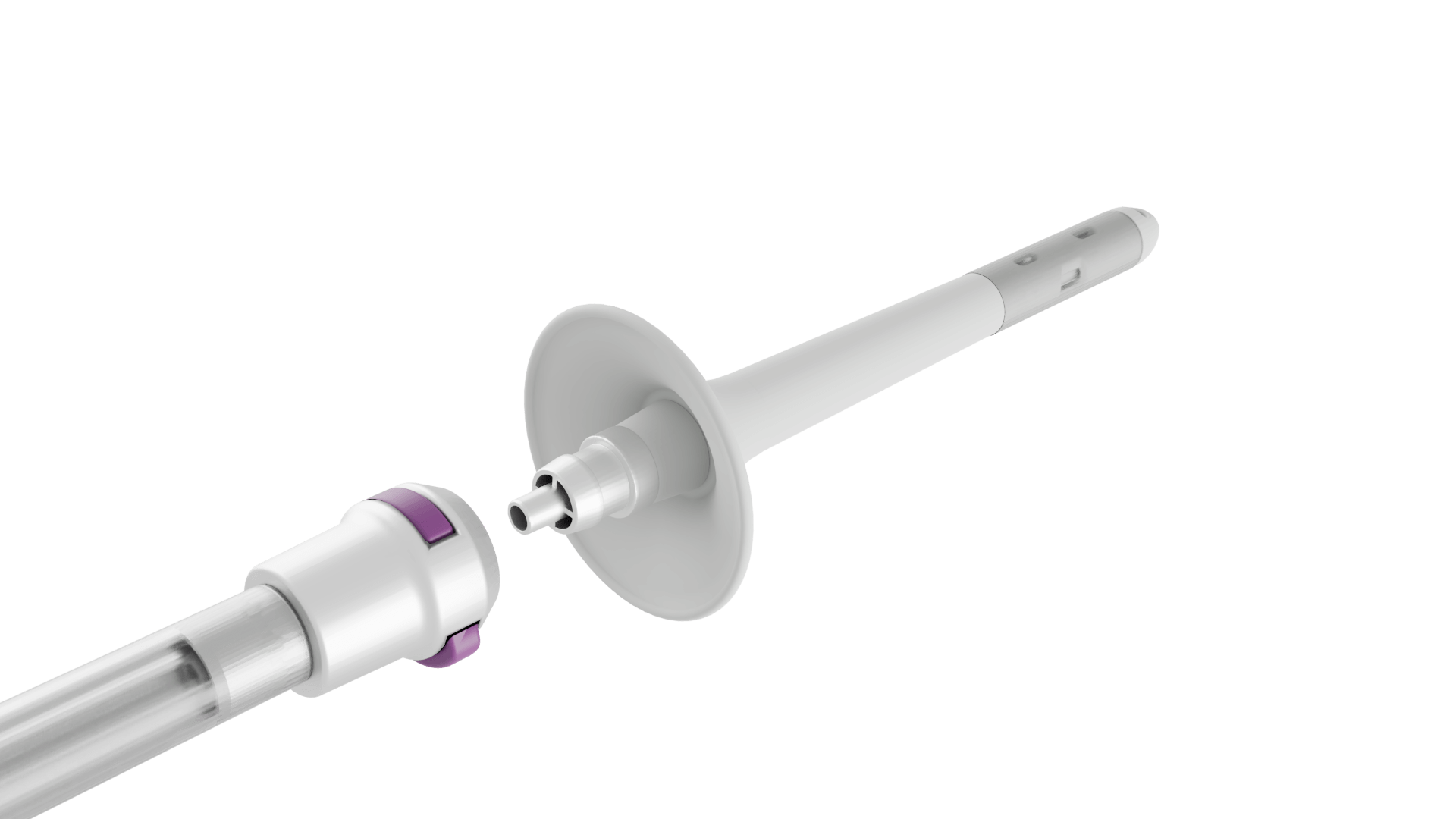 Qufora IrriSedo Klick includes:
1500 ml water bag, connected to a tube with a valve
Control unit with pump and fixation straps
A connecting click-tube
Hydrophilic coated single-use rectal catheter with silicone balloon
How does the product work?
Qufora IrriSedo Klick works by flushing water from the water bag into the rectum via the rectal catheter.
Before use, always consult the 'Instructions for use' document delivered with the product.
We strongly believe that being as independent as possible has a positive impact on quality of life. The key to successful bowel irrigation is based on assessment, training and follow-up with the healthcare professional. Therefore, we want to support healthcare professionals with a product that will help achieve positive patient outcomes. 
Easy click connectors make it easy to connect both the catheter and the control unit to the click tube – no twisting or alignment needed
The scale printed on the water bag provides an indication of the amount of instilled water
The system is operated by an easy to understand control unit which follows a logical 1-2-3-4 clockwise sequence. The four pause positions allow control of the process at any time
The manual pump is designed to require minimal pressure to easily control the amount of water being used, and a non-return valve prevents backflow
The catheter has an easy grip base for controlled insertion and removal
The water inflated silicone balloon catheter secures a seal in the rectum
The single-use catheter has a hydrophilic coating for easy insertion and removal, and is ready to use when dipped in water
Pre-attached fixation strap and design of the control unit allow it to be easily strapped to the thigh or to a wheelchair, if required
Qufora IrriSedo Klick is latex-free
People with the following bowel conditions often benefit from irrigating with a high volume of water, for example, using Qufora IrriSedo Klick:
Urge faecal incontinence/urgency
Constipation (slow transit/idiopathic/opioid induced/IBS-C)
Neurogenic (spinal cord injury, upper motor neuron/MS/Parkinson's/spina bifida/cauda equina)
The water bag and the click tube can be used up to 15 times
The pump and control unit can be used up to 90 times. Should discoloration develop on any part of the system within the recommended usage time, the part should be replaced
The balloon catheters are single use items. If the single use items of the product are reused, there is a risk of unwanted effects that can influence the function of the product and the health of the patient, carers and others
How does Qufora IrriSedo Klick work?
Watch the video to learn how to put together and use Qufora IrriSedo Klick.
Please read the "Instructions for use" carefully before using a product. In here, you will find information about usage, contraindication, warnings, and further instructions.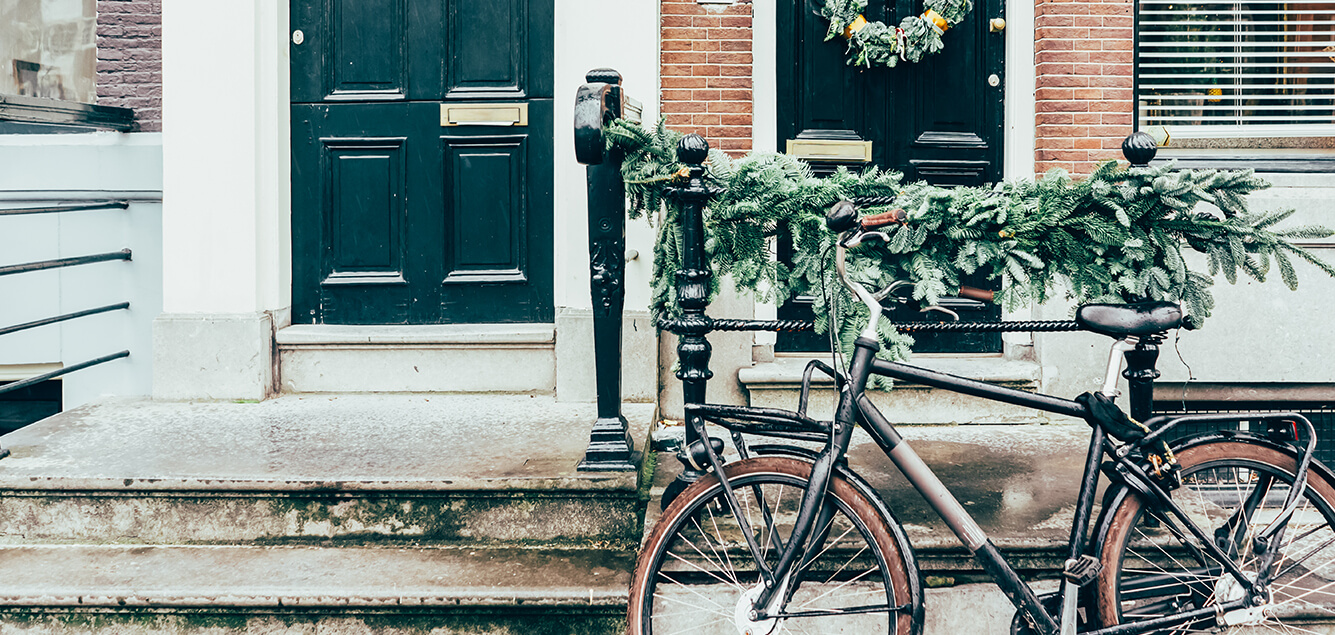 Before using the IrriSedo products to irrigate, it is advisable that you familiarize yourself with the system.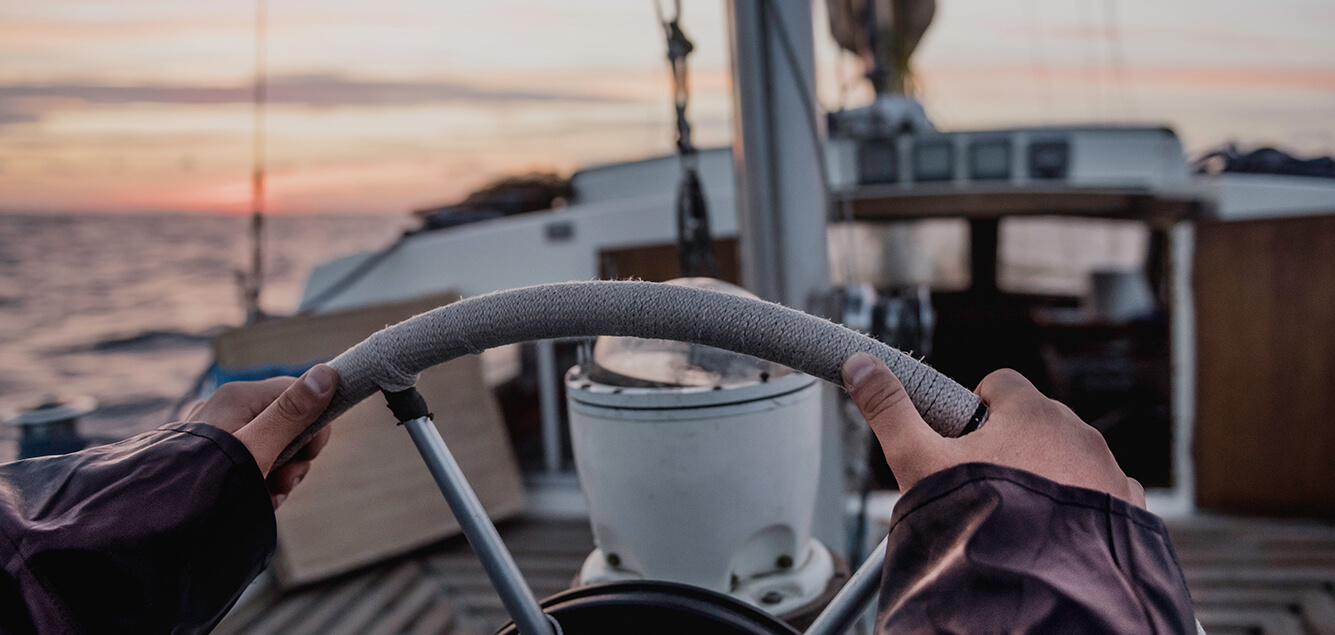 I no longer suffer bloating, wind or feel poisoned by full bowels…
I would thoroughly recommend bowel irrigation.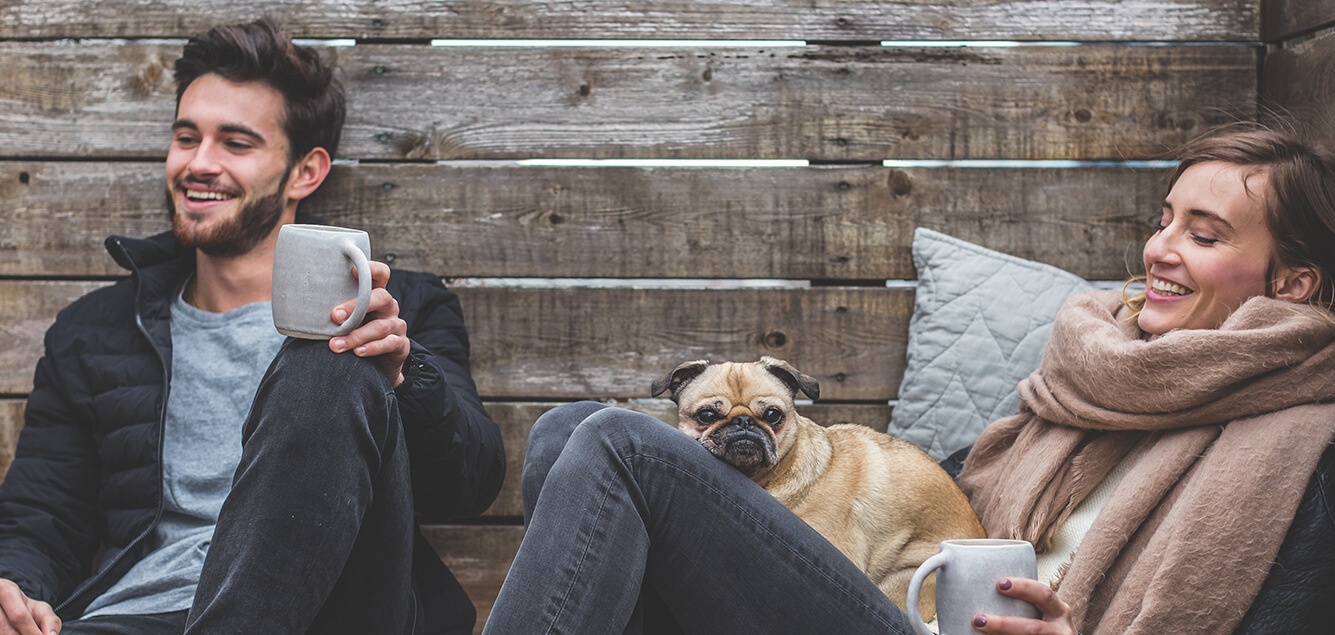 Qufora IrriSedo Klick is designed to be an uncomplicated solution that is easy to use.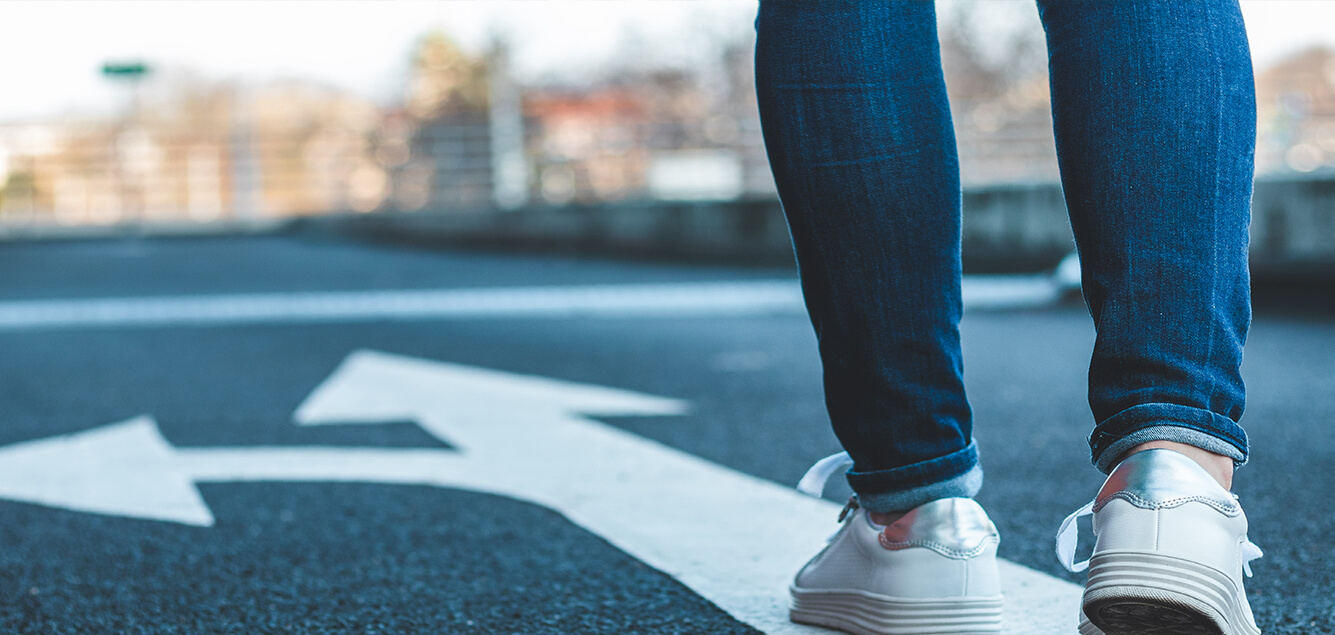 Here you will find quick and easy electronic access to the instructions for use documents.