Working closely with healthcare professionals and users, we at Qufora continue to develop innovative devices and services. We aim to keep challenging ourselves, so people get better products and can live the life they want. 
We are always looking for the most talented forces in the industry, so do not hesitate to send us an unsolicited application.
As a company, we put emphasis on being an attractive workplace, with room for inclusiveness, creativity, openness and collaboration.
We employ around 75 people and consist of and consist of four subsidiaries in the UK, Germany, the Netherlands and Italy, and are represented in 16 distributor markets.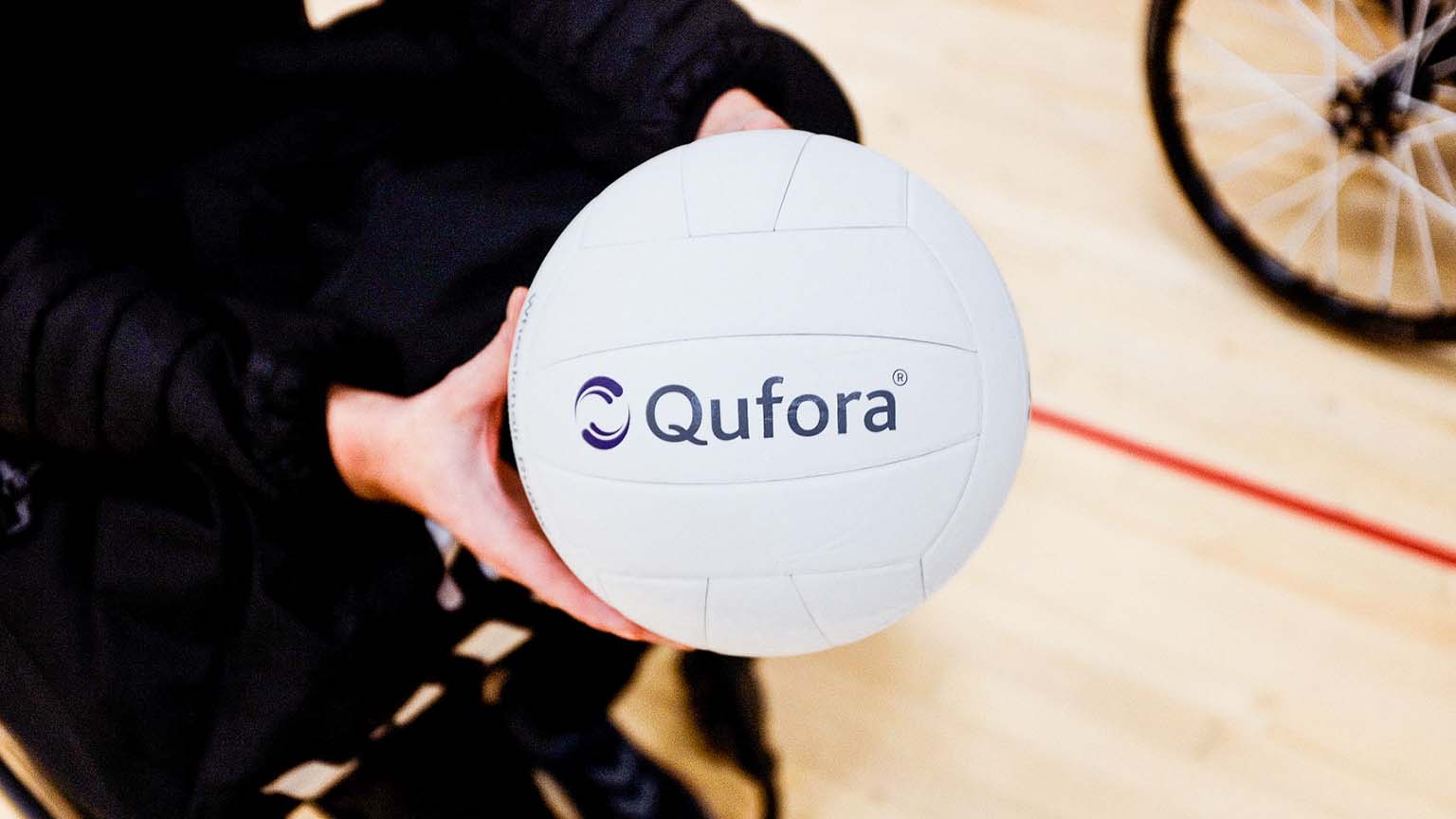 Qufora is celebrating wheelchair rugby as the main sponsor at the international tournament Qufora Egmont Open in April.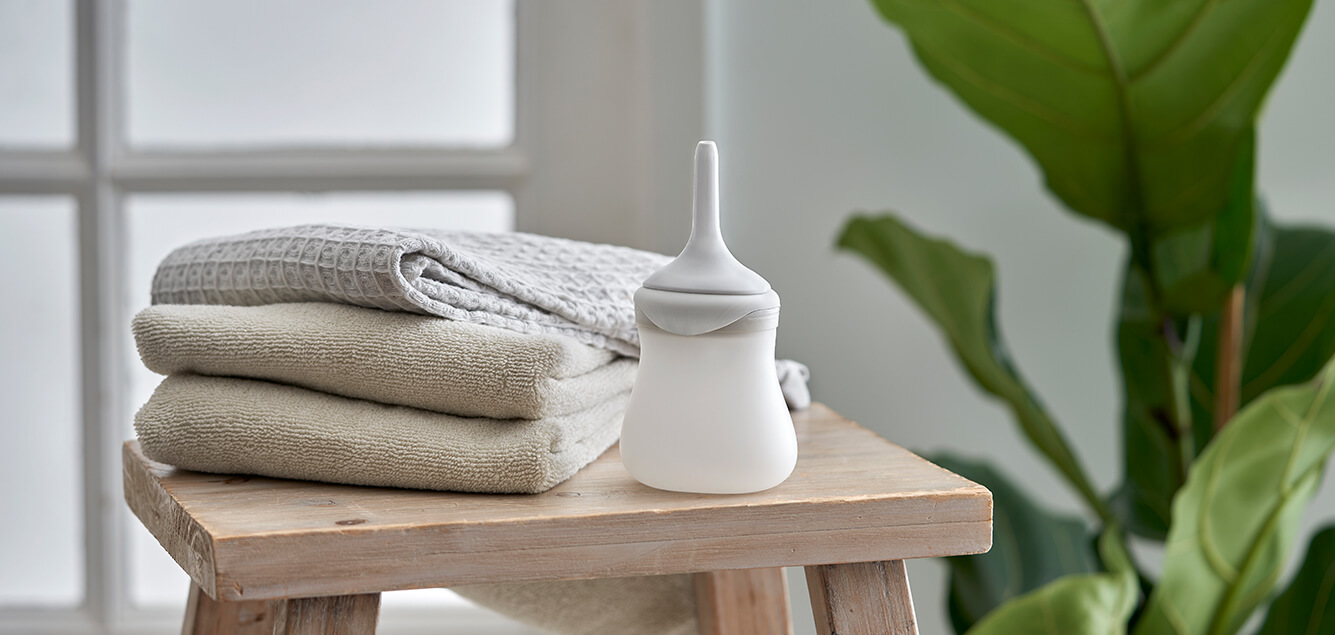 We believe everyone deserves the right to bowel irrigation solutions that fit seamlessly into their lives.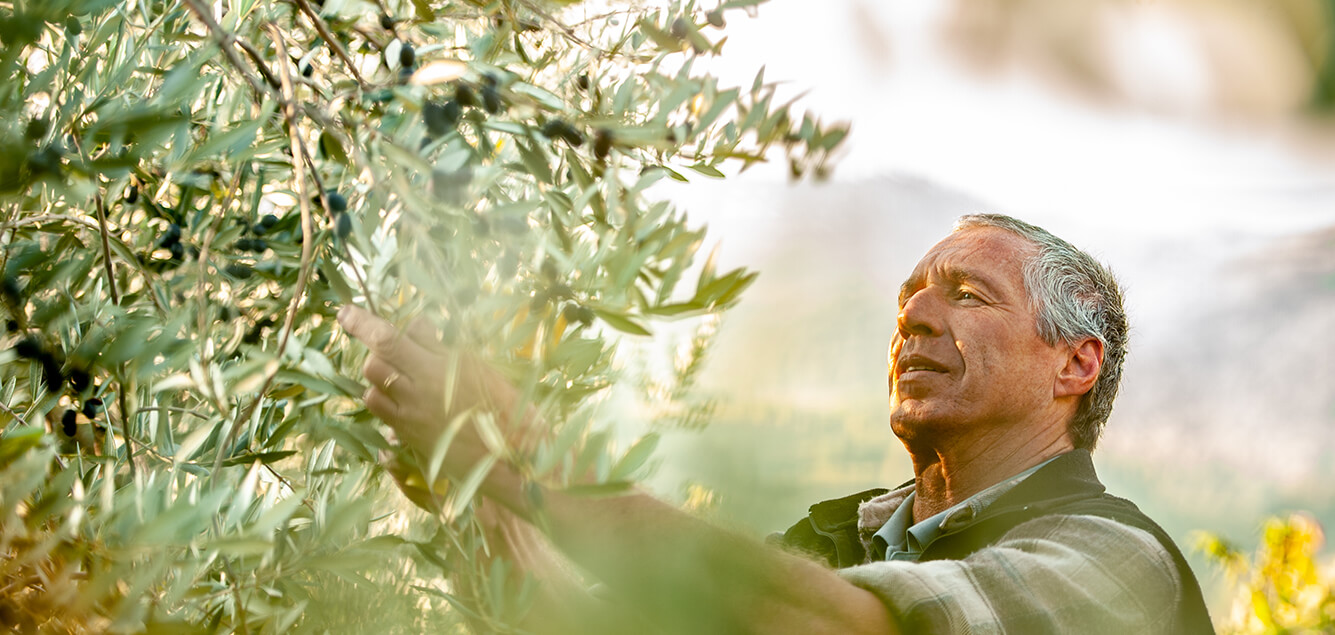 The process of managing faecal incontinence or constipation is called "bowel management".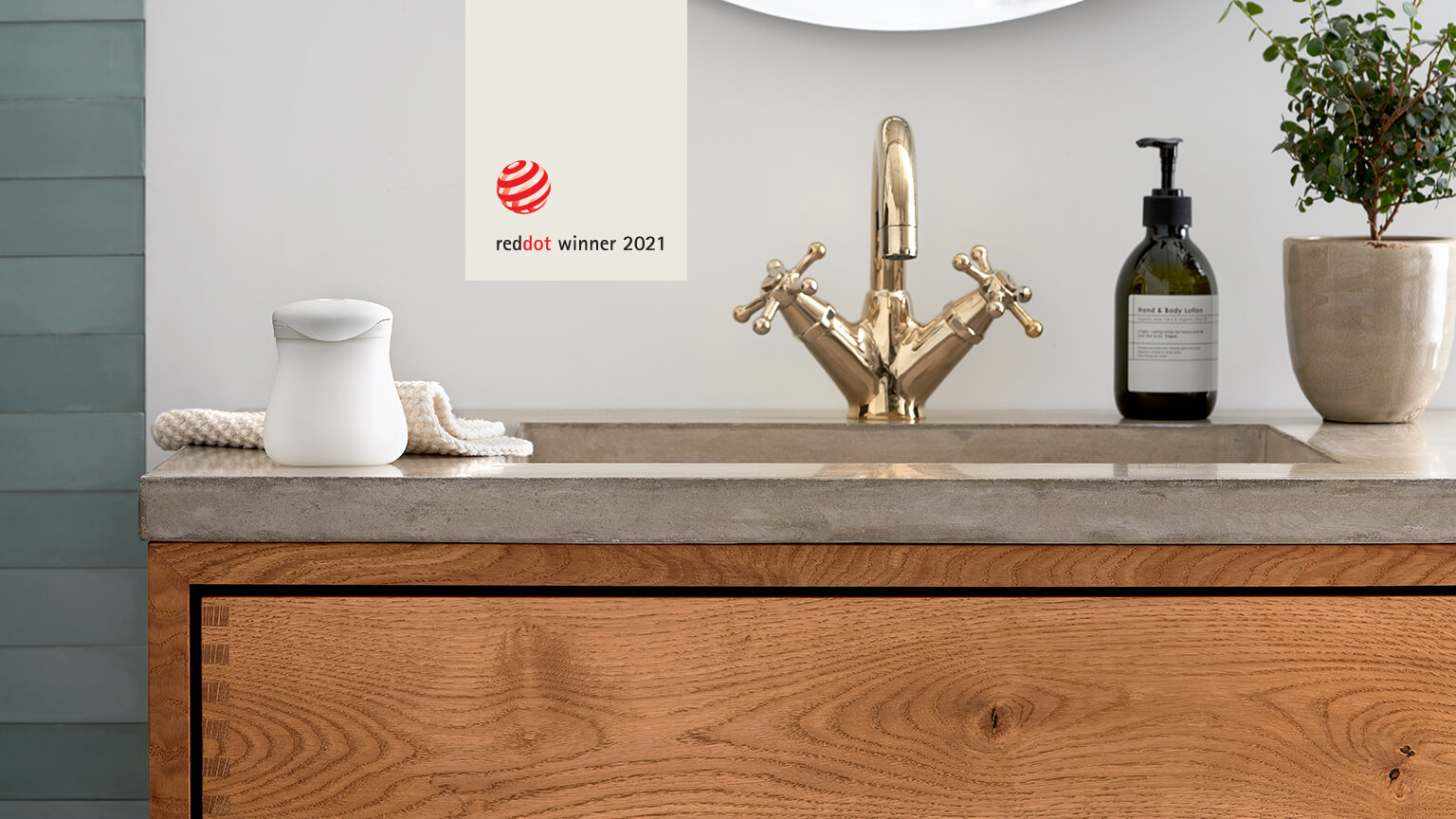 Qufora IrriSedo MiniGo is for people with bowel problems who need only a small amount of water when irrigating.