We would like to express our gratitude to all of the extraordinary efforts made by everyone from employees to customers, suppliers and local partners to bring us through all the demands and challenges of 2022 with a continued positive outlook for the coming years.
"We are advancing on the path towards a more sustainable future for Qufora, but in doing so, must not compromise on safety and quality in the process. That is why we think holistically about our impact on people and planet. For instance, Qufora's design benefits the user's health, making sure toilet routines are as natural and effortless as possible. Thereby, our products will contribute to less use of resources, for example, in the healthcare system."
– Lena E. Lachenmeier, CEO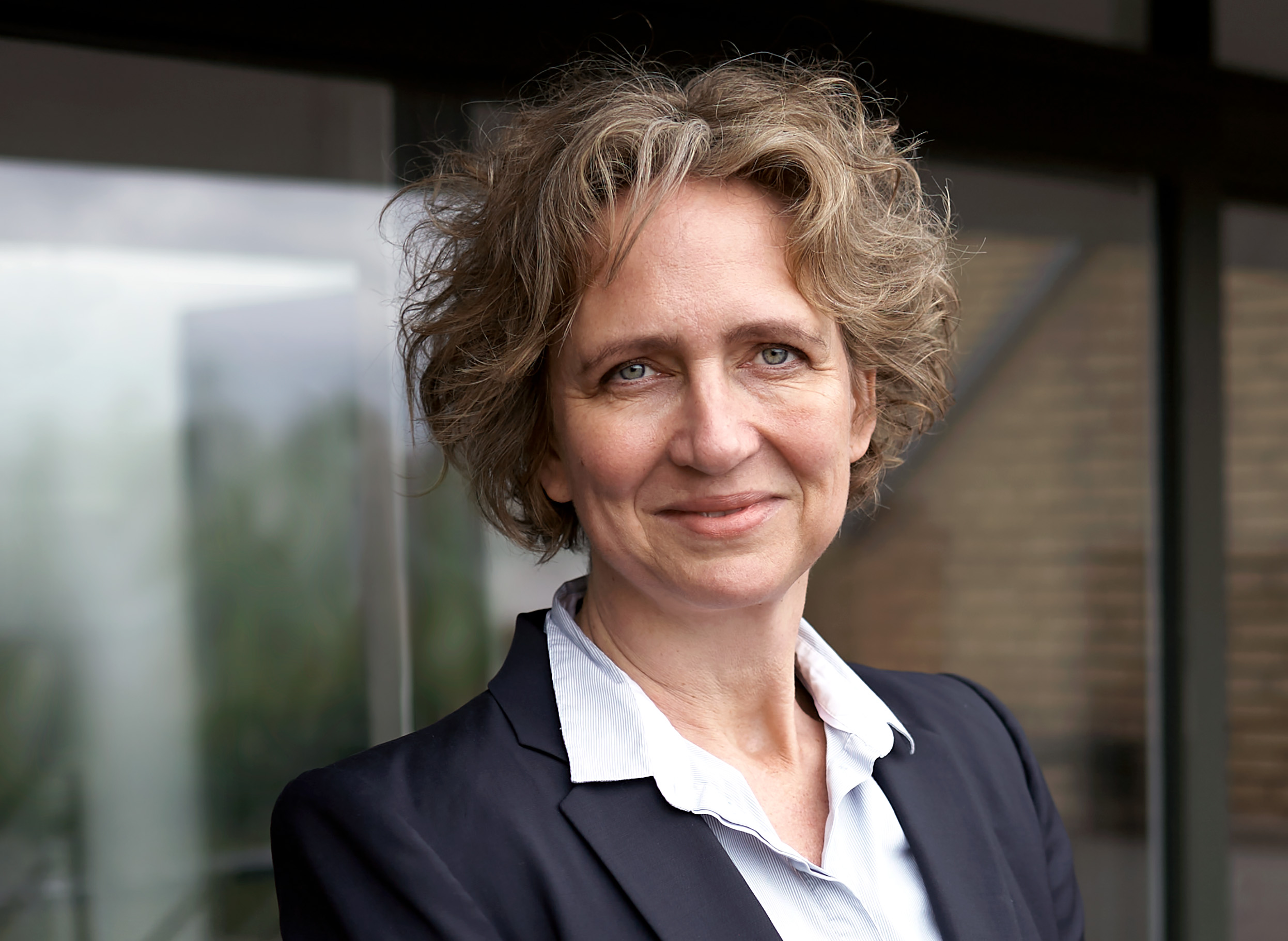 In 2022 sales finished at 147,0 MDKK, slightly higher than expected and 17,4 % over last year.

 

Gross Margin finished at 63,5 %, an improvement over 2021.

 

EBITDA in 2022 finished at 11,1%, which is below our target due to higher-than-expected material and transportation costs together with increased investments into sales subsidiaries.
Operating profit finished at 11,2 MDKK, which is lower than expected, also impacted from unfavorable currencies.
Our bowel care business develops well in our key markets and continence care also performed above expectations.
We outgrew the market in bowel care and had a positive development in both new patient discharge shares and market shares.
Our positive market performance is primarily driven by our newest launches of MiniGo and Flow.
Given the backdrop of challenging supply conditions, management finds the 2022 results satisfactory, and we expect the positive growth momentum to continue in 2023.