Qufora is more than a business. Ours is a personal story.
Our dream for Qufora is the same today as when we started. We aspire to deliver quality solutions for all, by designing solutions that put people on the road towards living their best, most fulfilled lives. We believe everyone deserves the right to bowel irrigation solutions that fit seamlessly into their lives, regardless of their situation, or how active they want to be. This is why we offer the widest range of bowel irrigation solutions available today.
Qufora is more than a business. Ours is a personal story. Niels Balle and six companions founded Qufora in 2006. With a spinal cord injury and living with bowel problems himself, Niels believed in the power of design to improve products and services that advance healthcare for users and healthcare providers.
With our broad range of solutions, healthcare professionals will not only achieve greater success in transitioning patients to self-management in overcoming chronic constipation and faecal incontinence. They can address more patient needs, so that more people can benefit from innovative solutions that are simple and intuitive to use. These products will help people regain their sense of control and self-confidence.
Progress towards a healthier world for those with bowel disorders begins with a willingness to break the limits of conventional thinking and to challenge the status quo. We embrace the spirit of innovation and are obsessed with finding better ways to put people with bowel disorders on the road to leading their best, most fulfilled lives.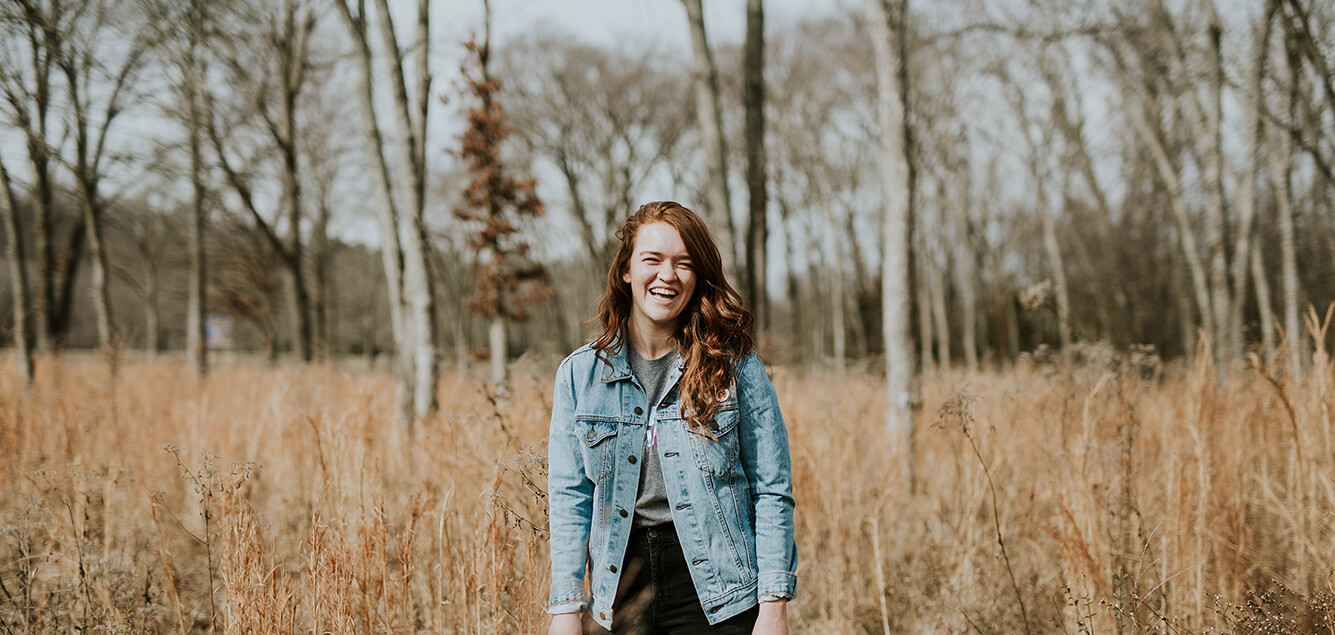 Qufora is a medical device company that works to enable people with chronic bowel disorders to live a better life.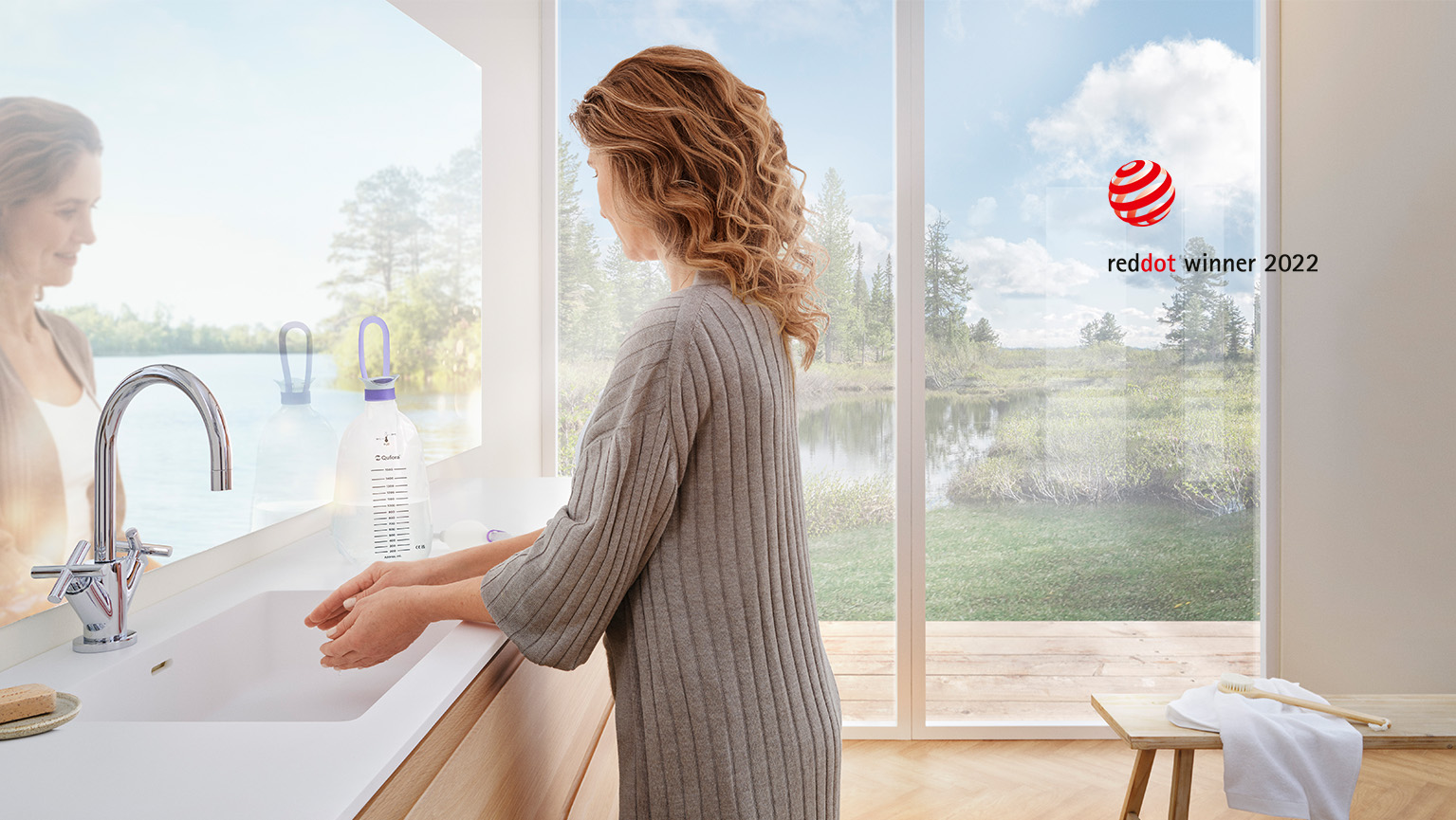 Discover Qufora IrriSedo Flow, a new bowel irrigation system with an innovative way of managing water flow, that is simply intuitive to use and designed to be individual to suit different situations.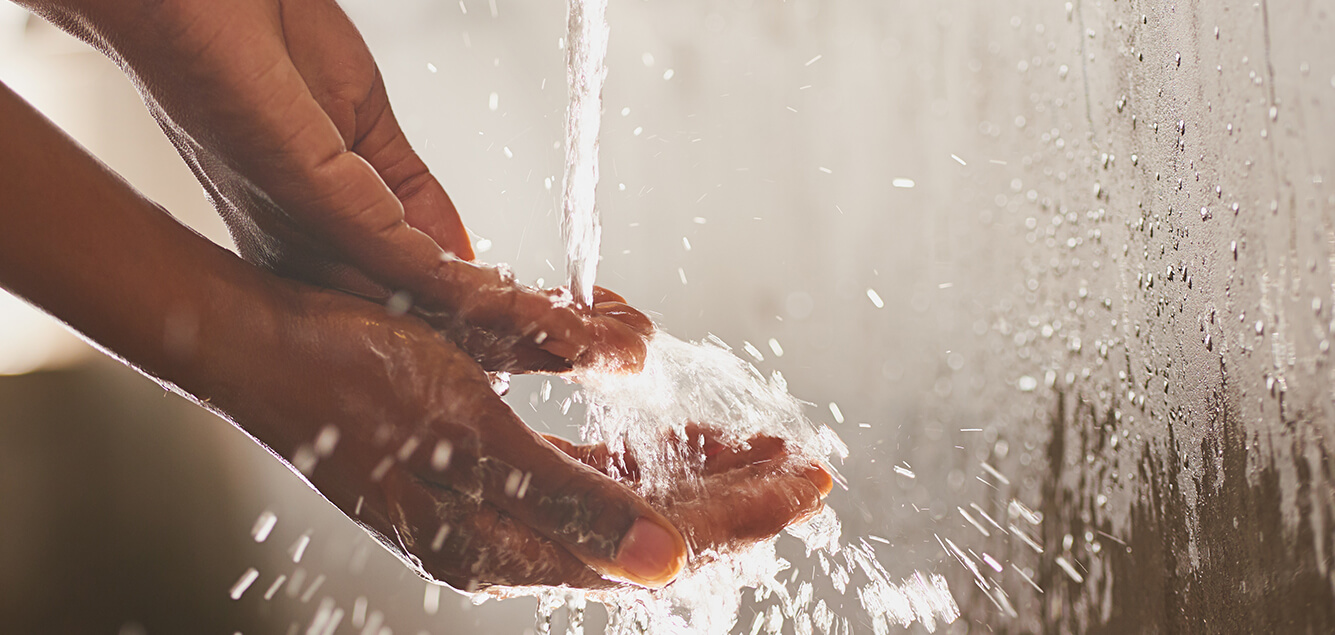 Bowel irrigation simply involves instilling warm tap water into the rectum via the anus to help emptying the colon.

Our sustainability strategy is grounded in the UN Sustainable Development Goals.