As a company, we put emphasis on being an attractive workplace, with room for inclusiveness, creativity, openness and collaboration and where we recognize that the individual employee is our most important resource.
We are a company with a great deal of social responsibility. It feels a bit like one big family here at Qufora, we all know one another very well and care for each other's wellbeing. We are in continuous development and in just 4 years we doubled our staff.
Vacancies are usually advertised, but it frequently happens that we use our network for recruitment channel. Therefore, do not hesitate to send us an unsolicited application. Which we, of course by agreement with you, can store up to 6 months.
Hear the stories from some of our new hires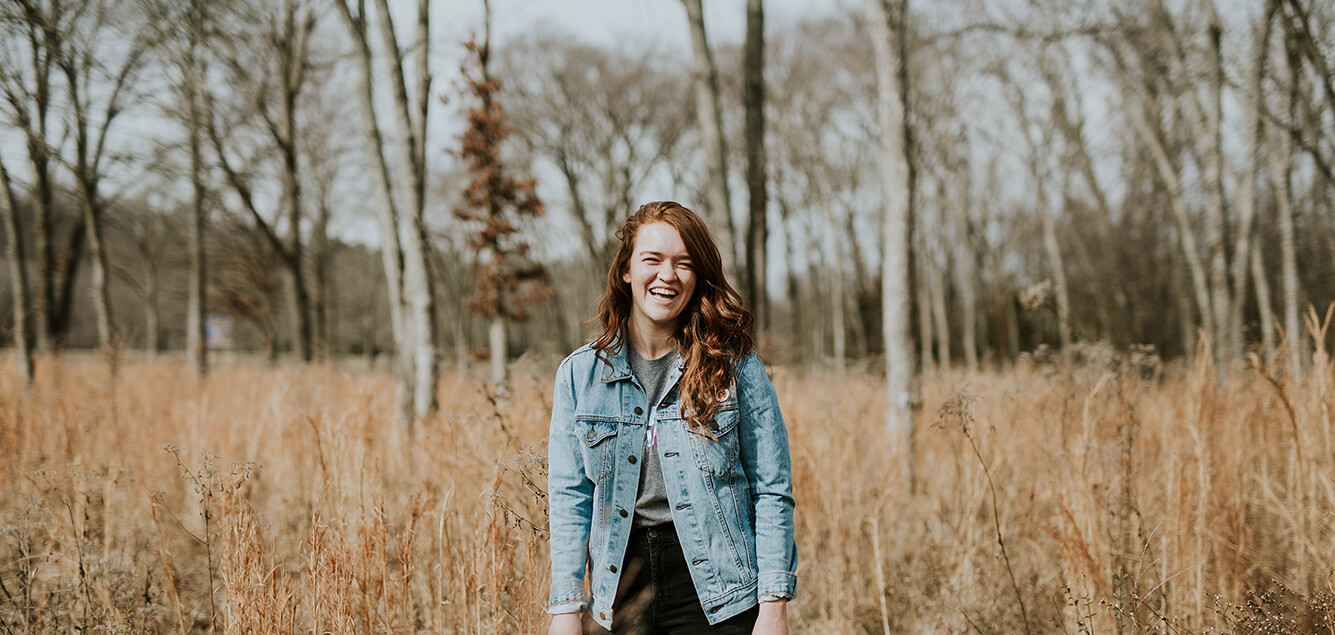 We are always looking for the most talented forces in the industry, so do not hesitate to send us an unsolicited application.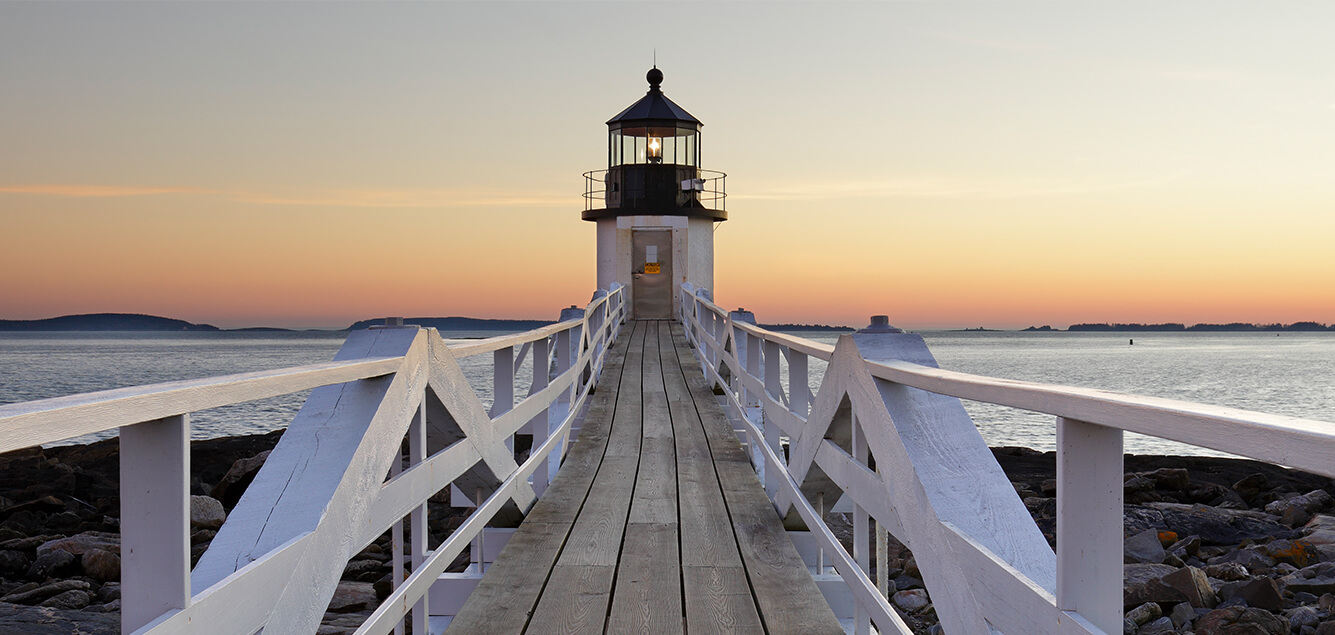 The cornerstones of our business.
Our vision, mission and values are centered around health.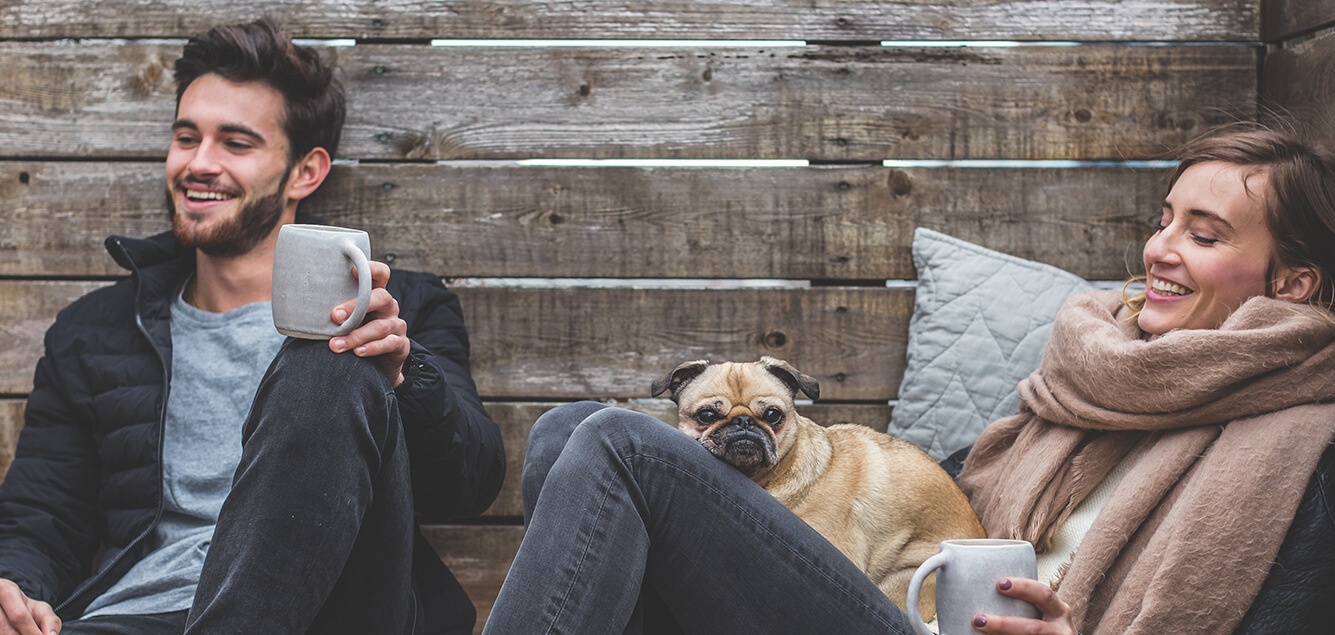 Qufora IrriSedo Klick is designed to be an uncomplicated solution that is easy to use.

Our sustainability strategy is grounded in the UN Sustainable Development Goals.