We always look forward to hearing from you
Qufora is a global company, with head office located north of Copenhagen, Denmark. We are represented in 20 countries, primarily in Europe, Great Britain and Asia Pacific. Find your country on the list, or you are very welcome to contact our Head Office for support.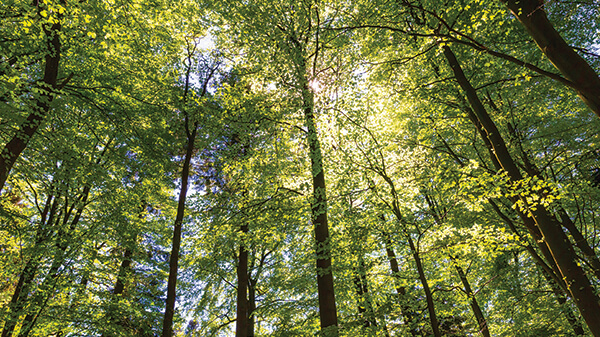 For general press enquiries, please send us an email or call our head office.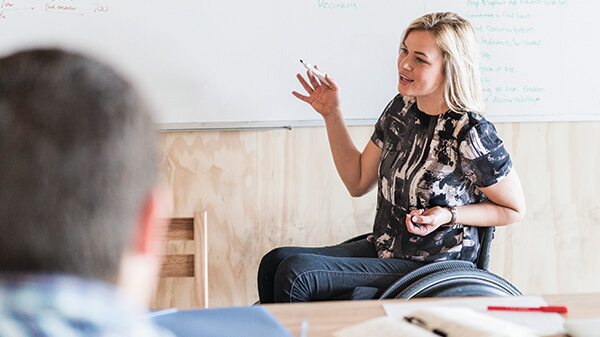 If you are interested in working with us, please contact us using link below.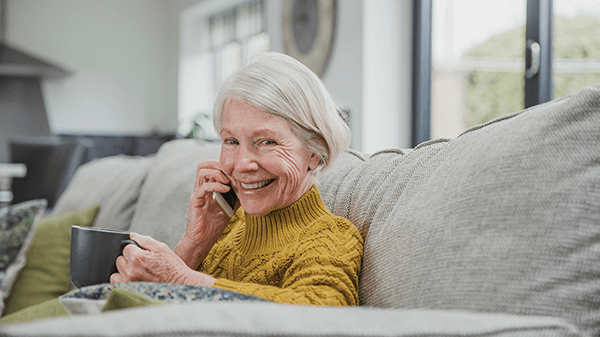 We always aim to do better. So please do not hesitate to send us your product feedback.
Follow us on social media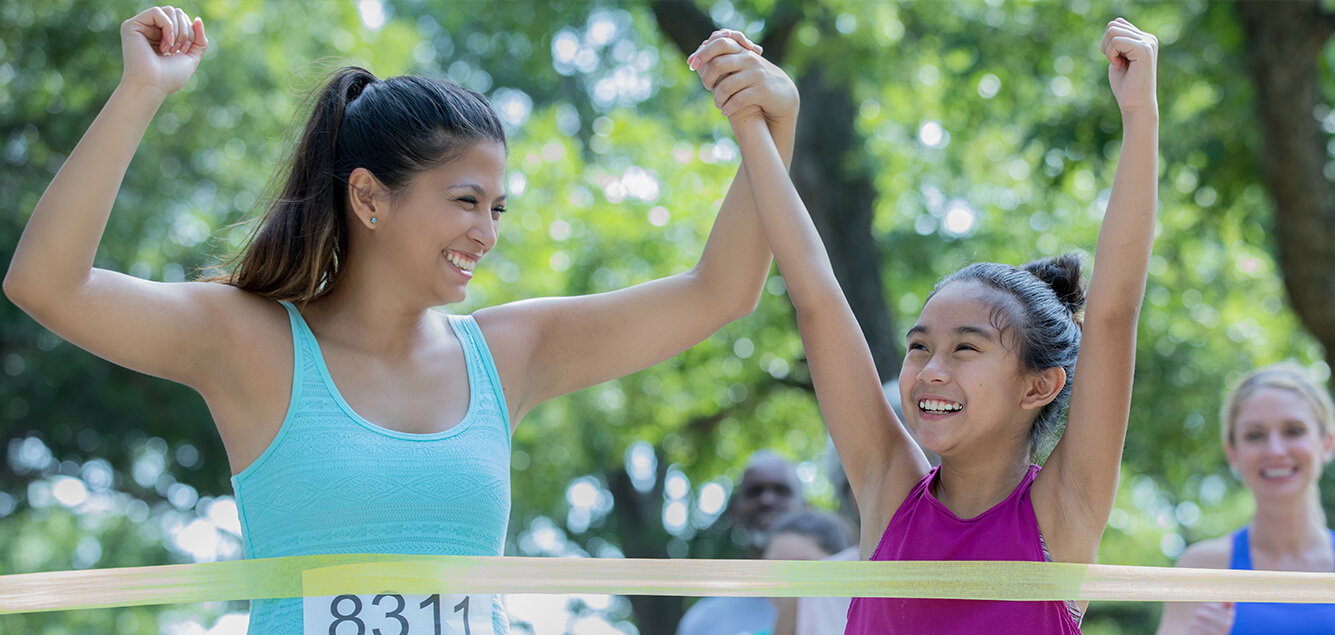 We aspire to deliver quality solutions for all, by designing solutions that put people on the road towards leading their best, most fulfilled selves.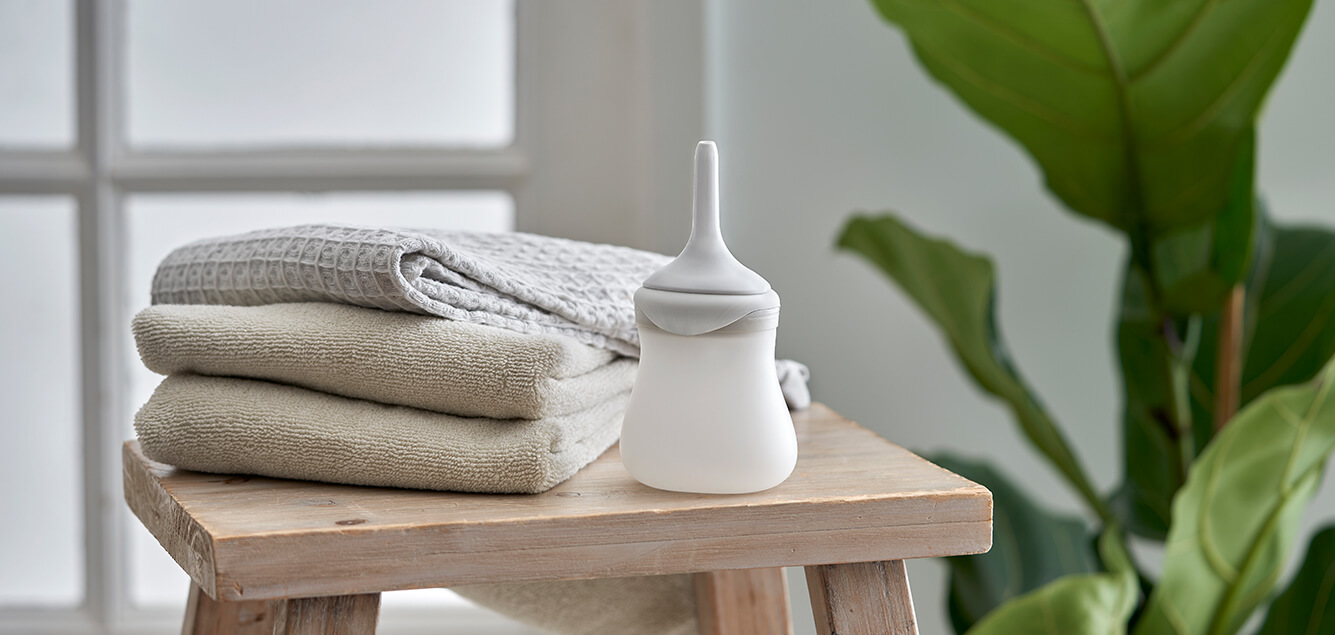 We believe everyone deserves the right to bowel irrigation solutions that fit seamlessly into their lives.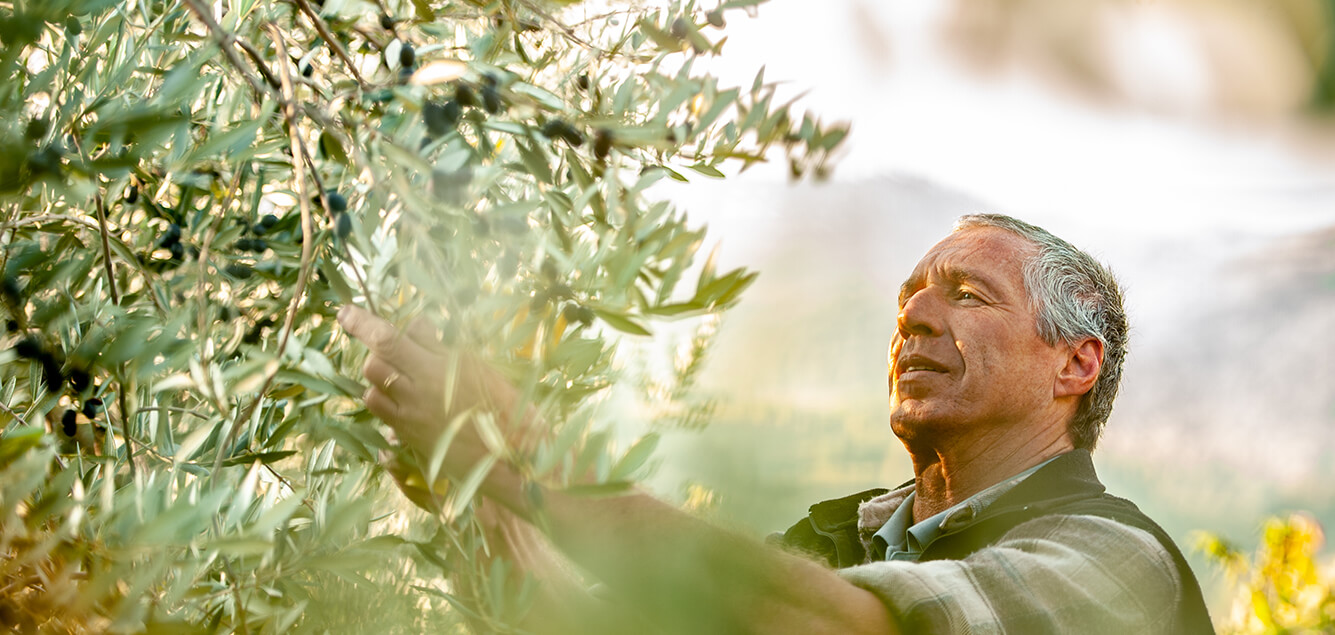 The process of managing faecal incontinence or constipation is called "bowel management".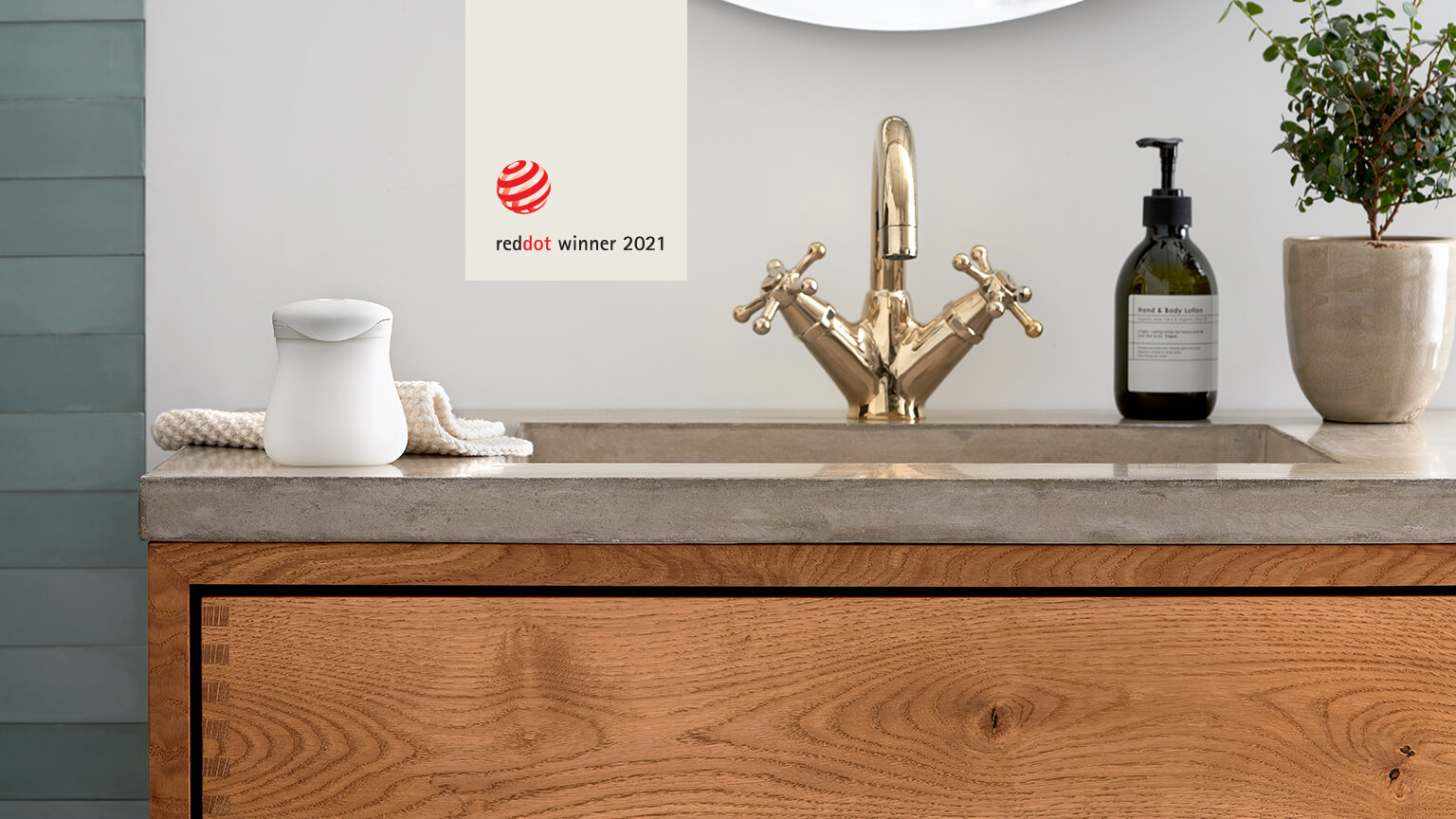 Qufora IrriSedo MiniGo is for people with bowel problems who need only a small amount of water when irrigating.