The cornerstones of our business
Our vision, mission and values are centered around health. We have a holistic approach where we consider several aspects linked to the health and well-being of our customers and end-users.
We are an innovative development house and we are always looking to make improvements in our healthcare offerings.
Our vision is to be seen as the center of excellence for product development, education and service within bowel and bladder care.
Our mission is to provide quality products for bowel and bladder functions, along with providing a world-class service that allows people to live a more fulfilling life.
Caring
For both our customers
and our employees
Openness
We want a culture of listening to, and valuing, the telling of stories, experiences and wisdom of others
Persistence
Continuing to strive
for improvement
Optimism
Taking a positive approach
to all situations
Passion
Making a difference
Improving
View systems as time saving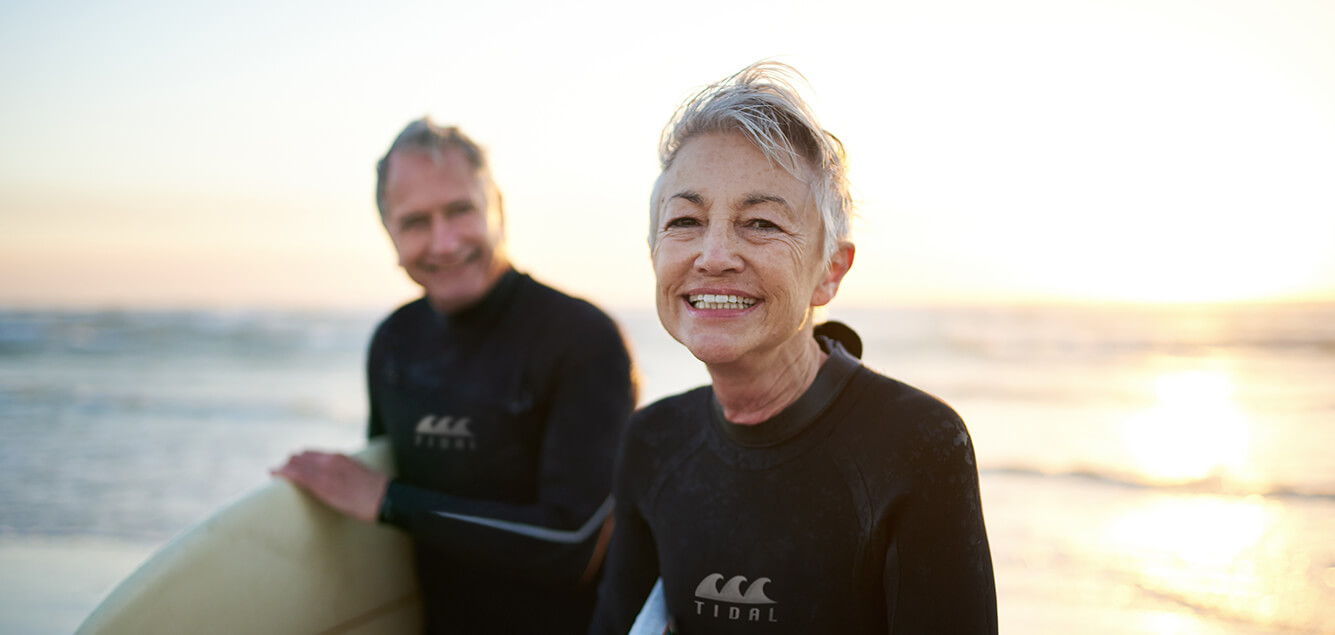 Qufora is a medical device company that works to enable people with chronic bowel disorders to live a better life.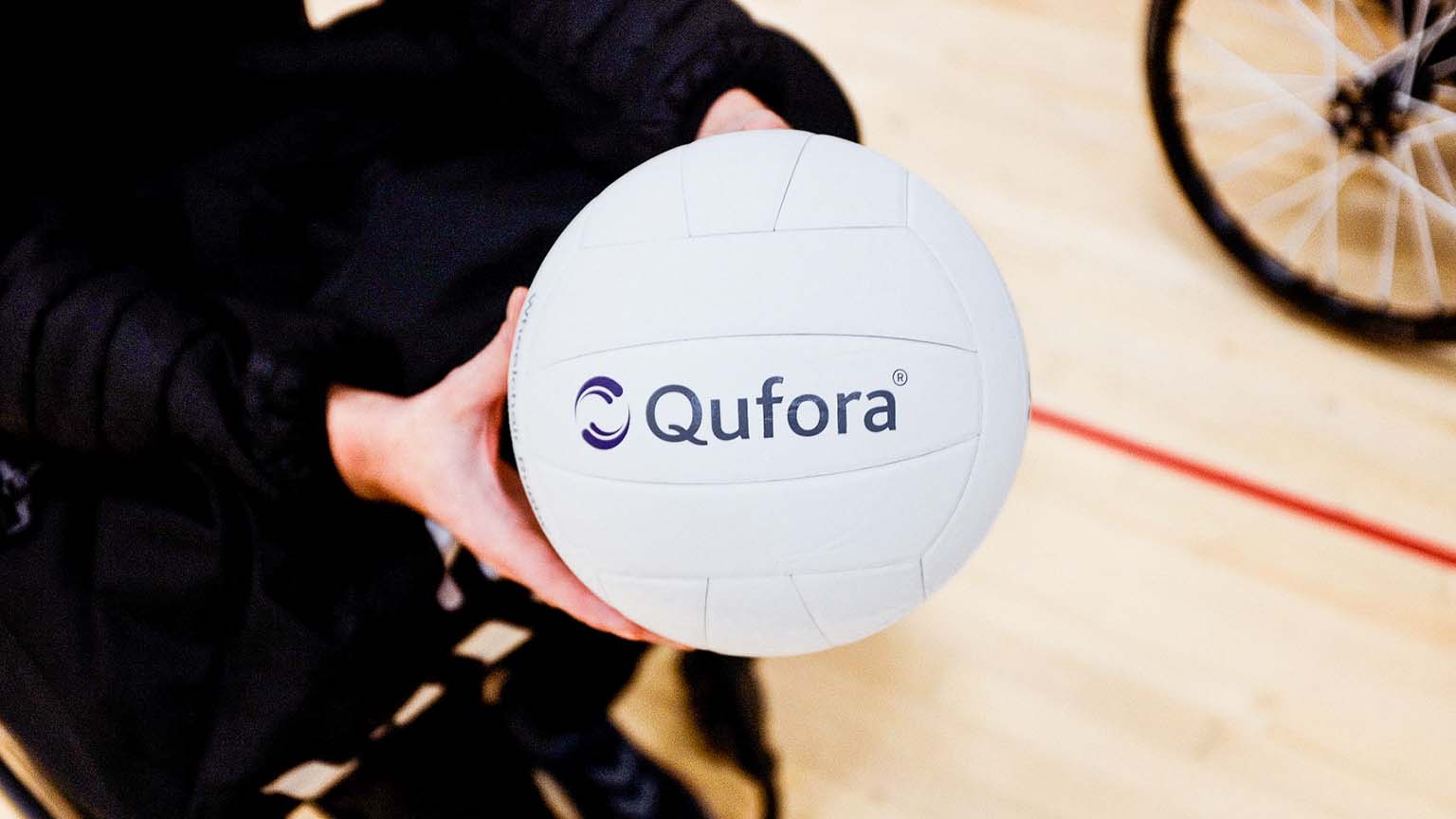 Qufora is celebrating wheelchair rugby as the main sponsor at the international tournament Qufora Egmont Open in April.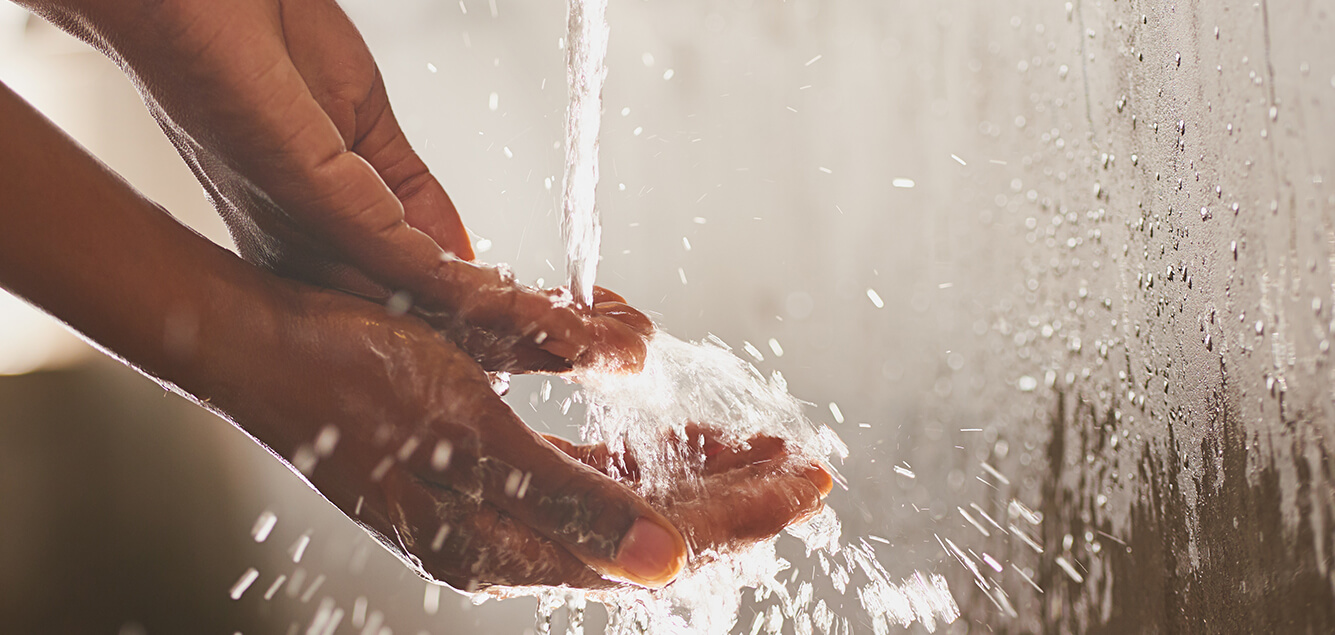 Bowel irrigation simply involves instilling warm tap water into the rectum via the anus to help emptying the colon.

Our sustainability strategy is grounded in the UN Sustainable Development Goals.