Problems with passing stool, either as a result of incontinence or constipation, can severely affect health and quality of life. An effective solution to these problems is bowel irrigation.
Constipation, faecal incontinence and sometimes a combination of both, is referred to as a bowel dysfunction or bowel disorder.
Bowel disorders take a big emotional toll on those struggling to maintain their confidence, dignity and desire to lead fulfilling lives.
Bowel irrigation, also called transanal irrigation or rectal irrigation, can be an effective solution to people living with bowel problems.
The process of irrigation is very simple. It involves water being instilled into the rectum via the anus to help you have a bowel movement.
We believe everyone deserves the right to bowel irrigation solutions that fit seamlessly into their lives.
This is why we offer the widest range of bowel irrigation solutions available.
We design bowel irrigation solutions that are easy and intuitive to use.
See how bowel irrigation for bowel management works
Watch the video to learn about how the bowel irrigation procedure works
See what impressed the jury to award it the Red Dot Award 2021
Julian was diagnosed with MS at the age of 27. With the rapid progression of his MS came bowel dysfunction, specifically faecal incontinence.
For the past few months, Julian has been using bowel irrigation. Because of his new found confidence, Julian no longer feels trapped in his flat.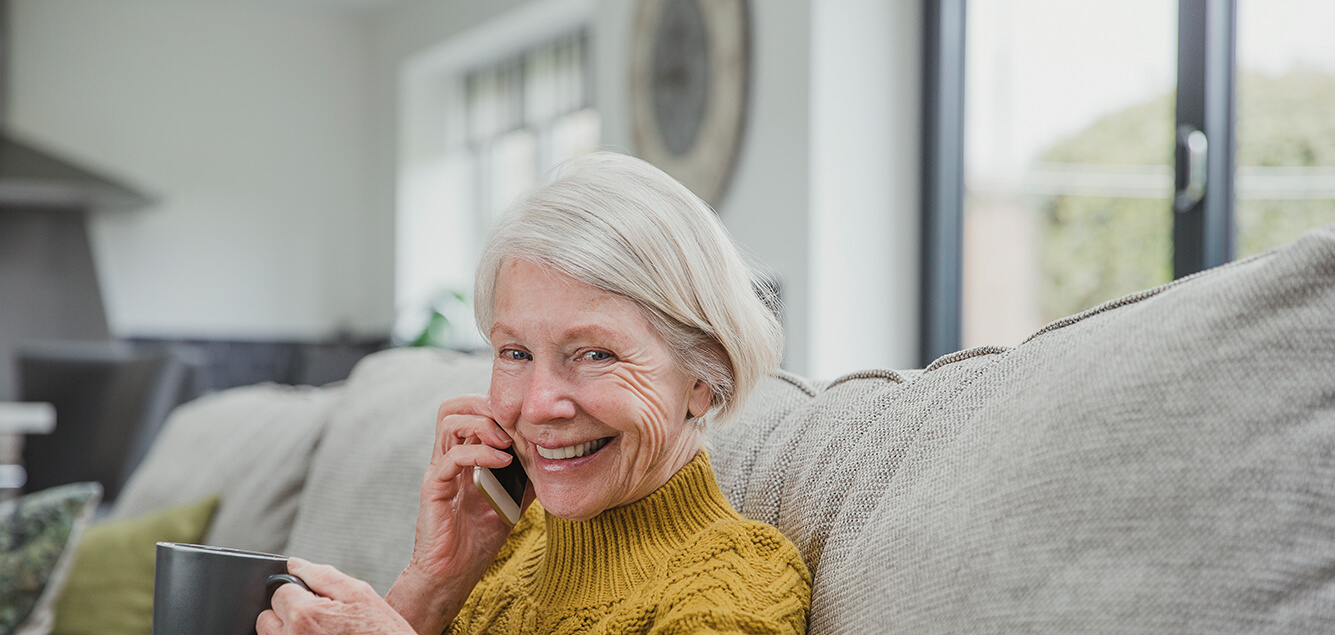 Bowel problems, whether constipation or incontinence, are often just symptoms and not diseases in themselves.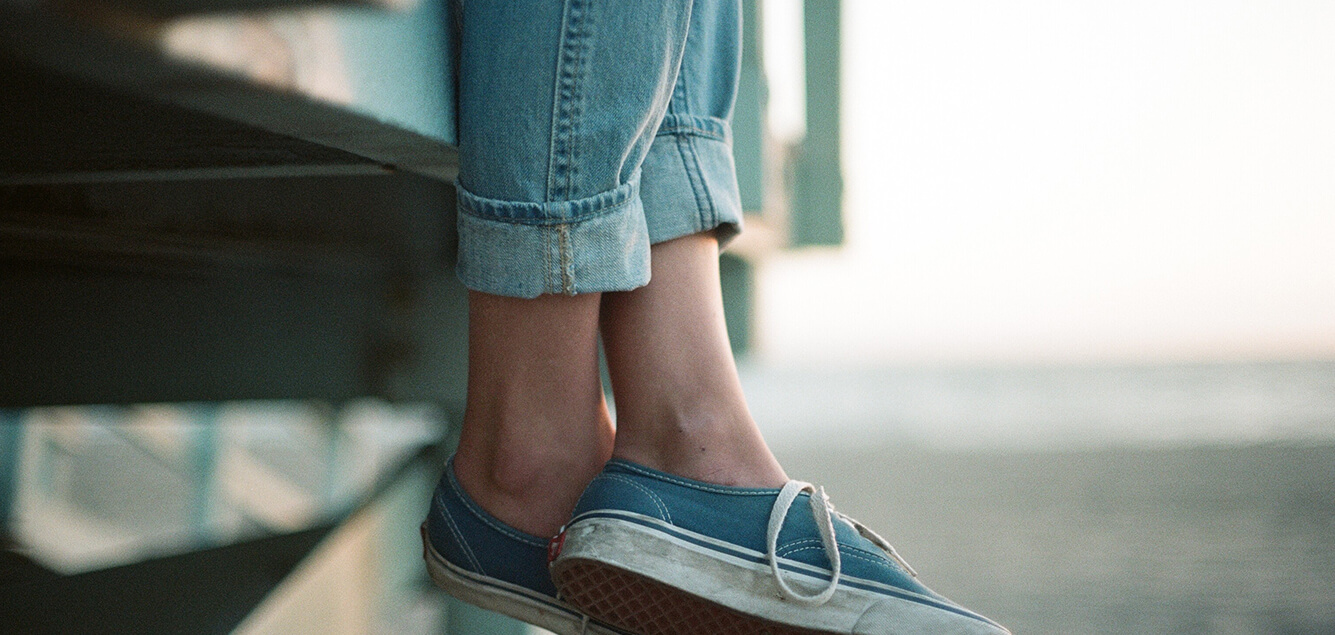 Bowel irrigation – sometimes called transanal irrigation (TAI) or rectal irrigation (RI) has been practiced for many hundreds of years.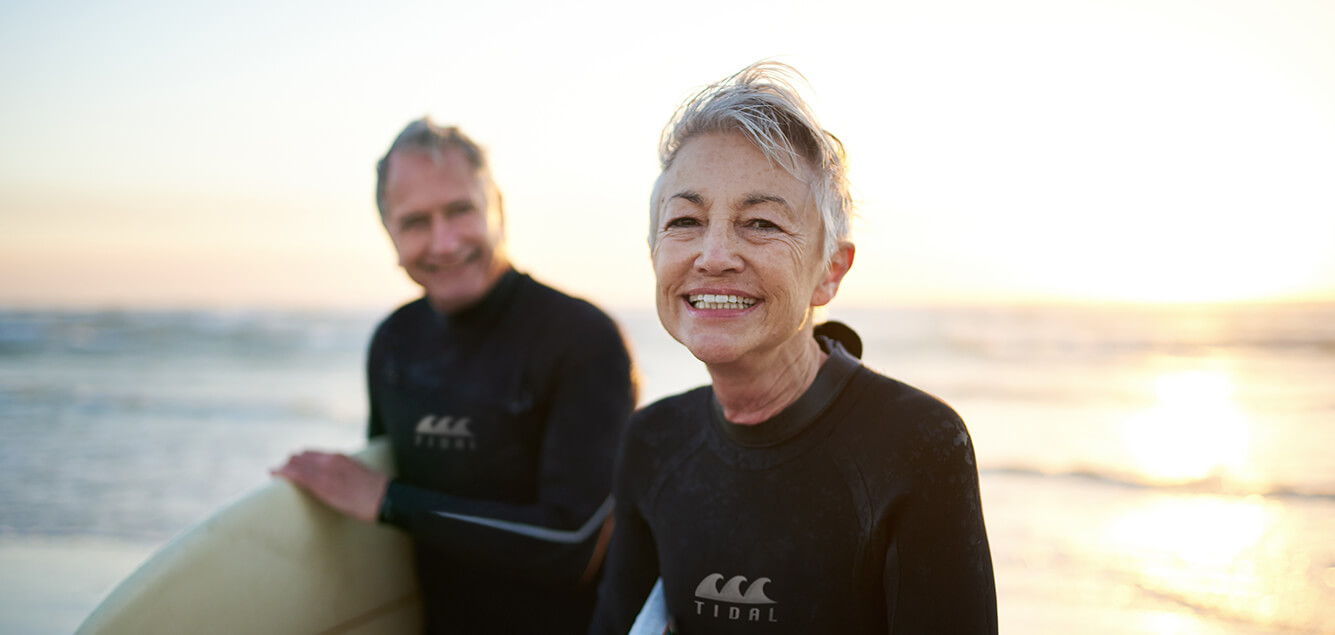 Qufora is a medical device company that works to enable people with chronic bowel disorders to live a better life.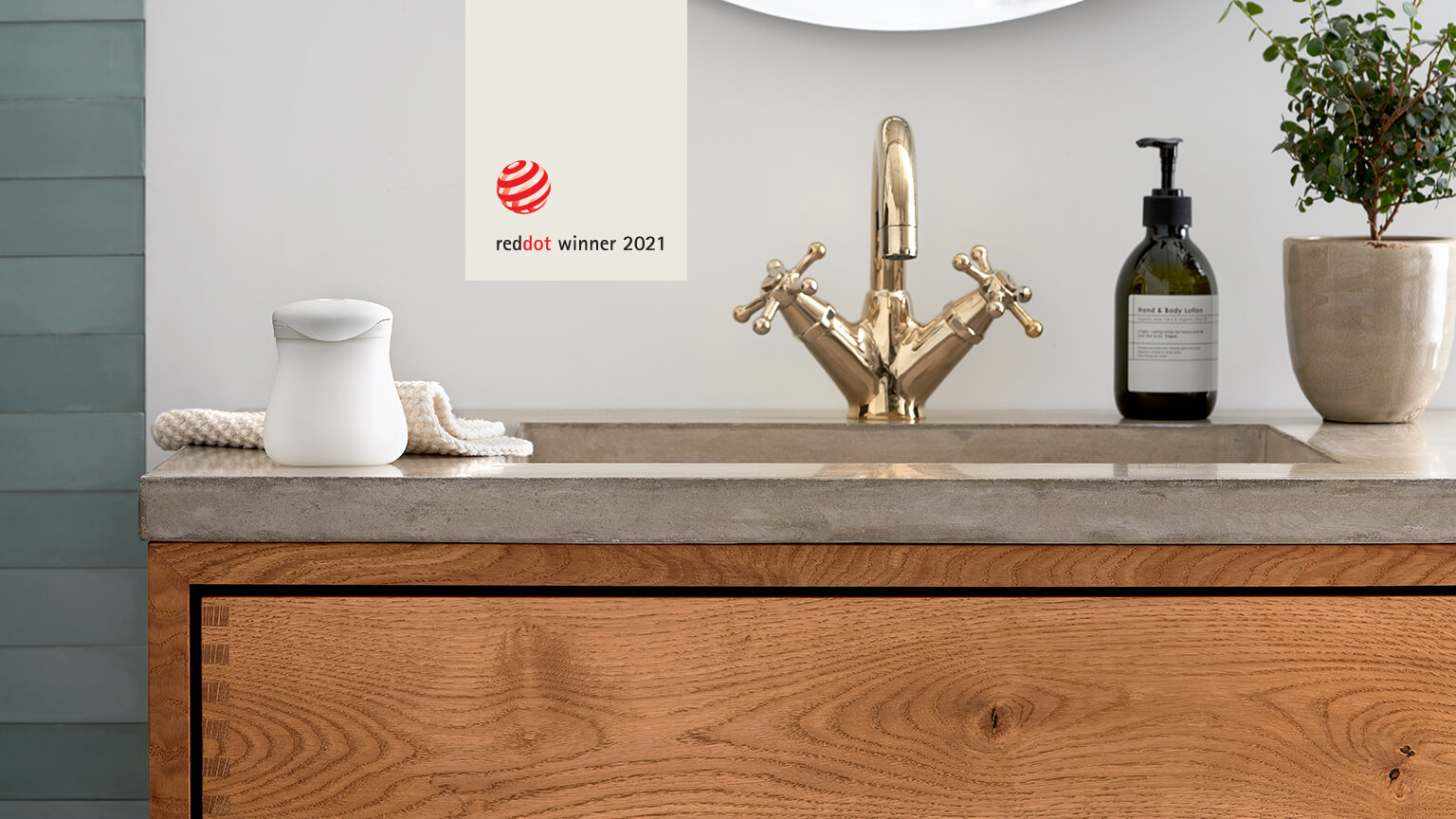 Qufora IrriSedo MiniGo is for people with bowel problems who need only a small amount of water when irrigating.