Qufora IrriSedo Klick is the newest bowel irrigation solution from Qufora for people with bowel problems who irrigate using a balloon catheter. We believe in designing bowel irrigation solutions that can fit seamlessly into people's lives, and that is why Qufora IrriSedo Klick is designed to be an uncomplicated solution that is easy to use.
Easy to learn
From the control unit with a logical 1-2-3-4 clockwise procedure, to an easy click on/off connector system – we understand the importance of a good start to bowel irrigation with a system that is easy to learn how to use
For the Healthcare Professional, these intuitive features also make Qufora IrriSedo Klick easy to teach
Easy to assemble
The click connectors make the system easy to assemble – with no twisting or alignment needed, it can be especially beneficial for people with poor dexterity or vision
And an audible click sound, as well as a visual and sensory feedback confirms that the connectors are securely assembled
Easy to use
The hydrophilic catheter is lubricated and ready to use when dipped in water, and it has an easy grip base for controlled insertion and removal
The water inflated silicone balloon secures a seal in the rectum, so it stays in place in the rectum during irrigation without needing to hold onto it
See how Qufora IrriSedo Klick is used
Watch the video to learn more about Klick.
Please read the "Instructions for use" carefully before using a product. In here, you will find information about the use, contraindication, warnings, and further instructions.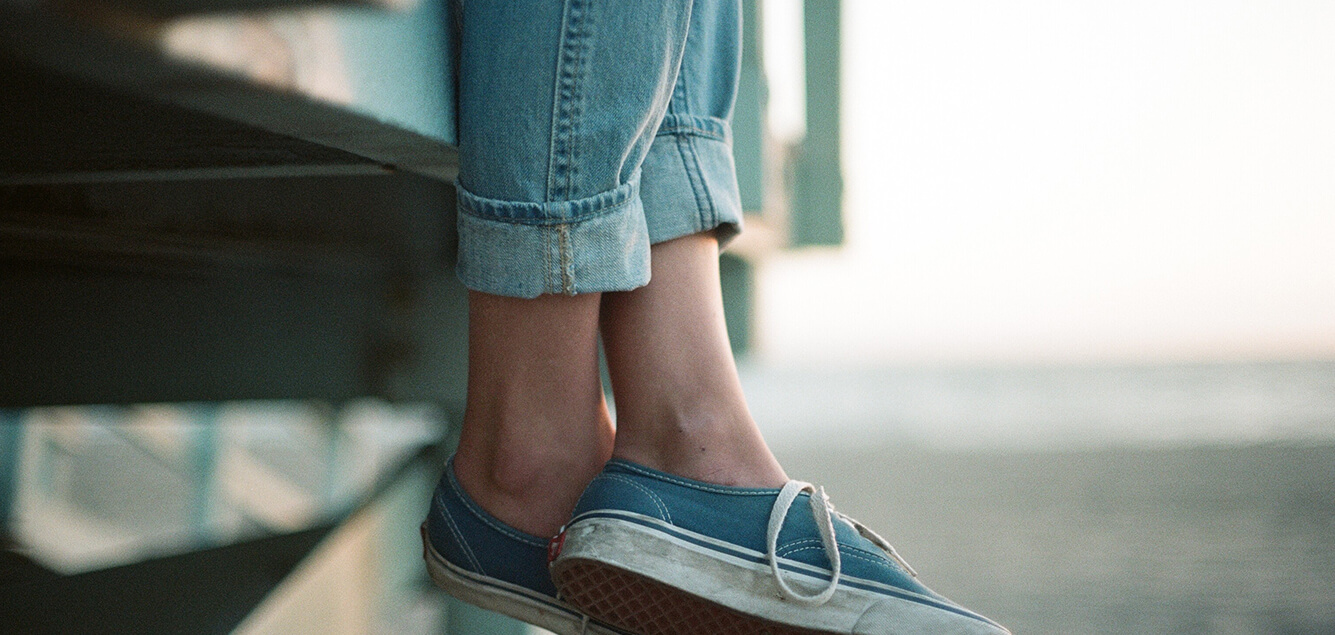 Bowel irrigation – sometimes called transanal irrigation (TAI) or rectal irrigation (RI) has been practiced for many hundreds of years.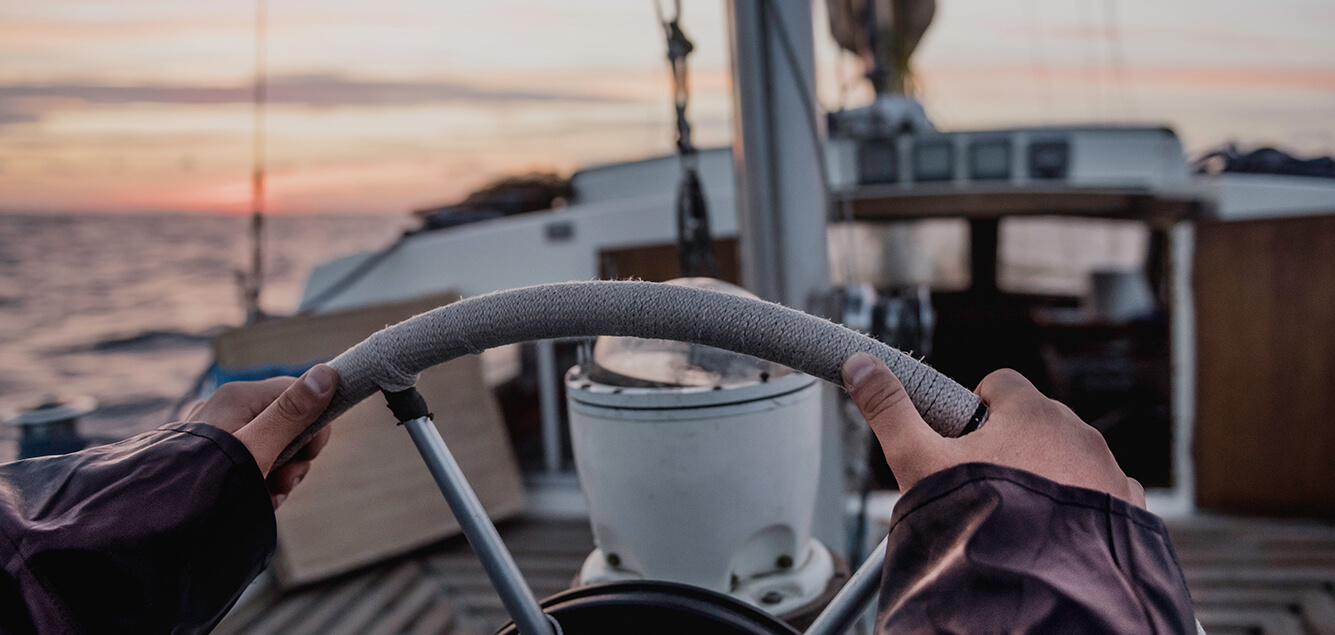 I no longer suffer bloating, wind or feel poisoned by full bowels…
I would thoroughly recommend bowel irrigation.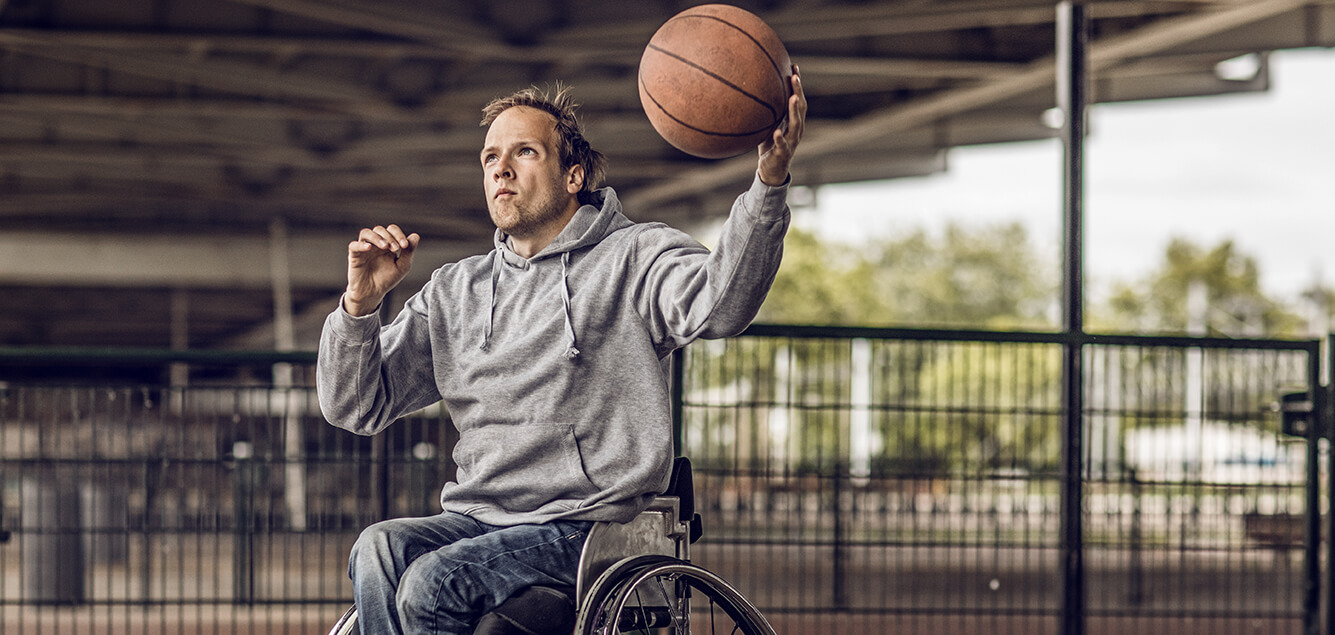 Easy to teach, easy to learn, easy to assemble and easy to use. IrriSedo Klick is designed to make bowel irrigation easy.